The Blair Witch Game Comes to PlayStation 4 Next Month
The well-received horror title from Bloober Team will soon widen its audience to Sony console owners.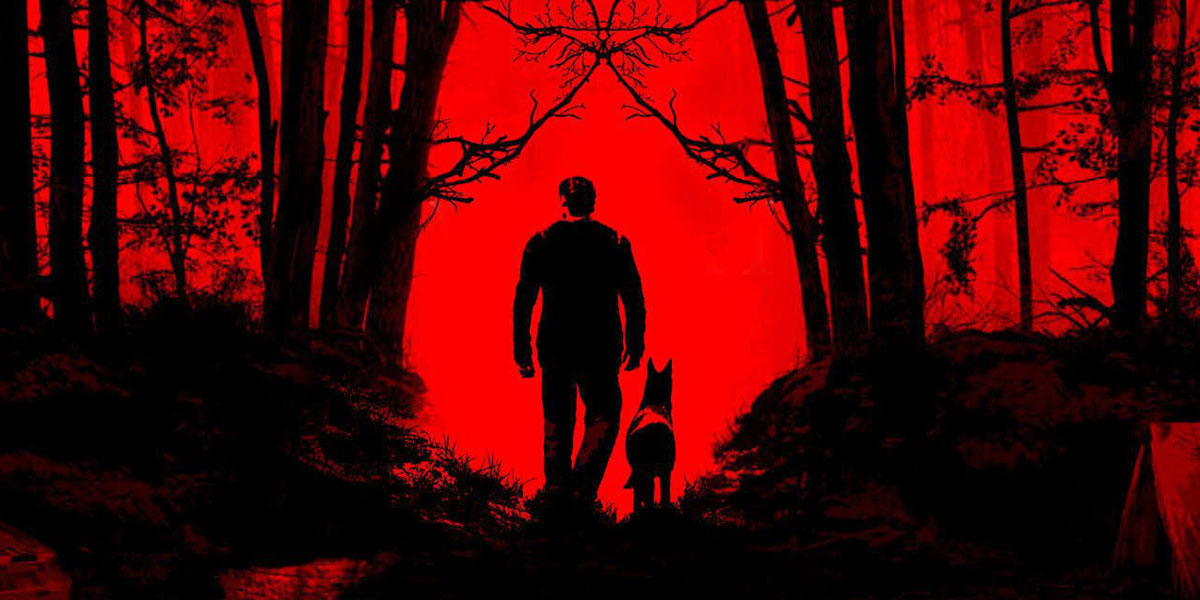 Following a recent announcement, developer Bloober Team's video game based on The Blair Witch Project will be making its way to the Sony PlayStation 4 after all. In fact, it will arrive next month on December 3rd. This version of the game will feature gameplay and technical enhancements based on feedback from the previous release. Blair Witch debuted digitally on PC and the Xbox One back in August, and it was available to play from day one as a part of Xbox Game Pass.
The PlayStation 4 version will release alongside the "Good Boy Pack," a series of customization options and cosmetics for Ellis' dog as well as new in-game cell phone wallpapers and more. This downloadable content will be made available for users on other platforms to purchase separately on the same day. Another exciting tidbit to take from the announcement is that Blair Witch will also be receiving a physical release sometime in the future, which is sure to please game collectors and fans of physical media.
Blair Witch is set in 1996, when a young boy disappears in the Black Hills Forest near Burkittsville, Maryland. Ellis, a former police officer with a troubled past, joins the search and what starts as an ordinary investigation soon turns into an endless nightmare as he must confront his fears and the Blair Witch, a mysterious force that haunts the woods…
The game's PlayStation 4 version will cost $29.99 and is available digitally on December 3rd. Have you given this unique take on the found-footage franchise a try? As always, keep checking back here at Dead Entertainment for updates on Blair Witch and everything else horror.