Godzilla vs. Kong Pushed Back to November 2020
The move should help the studio deliver the best possible end result following a somewhat disappointing showing for "King of the Monsters."
By Chris Morse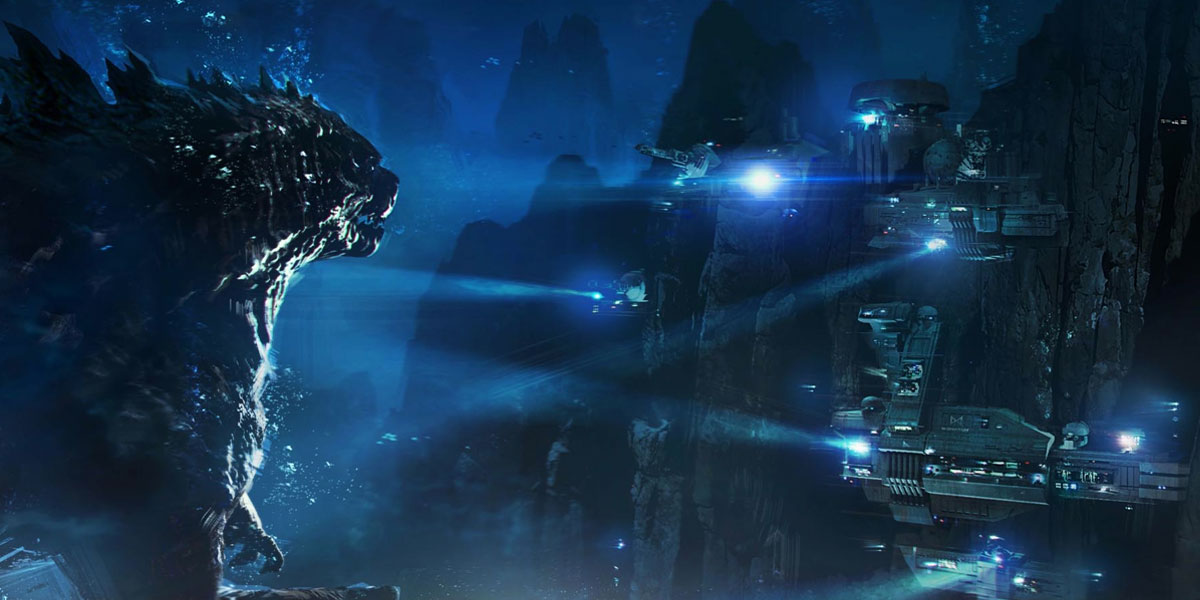 By all accounts, Godzilla: King of the Monsters was more of a whimper at the box office than a mighty roar, which is why it's no surprise to see its follow-up, Godzilla vs. Kong, pushed back several months for refinement. Warner Bros. Studios announced today that the upcoming crossover flick has retreated from its original March 13th, 2020 release date, instead opting to premiere later in the year.
The movie will now stomp (and hopefully smash) into theaters before next year's Thanksgiving on November 20th. The studio already had the date reserved for a then-undetermined major release and this film will take the honors. The extra time should hopefully allow moviegoers some time to build up interest and ensure a better end result at the end of the day from the production side of things.
Following the lukewarm reception to Godzilla: King of the Monsters despite it garnering a lot of early attention for outstanding visuals, Warner Bros. Pictures Group chairman Toby Emmerich had previously mentioned that the movie might be delayed in order to deliver a better product in the long run. Today's news has made that approach official.
With Godzilla vs. Kong still about a year away, we have plenty of time before we start hearing more substantial information about the project. Until then, follow Dead Entertainment so we can keep you posted once news starts trickling out. Stay tuned!