Godzilla Films from the Shōwa Era Coming Together in Criterion Collection Box Set
Fifteen films from this time period will be represented in this beast of a collection arriving this October.
By Jay Gervais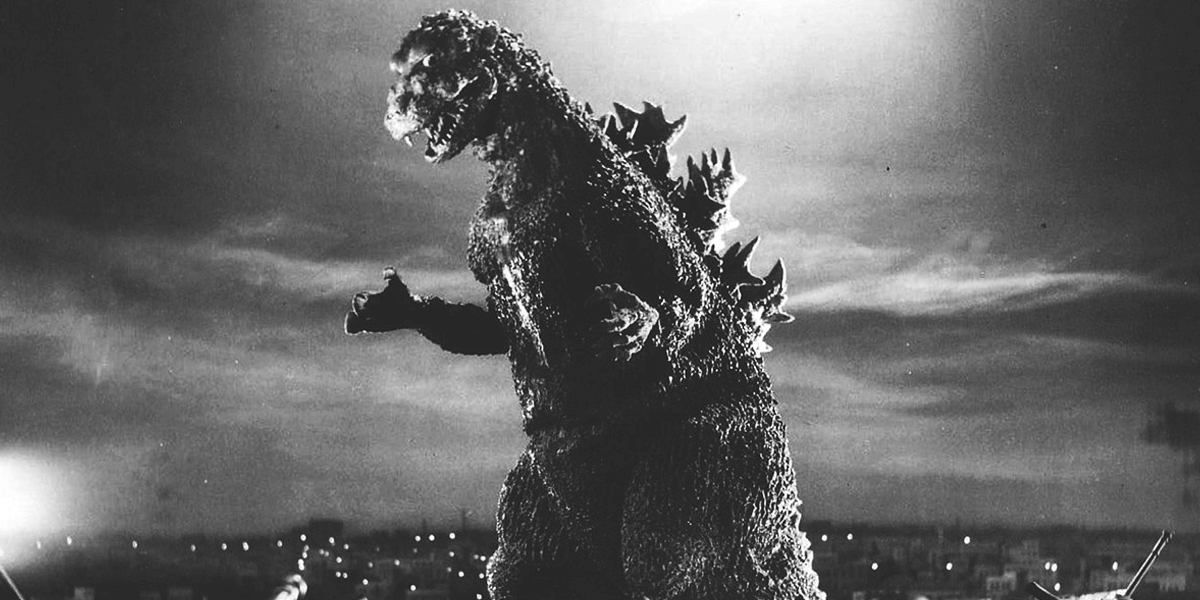 The Criterion Collection is finally adding more Godzilla films to its already impressive and continually-growing library of some of the best of the best around the globe. Earlier today, the retailer announced it will be bringing not one, but fifteen Godzilla films together in one impressive box set. Have a look below for which films are represented here, along with images of this product.

[blockquote-0]

This special edition collector's set comes with eight Blu-ray discs and, as is expected with The Criterion Collection, will come loaded with all kinds of special features and other lavish items to add to the appreciation. Don't believe us? Just have a look below for what has been announced for this set so far.

[blockquote-1]

All in all, this is a must-have and no-brainer item if you're a serious fan of the Japanese Godzilla films. There are some real gems here, like Godzilla vs. Mothra, Godzilla vs. Hedorah, and Ghidorah, the Three Headed Monster, just to a name a few out of a list that is sure to get fans excited to own this collection.

This box set is expected to release later this year on Tuesday, October 29th, 2019. Now is the time to get your pre-orders in while it's on sale for $179.96, plus any associated shipping costs. If you're interested in scooping up this luxurious item, head on over to the order page at The Criterion Collection today. You can also scoop this one up on Amazon.

As always, stay tuned to Dead Entertainment for all the latest news on the Godzilla franchise, along with any relevant releases from The Criterion Collection!