Godzilla: King of the Monsters Score Crashes Down on Vinyl
Pre-order Bear McCreary's majestic score on this format from Waxwork Records today.
By Jay Gervais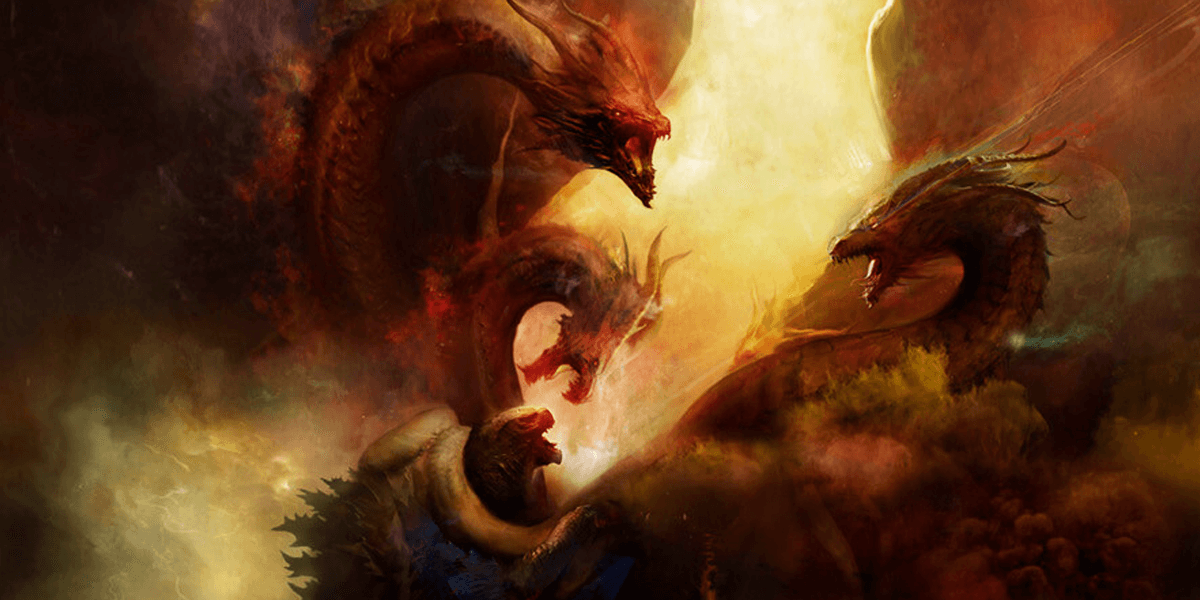 If you've been anxiously waiting for the exciting score to Godzilla: King of the Monsters by Bear McCreary (The Walking Dead) to spin its way on to vinyl, you won't have to wait much longer. Thanks to folks over at Waxwork Records, you can soon own the music from the film as a triple LP set!

This item comes housed in a unique, rarely manufactured heavyweight triple-fold LP "monster" pack, and features a 180 gram "Kaiju"-colored vinyl, with liner notes by director Michael Dougherty and composer Bear McCreary, along with artwork by Christopher Shy. There will be two variants available, with one being the "Kaiju" Variant while the other is the "Godzilla" Variant.

Have a look below for all the information you need regarding this item.

[blockquote-0]

This item is available for pre-order with an expected ship date of July 2019. As mentioned, two variants are available for purchase and both are priced at $50.00, plus the cost of shipping. If you're interested in picking this item up, head on over to the order page at Waxwork Records today!

Stay tuned to Dead Entertainment for all the latest news on Godzilla: King of the Monsters along with the latest updates regarding the franchise as well!