Godzilla: King of the Monsters Fails to Crush the Box Office
The film's opening fell short of its titanic summer blockbuster expectations.
By Chris Morse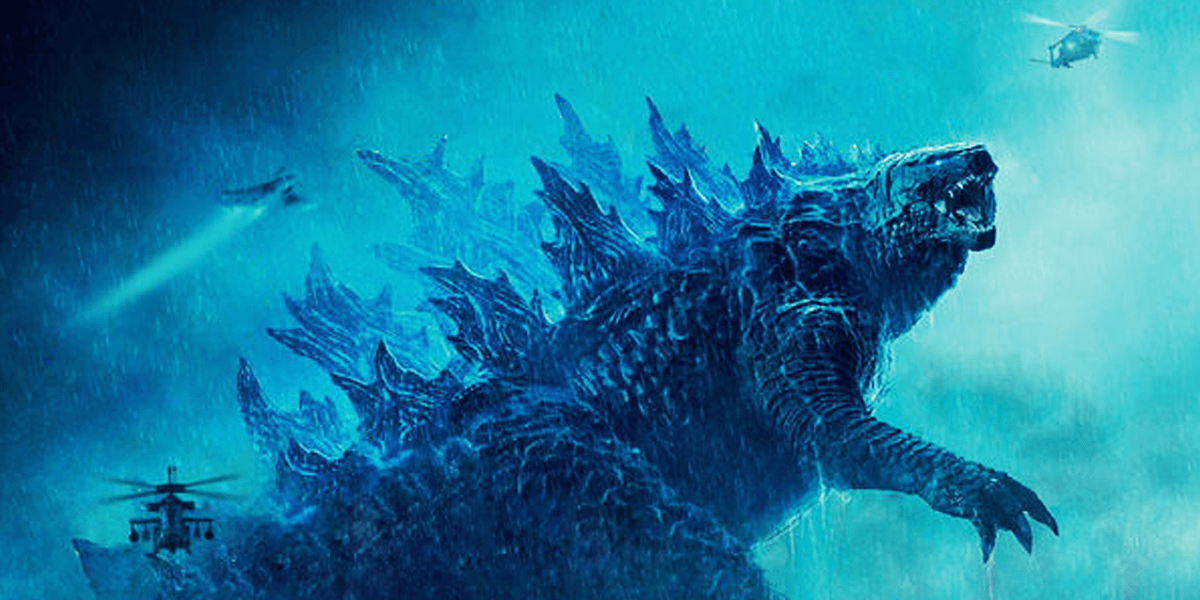 First summer blockbuster? Not so fast. The opening weekend results are in and Godzilla: King of the Monsters didn't quite live up to those titanic expectations. Although it was an admittedly crowded weekend alongside Aladdin, Rocketman, and Ma, the magic of Godzilla just did not translate into ticket sales in what is surely regarded as a disappointing opening weekend for the big-budget kaiju showdown.
The film opened to a modest $49 million here in the United States, drawing in another $130 million internationally for a total of $179 million on a $170 million budget. Factoring in advertising costs, Godzilla has plenty of ground to make up to be considered a success, which is troubling for fans of this monster-verse who want to see more giant creatures clashing in spectacular fashion.
In related box office results, Blumhouse and Universal's Ma had a decent little debut, bringing in $18.2 million on just a $5 million budget. The film easily turned a profit with that opening and that is by design when it comes to Blumhouse and the premium it places on lower-budget, story-driven efforts.
Have you checked out either of these films yet or are you planning to eventually? Let us know down in the comments or on social media.
Godzilla: King of the Monsters follows the heroic efforts of the cryptozoological agency Monarch as its members face off against a battery of god sized monsters, including the mighty Godzilla, who collides with Mothra, Rodan, and his ultimate nemesis, the three headed King Ghidorah. When these ancient superspecies, thought to be mere myths, rise again, they all vie for supremacy, leaving humanity's very existence hanging in the balance.
Based on a script written by Zach Shields, director Michael Dougherty, and Max Borenstein, the film stars Kyle Chandler, Vera Farmiga, Millie Bobby Brown, Bradley Whitford, Sally Hawkins, Charles Dance, Thomas Middleditch, O'Shea Jackson Jr., Ken Watanabe, and Zhang Ziyi. The film is in theaters now.