Meet the Titans in the Latest Featurette for Godzilla: King of the Monsters
Hear from the cast and crew on the four iconic monsters making their returns to the big screen.
By Chris Morse

Are you ready for Godzilla: King of the Monsters yet? If you happen to still be on the fence or simply can't wait to see more of this film, one final teaser has arrived in the form of a behind-the-scenes featurette focused around the monsters themselves.
All four of the film's main titans are on display in this video, which features discussion from the cast and crew on bringing these creatures to life. The mainstays are all present, from Godzilla himself to King Ghidorah, Mothra, and Rodan. The video also includes some new footage, so it's worth checking out if you can't wait to catch this in theaters beginning tonight and tomorrow.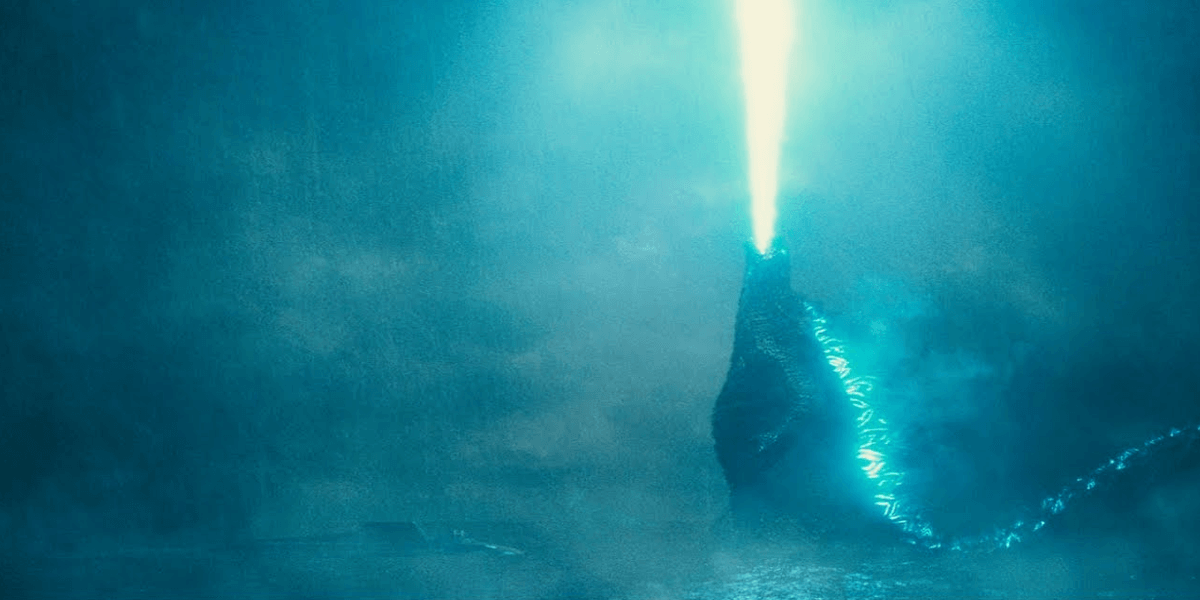 The Latest Godzilla: King of the Monsters Teaser is Here to Intimidate
Check out this brand-new TV spot for the upcoming monster epic arriving this May.
Read More
You can give the previous trailer a watch above as well, but in the meantime, here's what you can expect from Godzilla: King of the Monsters when it smashes into theaters later this week.
The new story follows the heroic efforts of the cryptozoological agency Monarch as its members face off against a battery of god sized monsters, including the mighty Godzilla, who collides with Mothra, Rodan, and his ultimate nemesis, the three headed King Ghidorah. When these ancient superspecies, thought to be mere myths, rise again, they all vie for supremacy, leaving humanity's very existence hanging in the balance.
Based on a script written by Zach Shields, director Michael Dougherty, and Max Borenstein, Godzilla: King of the Monsters stars Kyle Chandler, Vera Farmiga, Millie Bobby Brown, Bradley Whitford, Sally Hawkins, Charles Dance, Thomas Middleditch, O'Shea Jackson Jr., Ken Watanabe, and Zhang Ziyi. The film is due out on May 31st, 2019.