Little Monsters Director Abe Forsythe Now Directing RoboCop Returns
The filmmaker picks up the reins from Neill Blomkamp, who moved on from the project to work on another movie, Inferno.
By Chris Morse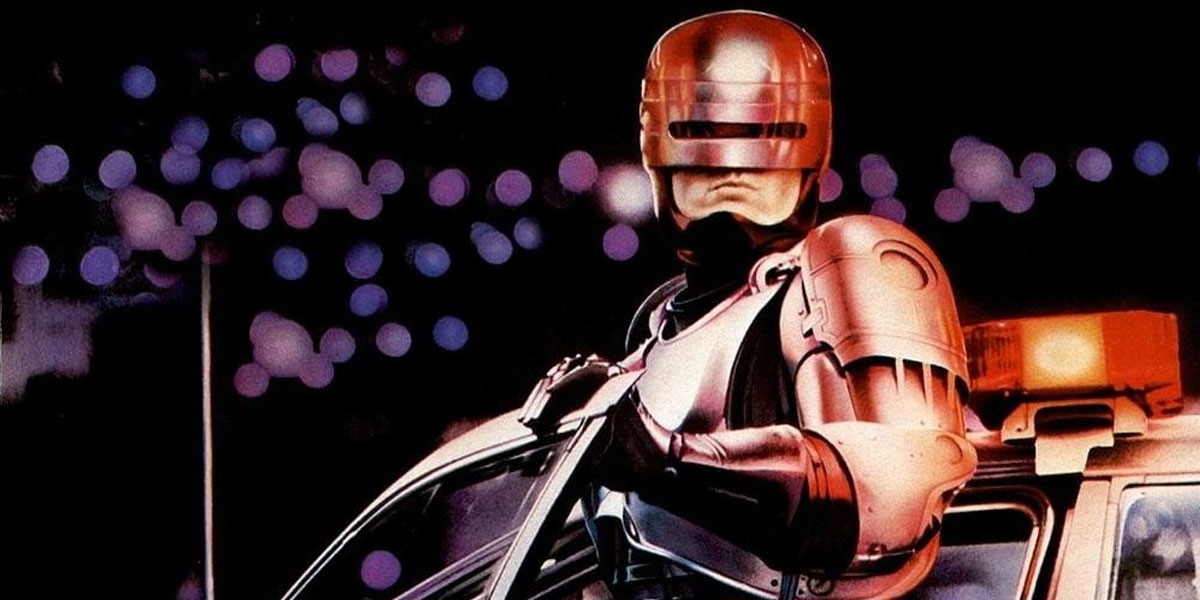 RoboCop Returns has found its new director in Little Monsters filmmaker Abe Forsythe, as reported by The Hollywood Reporter. Back in August, the original director Neill Blomkamp had to step down from the project because of a previous commitment, which has now been revealed to be the supernatural horror-thriller Inferno, and the search was on for somebody to take the reins in his stead.
The movie is being billed as a direct sequel to the original RoboCop, in a similar fashion to Blumhouse's approach to 2018's Halloween. It is expected to ignore the sequels that followed as well as the 2014 reboot from Jose Padilha. Say what you will, but this is a certainly popular way to hit the reset switch on a franchise to start fresh while honoring the original.
With Forsythe now at the helm, he will direct a screenplay from Ed Neumier and Michael Miner, who co-wrote the original film, and Terminator: Dark Fate writer Justin Rhodes. Neumier and Miner are also on board as producers alongside Richard Suckle. Forsythe's zombie comedy Little Monsters is currently streaming exclusively on Hulu.
We have no word yet on casting or release details, but we'll be sure to follow along to provide you with the latest news and updates. Stay tuned for more information!