Neill Blomkamp to Direct RoboCop Returns
The original RoboCop is getting a direct sequel.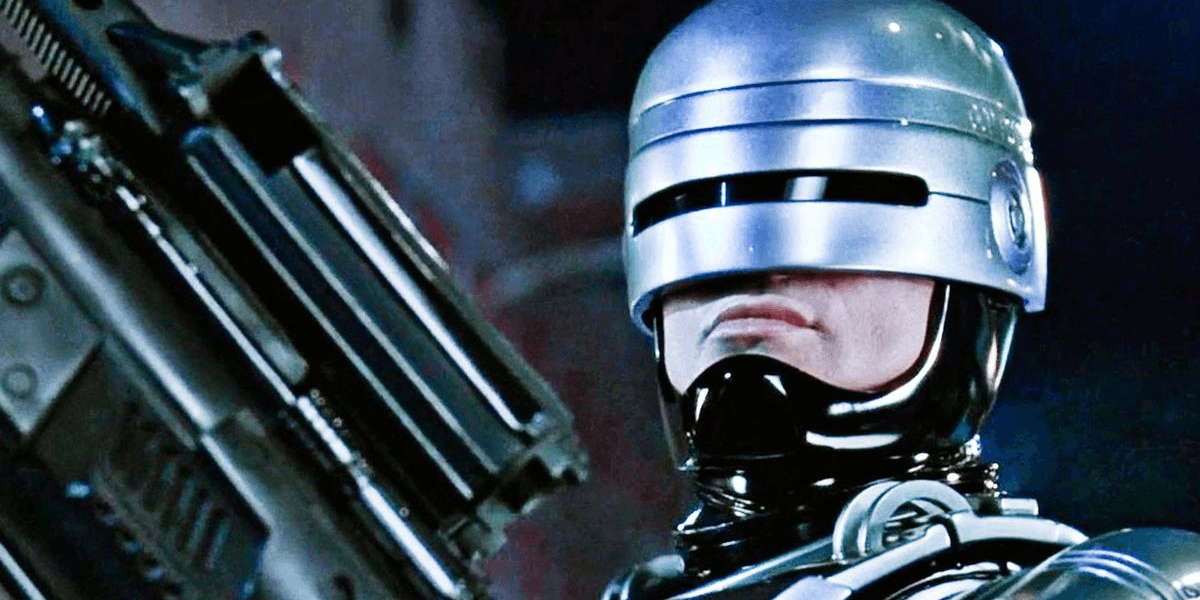 Hollywood seems to have finally figured out that they can no longer keep remaking classic films in hopes of easy box office success. Instead, the new trend is to keep the first film (or two) in place and try to make a better sequel. As such, RoboCop Returns joins the likes of such upcoming films as Halloween and Terminator 6, where they are skipping over the sequels and building off of their original successes. It will also ignore the RoboCop reboot that released back in 2014.
RoboCop Returns will be a direct sequel to the original 1987 RoboCop and is being helmed by director Neill Blomkamp, best known for such films as District 9, Chappie, and Elysium. Original RoboCop screenwriters Ed Neumeier and Michael Miner will produce the new film, while Terminator 6 script co-writer Justin Rhodes will rework the original sequel script by Neumeier and Miner that was abandoned in favor of 1990's RoboCop 2.
That original script, which is the basis for RoboCop Returns, was apparently forgotten about due to a series of unfortunate events that included a 1988 Writer's Guild strike and bad timing, with those involved in the first film moving on to other projects as time passed. It was only recently that the script resurfaced and found its way into director Neill Blomkamp's hands.
In an exclusive interview with Deadline, Blompkamp went into great detail on the new entry in the franchise and what drew him to the project.
The original definitely had a massive effect on me as a kid. I loved it then and it remains a classic in the end of 20th Century sci-fi catalog, with real meaning under the surface. Hopefully that is something we can get closer to in making of a sequel. That is my goal here. What I connected to as a kid has evolved over time. At first, the consumerism, materialism and Reaganomics, that '80s theme of America on steroids, came through most strongly. But As I've gotten older, the part that really resonated with me is identity, and the search for identity. As long as the human component is there, a good story can work in any time period, it's not locked into a specific place in history. What's so cool about RoboCop is that like good Westerns, sci-fi films and dramas, the human connection is really important to a story well told. What draws me now is someone searching for their lost identity, taken away at the hands of people who are benefiting from it, and seeing his memory jogged by events. That is most captivating. The other thing I am excited by is the chance to work again with Justin Rhodes. He has added elements that are pretty awesome, to a sequel that was set in the world of Verhoeven. This is a movie I would love to watch.
It seems like RoboCop Returns is in good hands with a director that both appreciates and understands the series while also having back-up in the form of the original film's writers to keep him in check. Are you excited to see Alex Murphy return to police the streets of Detroit?
One final note is that we here at Dead Entertainment hope that frequent Blomkamp collaborator Sharlto Copley will be in the film, possibly as the main villain. He always steals the show and is the most memorable part of any movie he's in. Make it happen, Neill!