Neill Blomkamp No Longer Directing RoboCop Returns, Teases New Horror Project
The filmmaker has a change of plans, but it's a change that will soon see him helming a horror movie instead.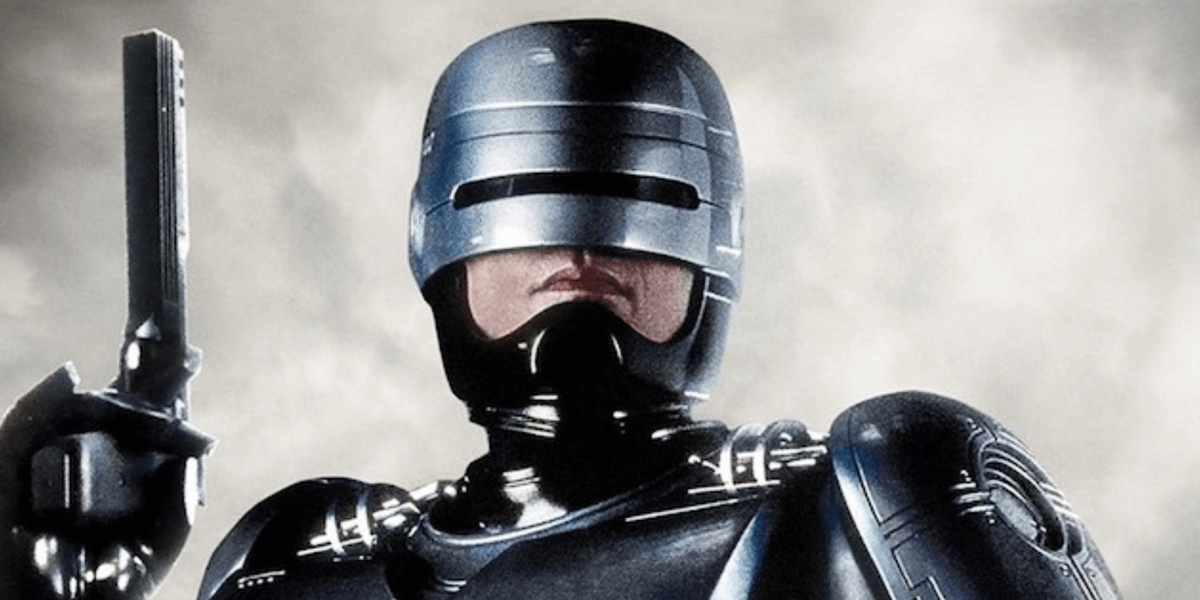 Last summer, it was announced that prolific director Neill Blomkamp (District 9, Elysium) would be helming RoboCop Returns, a direct sequel to the original Paul Verhoeven classic. The film was set to feature the original suit and possibly even the return of Peter Weller as Alex Murphy.

Sadly, Blomkamp has announced via Twitter that he is no longer involved with the project due to scheduling conflicts with a brand new horror movie he is directing for MGM instead, which is in itself good news for us genre fans. Hear from the director himself below.

[blockquote-0][scripttag-0]

Fans will note that this is the second time Blomkamp has dropped from a project of this nature, as he was once slated to direct an alternate direct sequel to 1986's Aliens. However, in that case the film was dropped due to Ridley Scott's renewed interest in revisiting the franchise via Alien: Covenant and its possible sequels. No other information on Blomkamp's new "horror/thriller" movie is available at this time, but we will keep you updated as new details emerge.

In the meantime, we're hoping to see a new director step in to take over the reign of RoboCop Returns, since we'd hate to see it fall into development hell or be outright cancelled like so many other projects. Stay tuned for more information!