Another Turn of the Screw Adaptation on Its Way, This Time in Shortform for Quibi
This new project comes from Alexandra McNally and Josh Berman.
By Chris Morse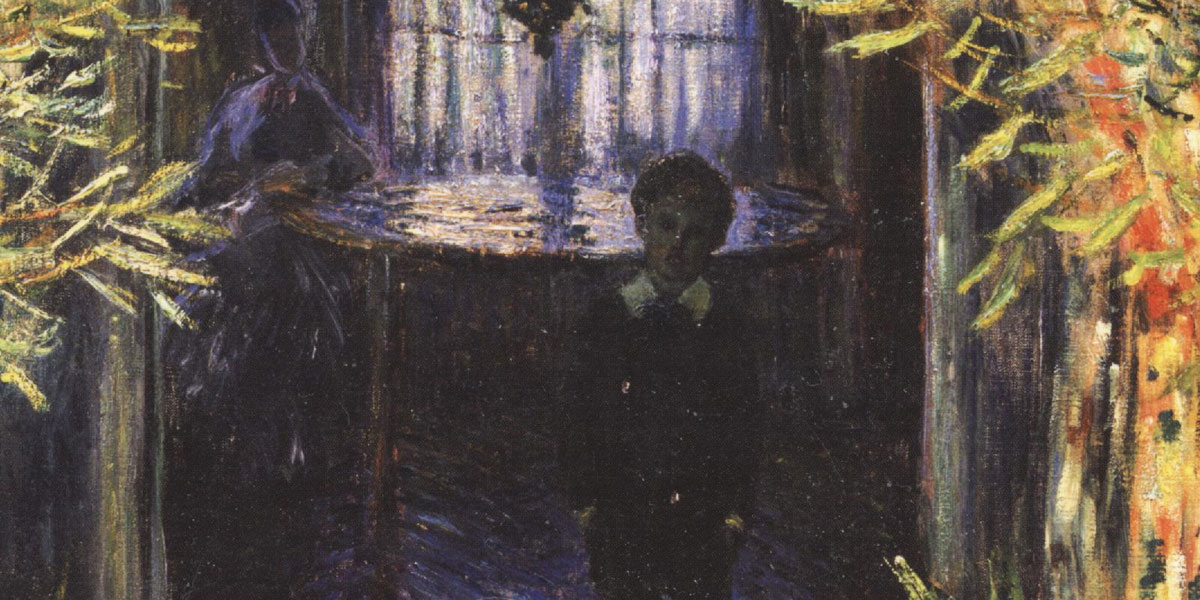 Alright, this might be getting out of hand now with 2020 officially being the year of Henry James' The Turn of the Screw. Deadline has reported that another new take on the story has been ordered for the upcoming shortform mobile streaming platform Quibi and this too aims to be a modern reimagining of the classic novella. This would be all well and good if it was the only such take happening next year.
First out of the gate was the announcement of Mike Flanagan's follow-up to the fantastic Netflix series, The Haunting of Hill House. Upon being announced, it was revealed that the new story would be based on The Turn of the Screw, but much like with Season 1 fans can expect plenty of originality from this team. Fortunately, there are plans for The Haunting of Bly Manor to adapt parts of James' entire collection of ghost stories, which should help this series stand on its own when it debuts next year.
Next, we have The Turning, a modern film adaptation of the same novel arriving in early 2020. This one comes our way via director Floria Sigismondi and writers Chad Hayes and Carey W. Hayes. It is set in the '90s and follows a nanny who moves into a mysterious house where she meets two orphans and it quickly becomes apparent that something is not quite right there.
Finally, we have the just-announced Quibi version of the story, aptly titled Turn of the Screw. This too is billed as a modern reimagining and follows a nanny looking over a mysterious home and two children. Then ghosts happen, we think it's safe to assume. This version comes from executive producers Alexandra McNally and Josh Berman for Sony Pictures Television.
Henry James' original 1898 horror novella tells the story of a governess who becomes convinced that the grounds of her remote estate are haunted as she raises her two children there.
Short for "quick bites," Quibi is designed for on-the-go viewing, featuring shows with episodes running only seven to ten minutes in length. This mobile video subscription service will cost you $5 per month with ads and $8 without. All in all, this is an intriguing new format to bring horror to that has plenty of relevant names coming on board, including Steven Spielberg and Alexandre Aja, just to name a couple.
For all the latest news and updates on these in-development projects and much more in the horror genre, be sure to stay tuned to Dead Entertainment.