Upcoming Streaming Platform Quibi Taps Alexandre Aja for Tomie Live-Action Series
The horror manga is coming to television in a bite-sized new format.
By Chris Morse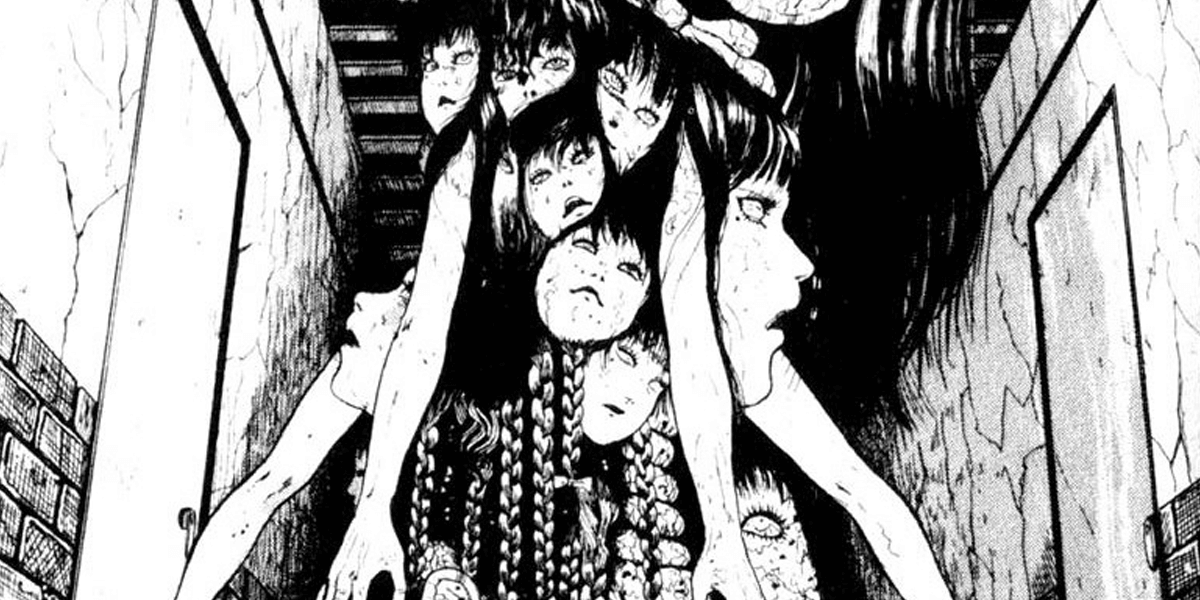 Quibi, in partnership with Sony Pictures Television and Universal Content Productions, has just announced a live-action television series based on Japanese horror manga, Tomie. The effort will be helmed by Alexandre Aja, who is known for 2006's The Hills Have Eyes and recently took on Crawl. David Leslie Johnson-McGoldrick (The Conjuring series) will write the adaptation.
Tomie was created by Junji Ito and follows a succubus-like woman who possesses powers of manipulation and bringing herself back to life. The official description for the show begs the question, what happens when a beautiful high school girl goes missing and pieces of her body are discovered scattered across a small town? What starts out as a murder mystery quickly turns into something even more horrific.
Short for "quick bites," Quibi is designed for on-the-go viewing, featuring shows with episodes running only seven to ten minutes in length. The streaming platform did not mention how many episodes we might be getting for Tomie, but it's certainly an interesting format to bring some horror to. After all, Steven Spielberg is on board with a project of his own.
The platform is set to launch on April 6th, 2020, but it's unknown at this time whether Tomie will be available from day one. As usual, we'll be sure to keep you posted with all the latest information right here on Dead Entertainment.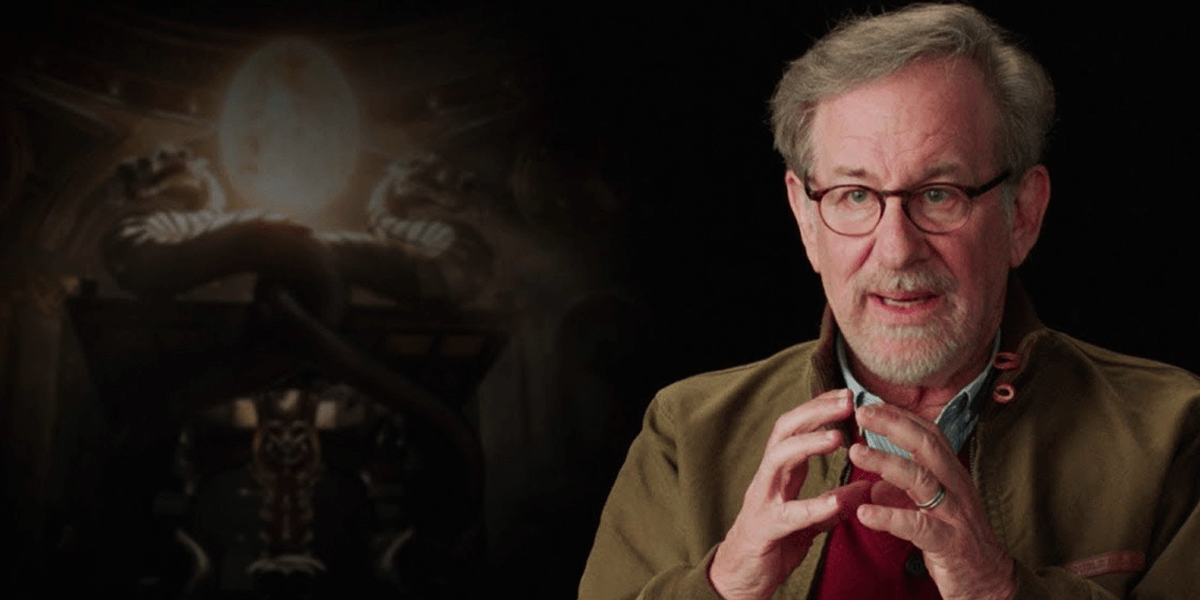 Steven Spielberg Writing Horror Series for Mobile Streaming Service Quibi
Spielberg's After Dark will feature a unique spin in that it will only be watchable at night.
Read More