Steven Spielberg Writing Horror Series for Mobile Streaming Service Quibi
Spielberg's After Dark will feature a unique spin in that it will only be watchable at night.
By Chris Morse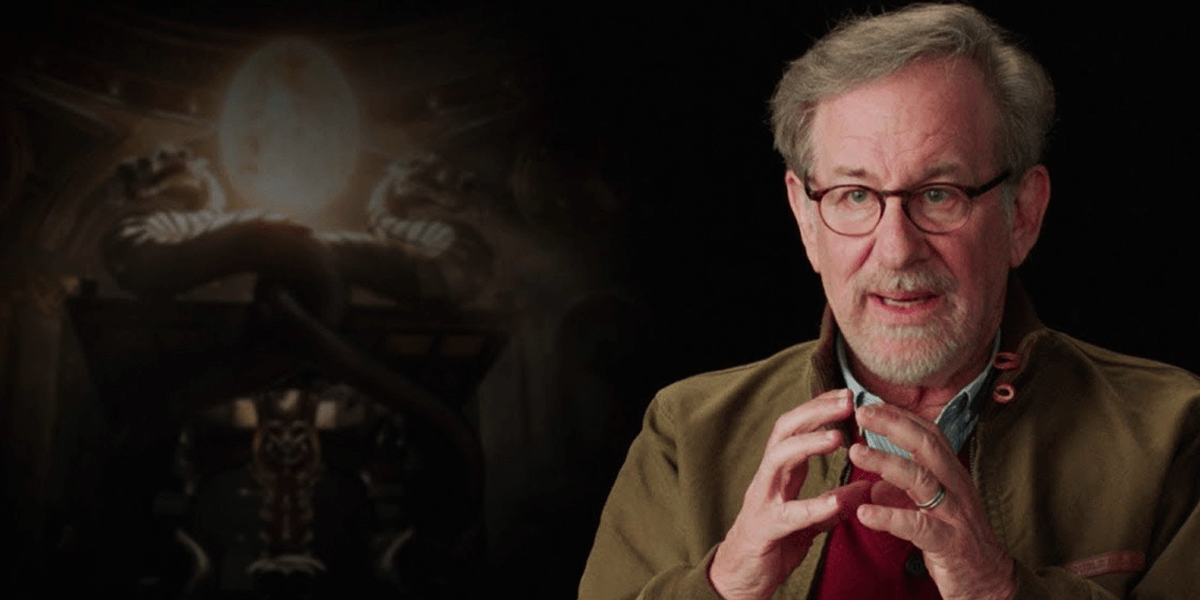 Upcoming mobile-based streaming service Quibi will debut a new horror series from acclaimed director Steven Spielberg sometime next year. The twist? You can only watch it at night. Titled Spielberg's After Dark, the "super-scary story" is set to consist of 10-12 chapters written by the filmmaker himself and can only be viewed, fittingly, after dark.
Quibi is short for "quick bites" and is designed for on-the-go viewing, featuring shows with episodes running only seven to ten minutes in length. It stands to reason that Spielberg's After Dark should fit the same criteria, but the nighttime-only restriction is certainly a unique one for the platform. If you load up the series any other time, you will see an in-app clock counting down until sunset, at which time you can stream episodes until dawn.
The platform is set to launch on April 6th, 2020, but it's unknown at this time whether Spielberg's After Dark will be available from day one. As usual, we'll be sure to keep you posted with all the latest information right here on Dead Entertainment.