Quibi Partners with Ridley Scott for New Horror Series About a Cursed Video Game
CURS_R is an upcoming shortform series produced by the director of Alien.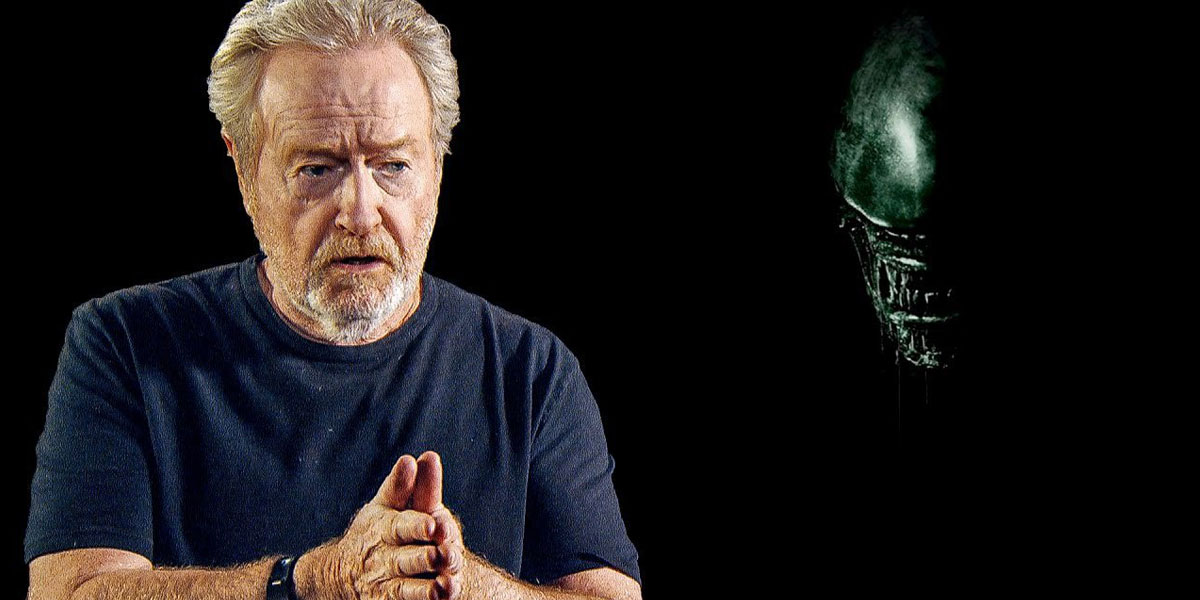 Ridley Scott, celebrated director of such classic films as Alien, Blade Runner, and Gladiator, has partnered with upcoming shortform subscription service Quibi for a new horror series. According to Deadline, Scott will act as an executive producer for the show, titled CURS_R.
The series features the story of a broke student who plays an old 1980s computer survival game in pursuit of an unclaimed monetary prize. She soon realizes that it's not just a game as a series of terrifying events warp the reality around her, forcing her to play or die.
CURS_R is a joint production between Anton Corp and Stigma Films. Ridley Scott will executive produce alongside frequent television and short film writer Simon Allen, whose best work might be the episode "Floor 9.5" from the show Bite Size Horror. Allen will be handling writing duties on this project as well. He brings with him frequent collaborator and director Toby Meakins. Matthew James Wilkinson of Stigma Films will act as lead producer alongside Anton Corp and Ridley Scott's Scott Free Productions.
Short for "quick bites," Quibi is designed for on-the-go viewing, featuring shows with episodes running only seven to ten minutes in length. This mobile video subscription service will cost you $5 per month with ads and $8 without. All in all, this is an intriguing new format to bring horror to that has plenty of relevant names coming on board, including Steven Spielberg and Alexandre Aja, just to name a couple.
Does the premise of this new shortform series interest you? We will definitely keep our eyes out for more show announcements and industry news here on Dead Entertainment.