Sam Raimi's 50 States of Fright Sets Cast for Shortform Streaming Platform Quibi
The show is set to tell scary stories based on urban legends and folktales from across the United States.
By Chris Morse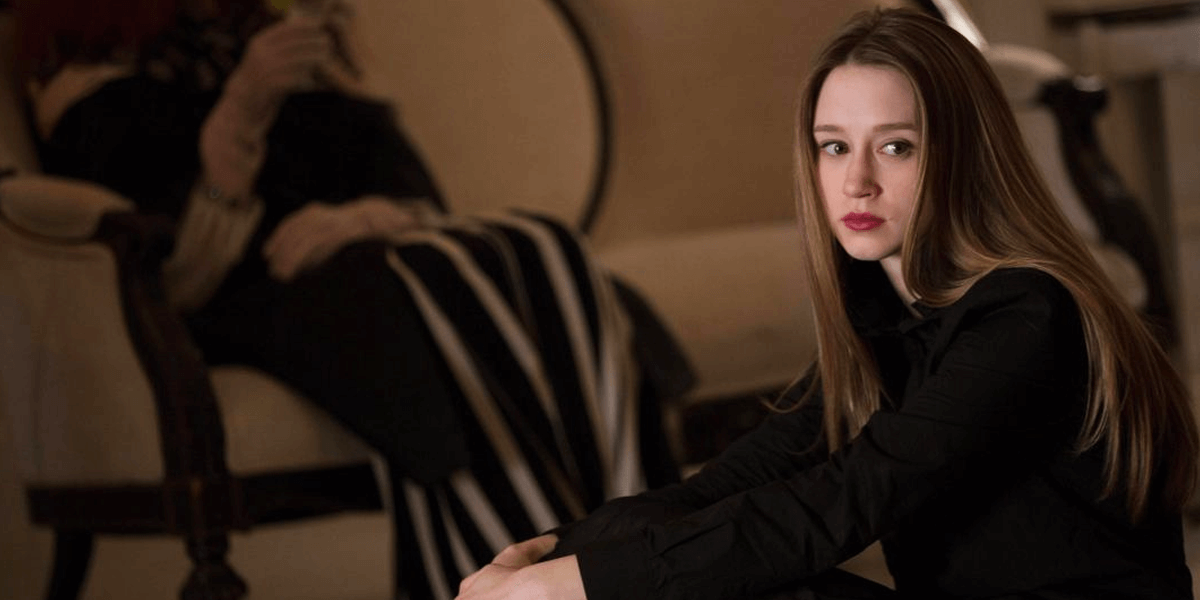 A new mobile/shortform streaming platform is on the way and Sam Raimi will be producing a horror anthology called 50 States of Fright to help kick things off. The premise is simple: tell horror stories based on local myths, urban legends, and folktales from all across the United States.

For now, each episode will focus on a new story from a different state, with the first season taking on tales from Colorado, Florida, Iowa, Kansas, Michigan, Minnesota, Missouri, Oregon, and Washington.

Additionally, the Season 1 cast and filmmaker details have also been announced, revealing several familiar names. The starring side of this includes Taissa Farmiga, Rachel Brosnahan, and Christina Ricci, while notable contributing writers and directors include Sam Raimi, Alejandro Brugués, and A Quiet Place scribes Scott Beck and Bryan Woods.

See below for the full list of episode details, courtesy of The Hollywood Reporter.

[blockquote-0]

Short for "quick bites," Quibi is designed for on-the-go viewing, featuring shows with episodes running only seven to ten minutes in length. This mobile video subscription service will cost you $5 per month with ads and $8 without. All in all, this is an intriguing new format to bring horror to that has plenty of relevant names coming on board, including Steven Spielberg and Alexandre Aja, just to name a couple.

The platform is set to launch on April 6th, 2020, but it's unknown at this time whether 50 States of Fright will be available from day one. As usual, we'll be sure to keep you posted with all the latest information right here on Dead Entertainment.