Omar Epps-Led "Trick" Landing on Home Video Next Month
You will be able unravel this mystery just in time for the holidays.
By Chris Morse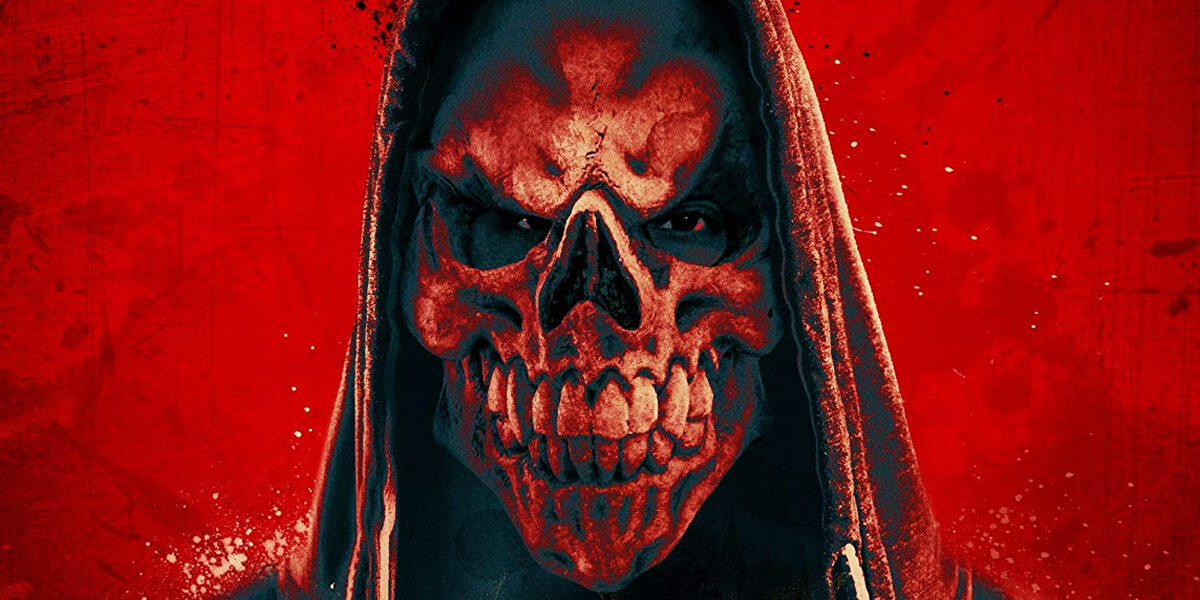 Just announced is the home video release for Patrick Lussier's Trick, which stars Omar Epps (House) and is headed to Blu-ray and DVD formats on December 17th, 2019. The film is already available on Digital but physical collectors will have the chance to add this one to their shelves just in time for the holidays.
Over on Amazon, the Blu-ray version is currently listed at $14.59 while the DVD release will set you back $13.99. As mentioned, both will be releasing on December 17th and should make a great last-minute gift for yourself or the horror-fan loved one in your life.
This release is a bit light on the special features, only advertising a making-of segment featuring cast and crew interviews, but you can nonetheless check out the sweet cover art just below.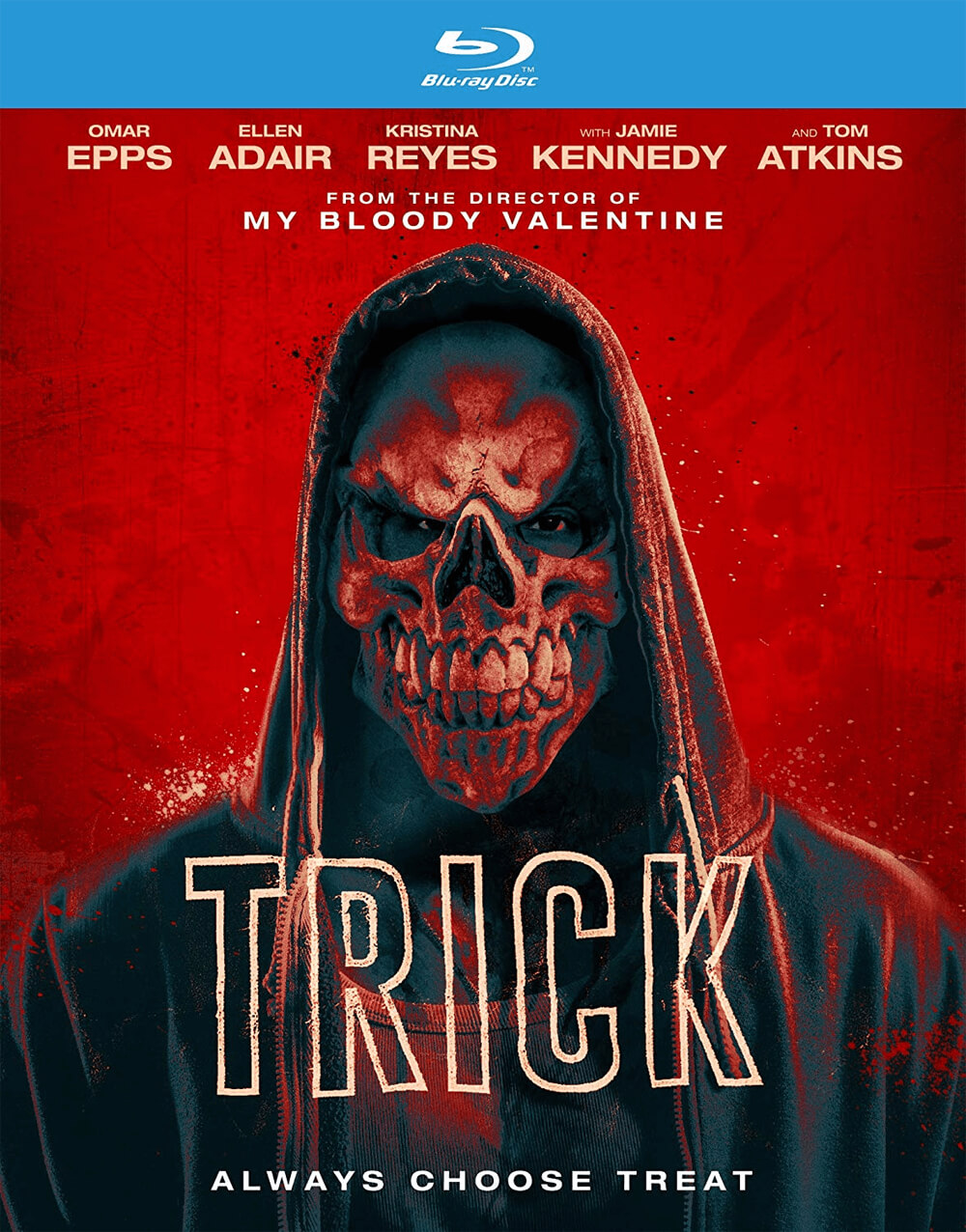 Trick centers on an elusive serial killer who descends upon a small town annually and is responsible for gruesome murders year after year, each seemingly unrelated. No one believes this could be the same killer, but Detective Denver (Epps) has faced Trick once before, having shot and killed him, or so everyone keeps telling him. However, Denver knows Trick is still out there and he's coming back for revenge.
The film also stars fan-favorite Tom Atkins, who has appeared in countless classic horror films such as Night of the Creeps, as a character named Talbott. The cast additionally includes Ellen Adair (Homeland, Billions) as Sheriff Lisa Jayne, Kristina Reyes (Blindspot, Shades of Blue) as survivor Cheryl Winston, and Jamie Kennedy (Scream franchise, Malibu's Most Wanted) as Dr. Steven.
Patrick Lussier directed based on a script by Todd Farmer, whose credits include Jason X, The Messengers, and My Bloody Valentine. Film Bridge International produced and Chimney Group's Fredrik Zander handled post-production.