NECA and Scream Factory Join Forces for Special Slumber Party Massacre Release
It's a match made in horror heaven, or is that just called hell?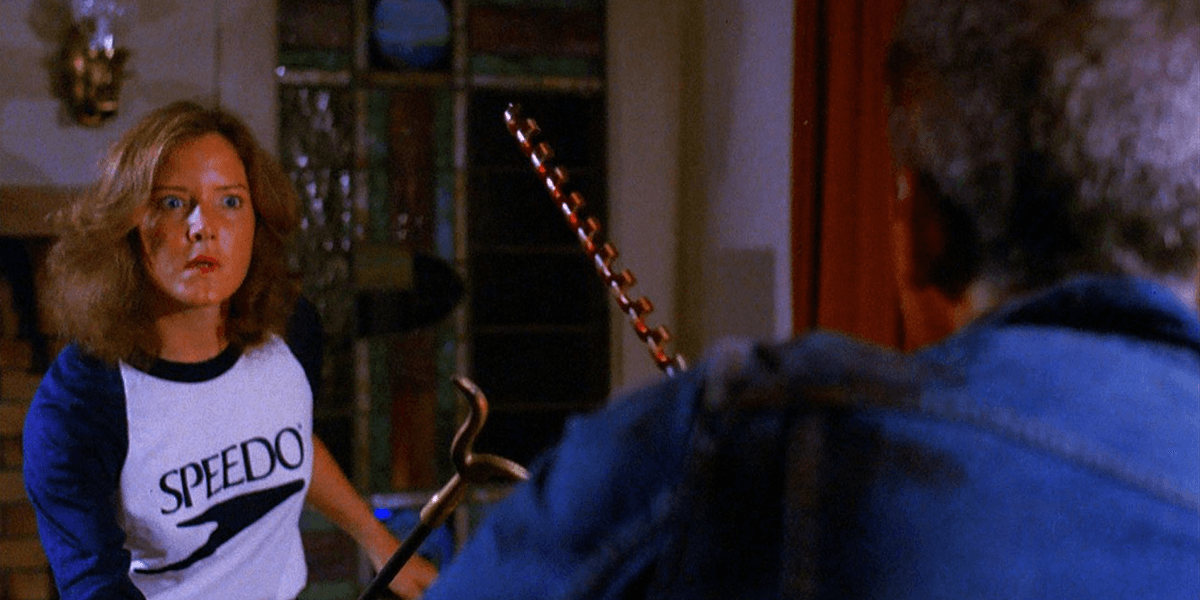 Scream Factory and NECA are teaming up once again for another special edition release, this time tackling the classic 1982 slasher film The Slumber Party Massacre. Previous collaborations have featured films such as Night of the Creeps with an exclusive Tom Atkins action figure as well as Silent Night, Deadly Night, featuring an action figure of Santa-themed killer Billy Chapman.

Slumber Party Massacre, featuring a new 4K scan of the film, will release on Blu-ray in a collectible steelbook loaded with bonus features and bundled with a NECA-exclusive figure of the film's killer, Russ Thorn. And yes, Thorn comes with his iconic drill weapon.

[blockquote-0]

The Slumber Party Massacre deluxe box set is limited to 2,000 pieces and is available to pre-order now. It costs $59.99 with a release date set for January 28th, 2020. What other niche horror movies would you like to see NECA and Scream Factory collaborate on? Sound off below or on social media.