New Lucifer Season 5 Photo Reunites the Brothers in Hell
Amenadiel returns down below to seek help from the devil.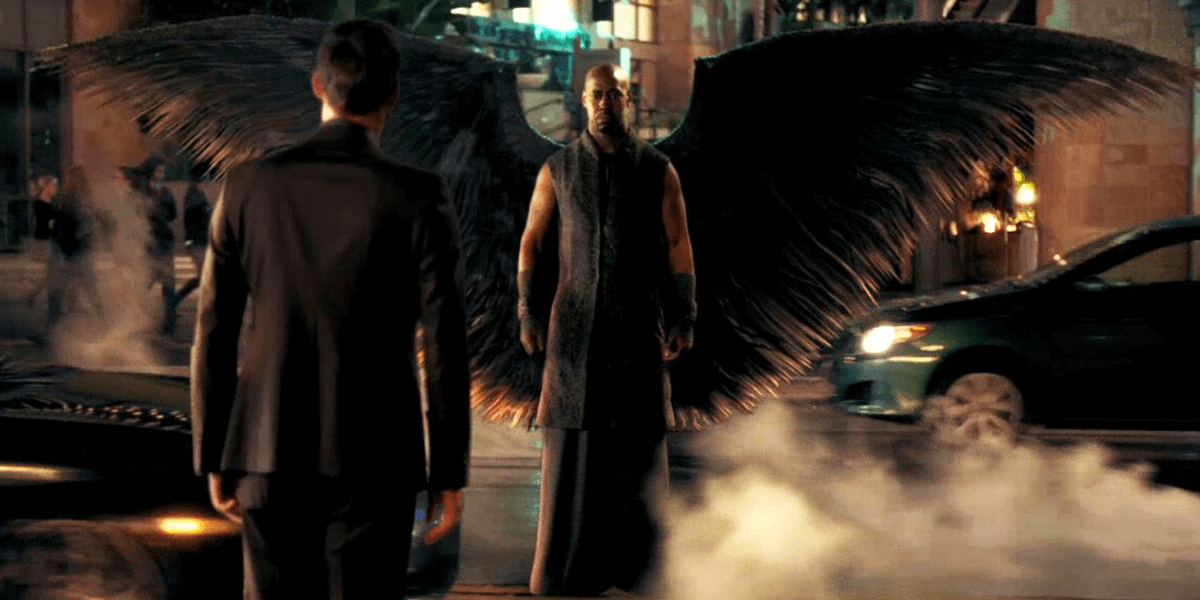 As fans patiently wait for the fifth and final season of Lucifer to arrive, EW shared an exclusive first look at D.B. Woodside (Amendadiel) sharply dressed in front of a clown background, explaining that he is taking the trip back to Hell to ask his brother Lucifer (Tom Ellis) for some help.
"He definitely goes to Hell," the actor said. "There's something going on, on Earth that Amenadiel is not able to handle by himself."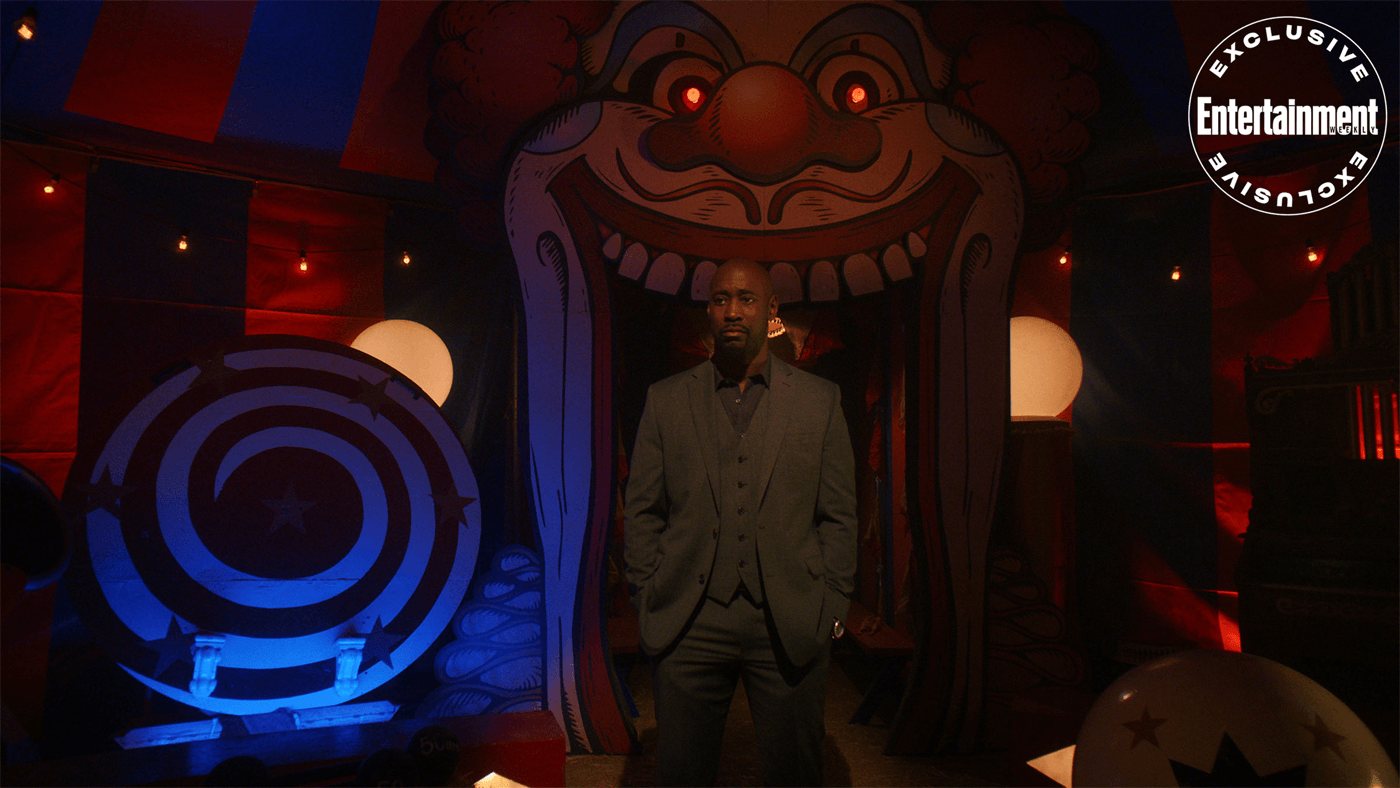 As we learned in Season 1 of the series, Amenadiel had to take over ruling Hell when his brother Lucifer came to Earth. He has stressed numerous times that he hated Hell amidst many failed attempts to get Lucifer to return to Heaven with him.
We saw last season that Amenadiel and Dr. Linda (Rachel Harris) had a baby named Charlie. Could being a father be the reason why he is seeking out Lucifer for some help?
The final season will be broken up into two parts, each consisting of eight episodes, making this season one of the longest. Despite fans' support and hope for even more of the devilish series, those involved with the show have adamantly said this is the final season.
No official release date has been provided yet, but it will be airing sometime next year on Netflix. Cast members have been sharing on social media photos from a special musical noir episode that fans can look forward to in Season 5. Stay tuned.