Alfred Hitchcock's Early Films Compiled in New Collection from Kino Lorber
The company announces Hitchcock: British International Pictures Collection, featuring five of the filmmaker's notable early works.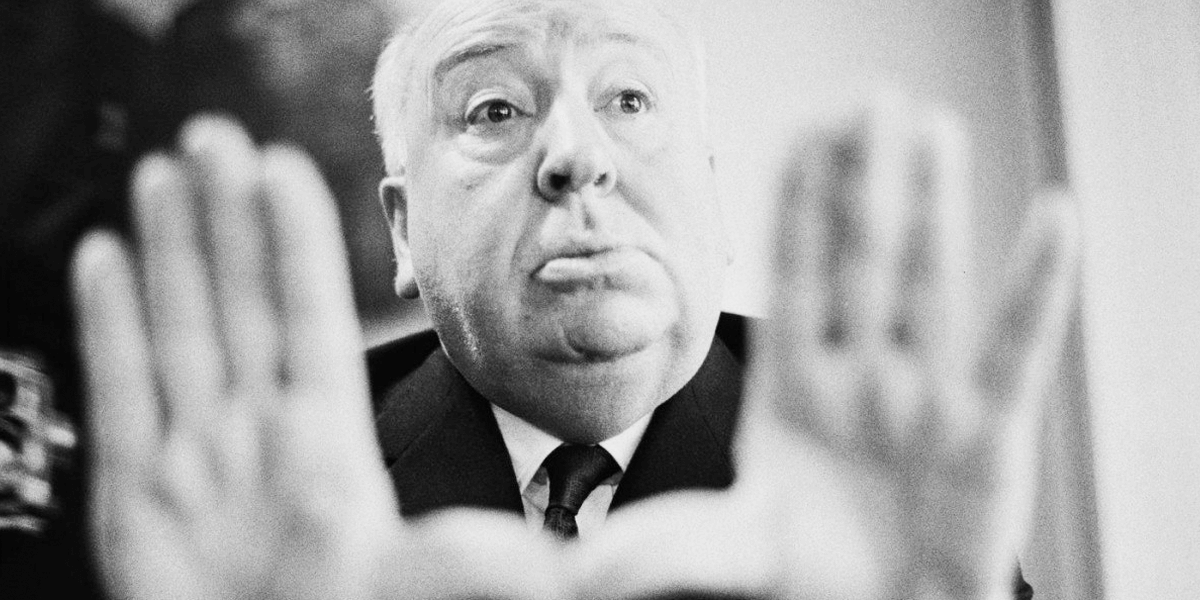 Although he is most well-remembered for his contributions to the thriller and horror genres, British filmmaker Alfred Hitchcock had a career lasting more than fifty years that featured such classics as Psycho, Rear Window, and The Birds. Often dubbed "The Master of Suspense," the filmmaker garnered universal acclaim and received 46 Oscar nominations, including six nominations for Best Director. Of course, we can't forget his anthology television series Alfred Hitchcock Presents, which paved the way for similar shows such as The Twilight Zone.
Film distributor Kino Lorber has compiled four of Hitchcock's early silent films plus a bonus "sound" movie together into the Hitchcock: British International Pictures Collection. Although none of the films included here fall into the realm of the horror he has become synonymous with, it is nevertheless an important look back at the origins of one of the most prolific filmmakers of all time. Included in this collection are The Ring (1927), The Farmer's Wife (1928), Champagne (1928), and The Manxman (1929). The bonus sound film is 1931's The Skin Game.
Before he became known as the Master of Suspense in Hollywood, Alfred Hitchcock had already established himself as a precociously talented filmmaker in England. Hitchcock: British International Pictures Collection brings together five features he directed for the production company that first displayed his talents. Four of them are visually dynamic silent films: atmospheric boxing drama The Ring, sprightly comedies The Farmer's Wife and Champagne, and a love triangle set on the Isle of Man, The Manxman. Also included is the 1931 sound feature The Skin Game, a rousing melodrama about feuding families. These features display Hitchcock's command of visual language long before his Hollywood sojourn, proving he was a master from the beginning.

Blu-ray Extras Include:

New scores by Meg Morley (The Ring), Jon Mirsalis (The Farmer's Wife), Ben Model (Champagne), and Andrew Earle Simpson (The Manxman)
Hitchcock/Truffaut: Icon interviews Icon (Archival Audio)
Audio commentary on The Ring by film critic Nick Pinkerton
Audio commentaries on Champagne and The Manxman by film historian Farran Smith Nehme
Hitchcock: British International Pictures Collection is available for pre-order on both Blu-ray and DVD formats for $49.95 and $39.95 respectively. It is set to release on December 10th, 2019. Will you be checking out these early Hitchcock films or are you only interested in his later horror-centric works?