Scream Factory's The Fly Collection Comes Jammed with Special Features
Have a look at what's included in this impressive upcoming release.
By Jay Gervais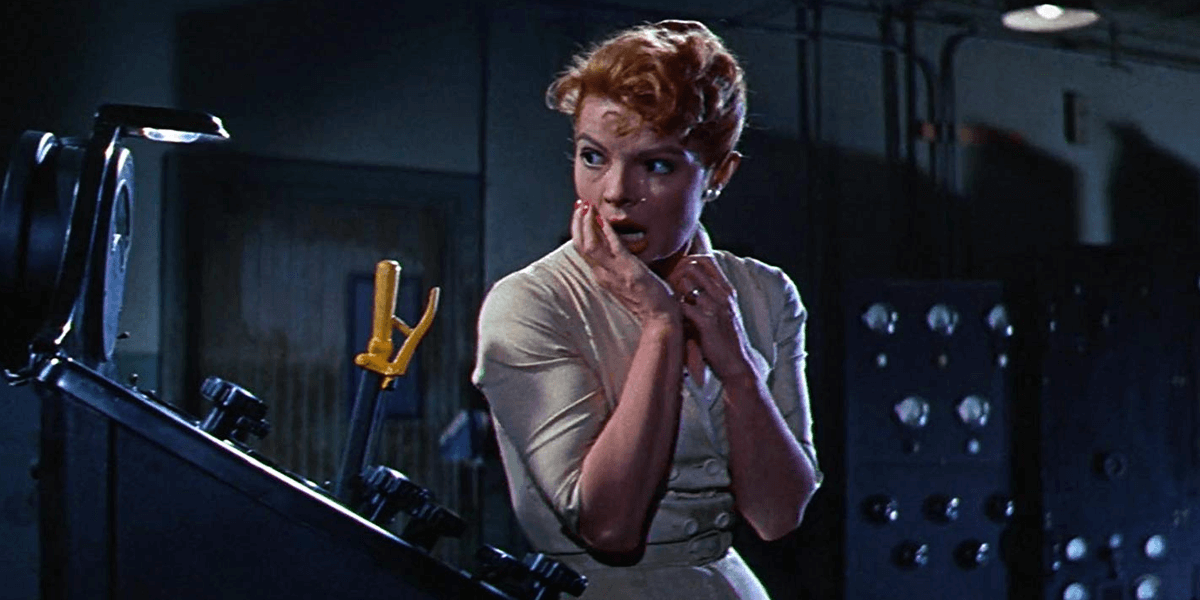 Shout! Factory, through its Scream Factory brand, today announced a plethora of special features that will be included in its The Fly Blu-ray collection releasing next month on December 10th. This set includes every film in this series from the 1958 original film to the 1986 Jeff Goldblum-led remake and its terrifying sequel. Have a look below for all of the buzzing details regarding this release.

[blockquote-0]

If you're interesting in picking this up for the current sale price of $63.97, plus any associated shipping costs, head on over to Shout! Factory to place your order today. In addition, if you pick this up from the retailer directly, you'll receive an exclusive 28.5" x 16.5" rolled lithograph featuring some brand-new artwork, but only while supplies last (500 units)! As mentioned, this item is expected to release on December 10th, 2019.

We love hearing from our readers, so why not drop us a line in the comments below or on any of our social media accounts? As always, keep your eyes locked on Dead Entertainment for all the latest news and updates on The Fly franchise and so much more!