Scream Factory Further Details Its Upcoming My Bloody Valentine Collector's Edition Blu-ray
This upcoming release will make you fall in love with this classic film again.
By Jay Gervais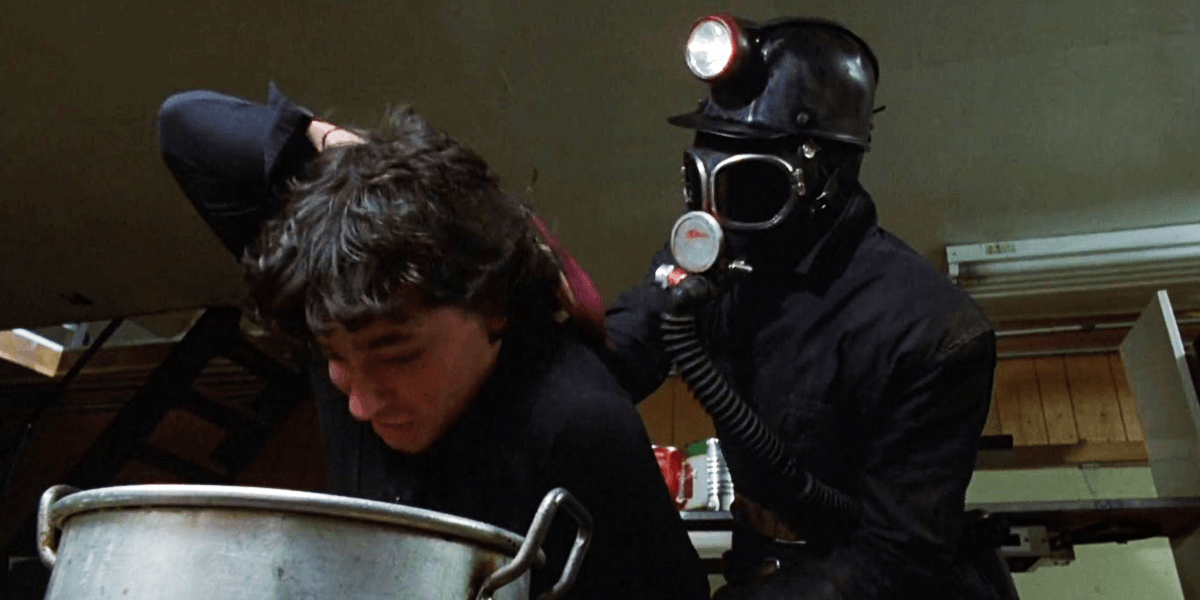 Earlier this week, Shout! Factory, through its Scream Factory brand, unraveled some more details regarding its upcoming Blu-ray release for My Bloody Valentine. While the special features are still being worked out by the retailer, it has been revealed that we can expect brand-new transfers of both the unrated and theatrical cuts of the film.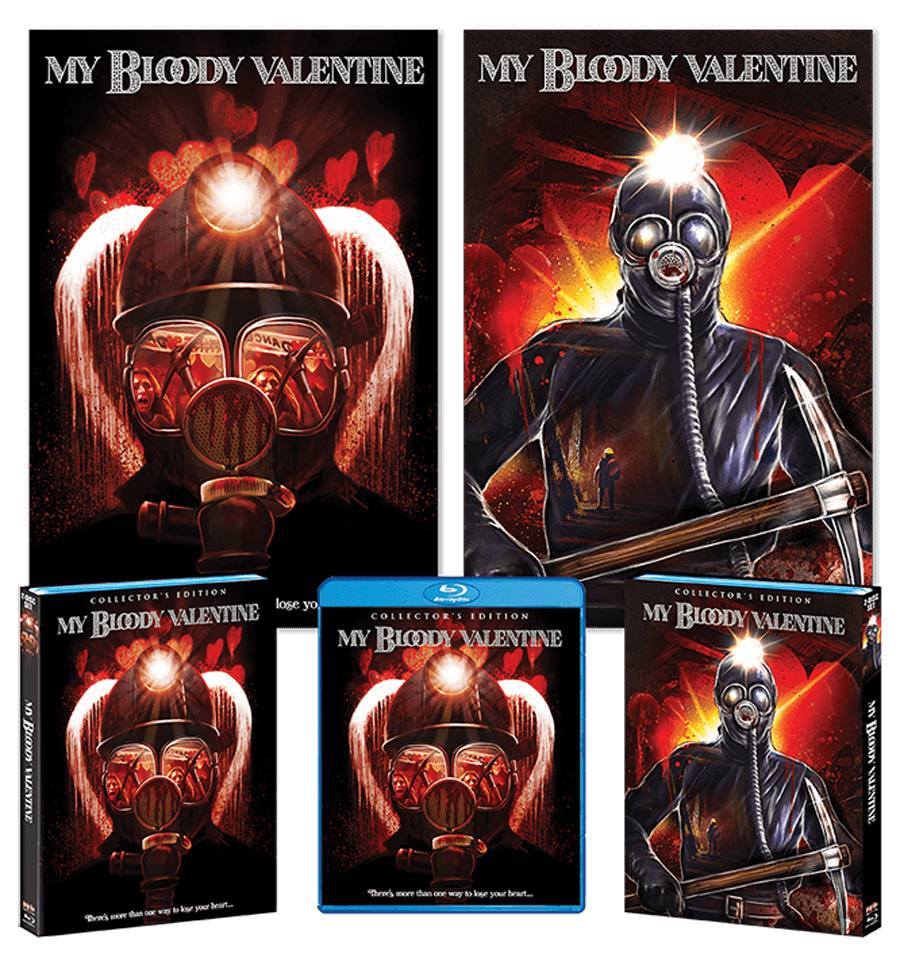 This 2-disc deluxe collector's edition Blu-ray with slipcover boasts newly-designed art by Joel Robinson, which can be yours to own as well with an 18" x 24" rolled poster included with your order. If that's not enough, also included is an exclusive second slipcover with a newly-commissioned illustration by Laz Marquez, along with the 18" x 24" rolled poster of this artwork too. The latter item is available only through the retailer's website and is limited to just 2,000 units.
All of these goodies can be yours for just $34.93, plus any associated shipping costs, which is a pretty sweet deal for such a classic film! If you're already sold on adding this to your collection, head on over to Shout! Factory today to get your pre-orders in. This item is expected to release next year on February 4th… just in time for Valentine's Day by the time it arrives to you in the mail!
My Bloody Valentine is a 1981 Canadian slasher film helmed by George Mihalka. It starred Paul Kelman as T.J., Lori Hallier (Star Trek: Voyager) as Sarah, Neil Affleck as Axel, Don Francks (Heavy Metal, Johnny Mnemonic) as Chief Newby, Cynthia Dale as Patty, Alf Humphreys (First Blood, X2: X-Men United) as Howard, Keith Knight (Meatballs) as Hollis, and Patricia Hamilton (Anne of Green Gables) as Mabel.