Scream Factory Announces Pet Sematary II Collector's Edition Blu-ray Release
Mary Lambert's 1992 sequel to the classic Stephen King adaptation is getting some love with a new home video release.
By Chris Morse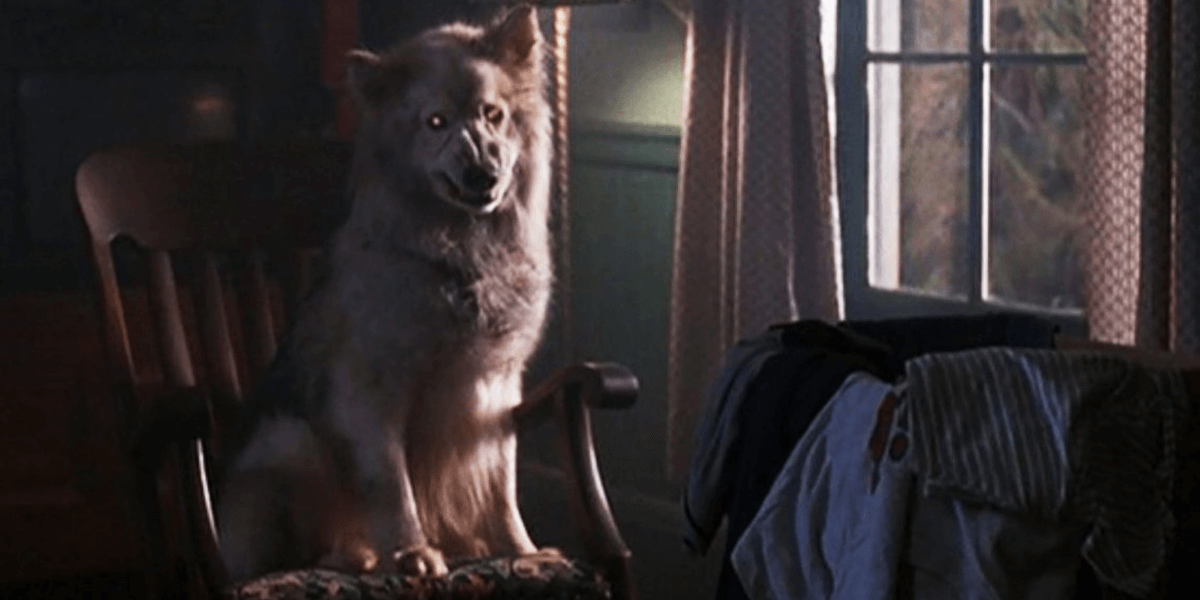 The first details have been revealed for Scream Factory's upcoming collector's edition release of Pet Sematary II (aka Pet Sematary Two), Mary Lambert's 1992 sequel film to the classic adaptation of Stephen King's original novel. The movie has undergone a bit of a small resurgence recently, with it also receiving a limited-edition soundtrack release back in August.
As for this home video release, it will be available on Blu-ray at the standard price of $29.99 with a release date of February 25th, 2020. The pre-order is ever-so-slightly discounted at the moment, but will also include an exclusive 18" x 24" rolled poster with brand-new artwork while supplies last. You can take advantage of this deal by getting your order in sooner rather than later.
With the respect to the full release details, special features will be announced by Scream Factory at a later date but will surely include at least some previously-unreleased material. The new slipcover artwork comes via artist Laz Marquez, but the original theatrical imagery will also be included on the reverse side. You can check out the new cover below.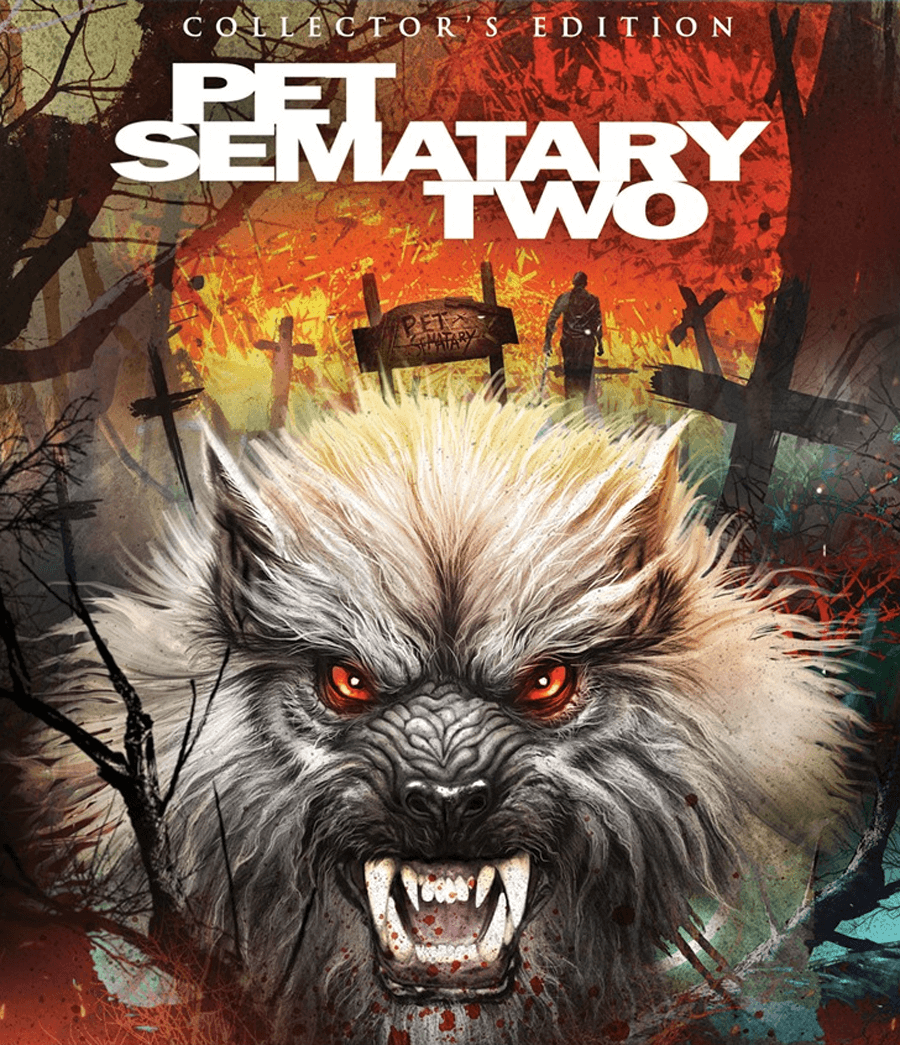 Pet Sematary II was directed by Mary Lambert and starred Edward Furlong (Terminator 2: Judgment Day, Terminator: Dark Fate), Anthony Edwards (Top Gun), Clancy Brow (Starship Troopers, The Shawshank Redemption), and Jared Rushton (Honey, I Shrunk the Kids). The film, which was critically panned, was a sequel to 1989's Pet Sematary.
As soon as we hear the complete details from Scream Factory, we'll be sure to pass that information along to you. Otherwise, you can reserve your copy by heading over to the official product page. Stay tuned for more updates ahead!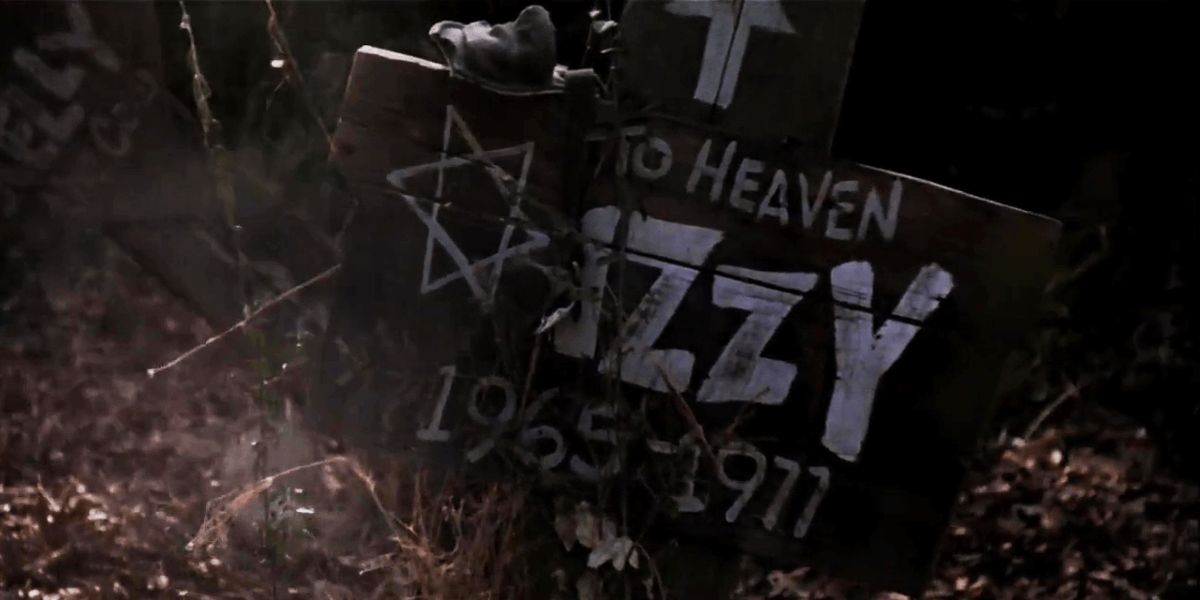 Pet Sematary II Gets Limited Edition CD Soundtrack Release
La-La Land Records premieres Mark Governor's soundtrack to the 1992 film.
Read More