Pet Sematary Gets a 30th Anniversary Blu-ray
The classic horror film gets a premium release for its milestone anniversary.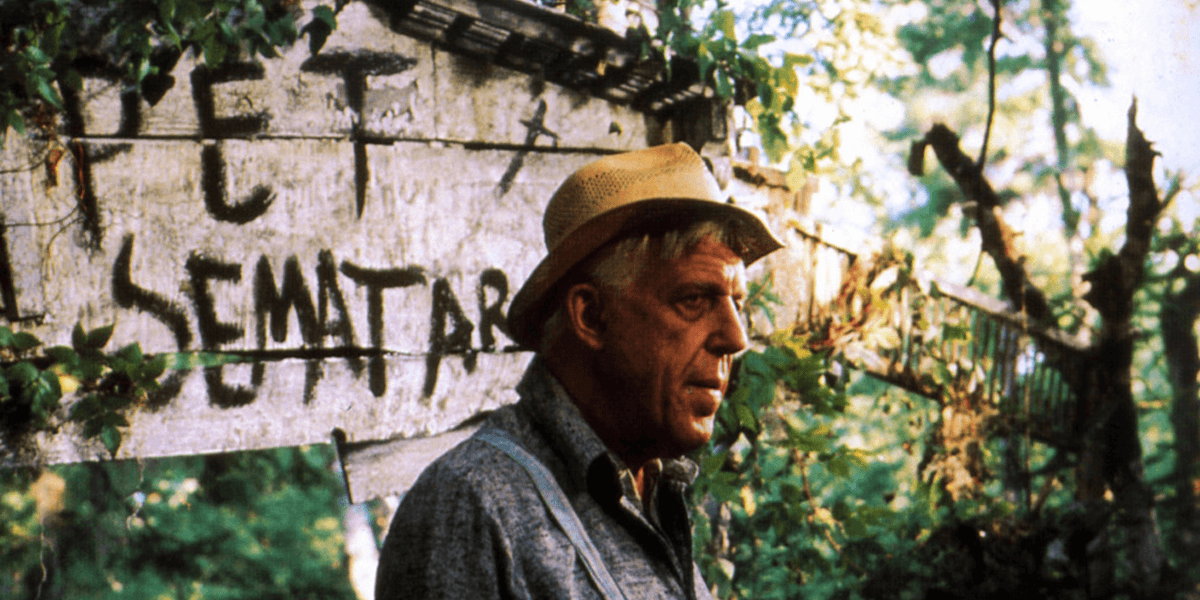 Pet Sematary, the 1989 film based on the Stephen King novel of the same name, is getting a deluxe 30th anniversary edition Blu-ray. The film tells the tale of the Creed family, headed by patriarch Dr. Louis Creed (Dale Middkiff), who moves to a rural town in Maine.
They soon discover the secret of the local cemetery, built over an Indian burial ground, that brings the dead back to life... at a cost. Directed by Mary Lambert, the film stars also stars Fred Gwynne (The Munster's Herman Munster), Denise Crosby (Star Trek: The Next Generation), and Miko Hughes (Wes Kraven's New Nightmare).
The performances of Gwynne as elderly local Jud Crandall and Hughes as the creepy Creed family son in particular are more than enough reason to pick this movie up either again or to watch for the first time ahead of the upcoming remake. The Pet Sematary Blu-ray combo will feature the film on 4K HD and regular Blu-ray, along with a bonus digital copy.
Dr. Louis Creed, having just moved to Maine with his wife and two children, is heartbroken when he finds that his daughter's beloved cat has been hit by a truck and killed. Thankfully, a strange, elderly neighbor called Jud knows a secret that may spare the young girl's tears. He takes the dead cat to an ancient Indian burial ground that lies hidden in the surrounding hilltops; and when he buries the feline there, it comes back to life a few days later. But Louis can't be trusted with the secret, and, despite strong warnings that something horrible will happen, he uses the power of the burial ground to bring his son back from the dead.

Special Features:

Audio Commentary by Director Mary Lambert
Stephen King Territory - Featurette
The Characters - Fetaurette
Filming the Horror - Featurette
AND MORE...
This special 30th anniversary Pet Sematary Blu-ray is now available for pre-order for $22.99 with a release date set for March 26th. While we can agree that sometimes dead is better, in this case we are excited to see this classic film resurrected in this special edition package.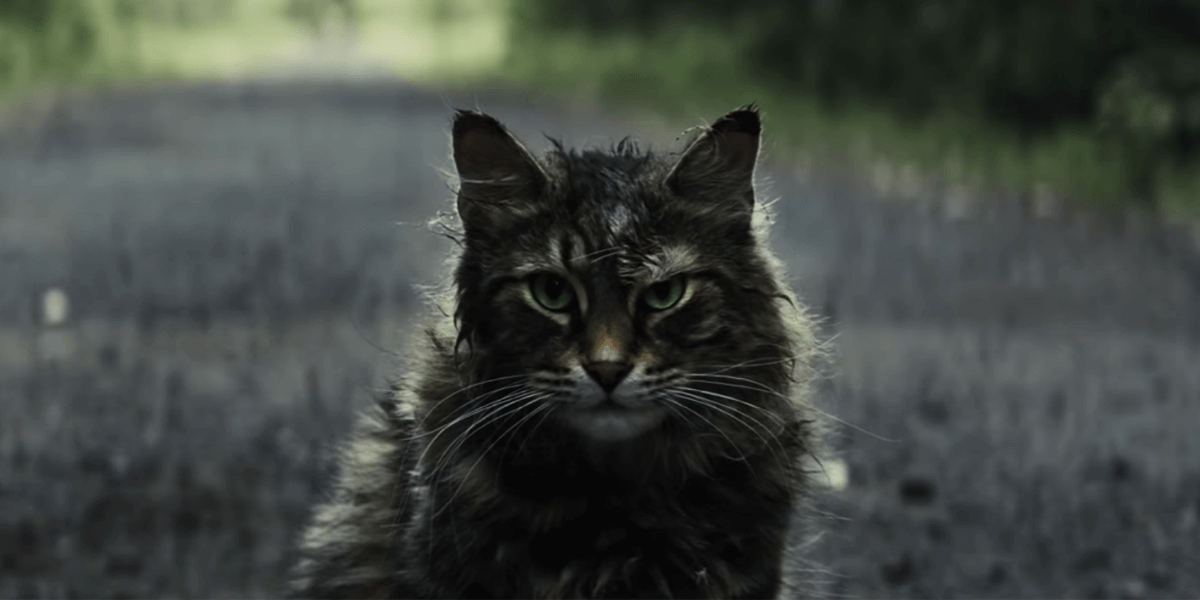 First Official Trailer for Pet Sematary Remake Released
Those woods belong to something else.
Read More