Pet Sematary II Gets Limited Edition CD Soundtrack Release
La-La Land Records premieres Mark Governor's soundtrack to the 1992 film.
By Jay Gervais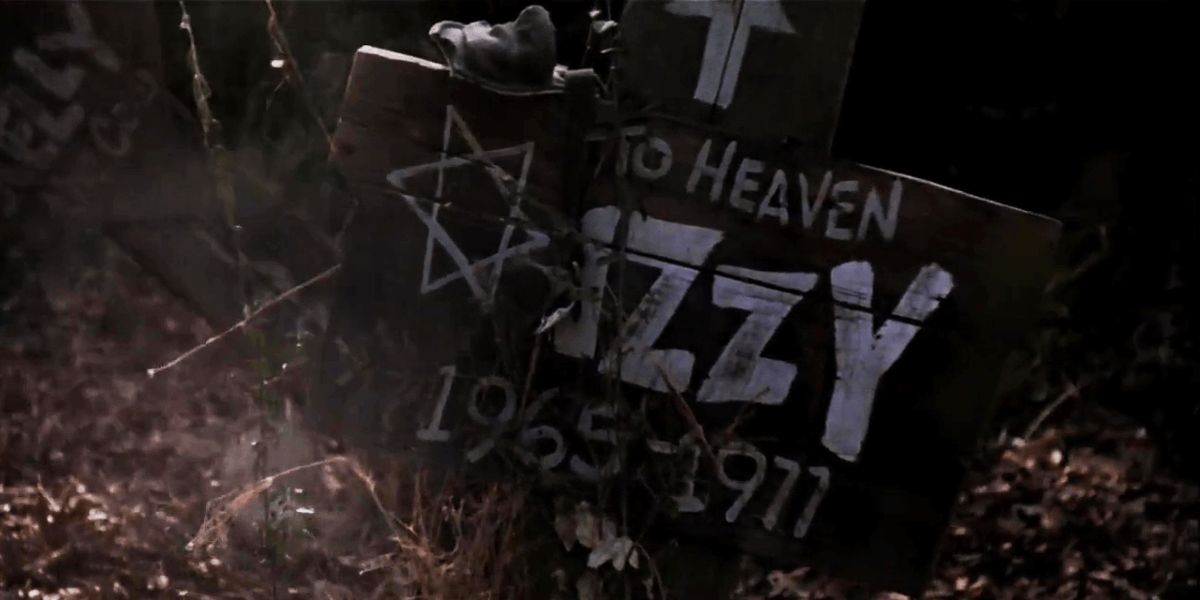 Now here's some unexpected news. Fans of 1992's Pet Sematary II (aka Pet Sematary Two) are in for a treat with the surprise release of the film's soundtrack on CD by the folks over at La-La Land Records. Say what you will about the film, but the score by Mark Governor can be looked at in a different light. Have a look below for the full track listing and cover artwork for the album.
Track Listing:

01. Main Title
02. Electrocution
03. Funeral
04. Vet's Office
05. Cat Walk / Tiger vs. Zowie / Jeff Punches Clyde
06. Pet Sematary
07. Fading Away (feat. Jan King)
08. Burying Zowie / Micmac
09. Zowie Returns
10. Jeff's Nightmare
11. Halloween / Mommy's Here
12. Amanda Confesses / Gus Gets It
13. Oh My God… / Ditchin' Gus
14. Gus Comes Back / Rape / Twins / Fist
15. Chase Loads Gun
16. Love Never Dies (feat. Traci Lords)
17. Moped Chase
18. Gus Chases Drew
19. Drew Escapes
20. One Potato, Two Potato / Jeff in the Attic
21. Jeff Digs Mom
22. Zowie Bites / Doggie Door / Mannequin
23. Gus Drills Chase
24. Renee Returns / Family Reunion
25. Clyde Returns
26. Gush Forth My Tears (includes excerpts of "Renee Burns")
27. Leaving Town

Total Score Time: 53:40

Bonus Tracks
28. Love Never Dies (original mix feat. Jan King)
29. Dead (unused song feat. Mark Governor)
30. Fading Away (instrumental)
31. Love Never Dies (instrumental)
32. Dead (instrumental)
33. Main Title (demo)
34. Electrocution (demo)
35. Jeff's Nightmare (demo)
36. Love Never Dies (demo feat. Mark Governor)

Total Album Time: 75:58
Pet Sematary II was directed by Mary Lambert and starred Edward Furlong (Terminator 2: Judgment Day, Terminator: Dark Fate), Anthony Edwards (Top Gun), Clancy Brow (Starship Troopers, The Shawshank Redemption), and Jared Rushton (Honey, I Shrunk the Kids). The film, which was critically panned, was a sequel to 1989's Pet Sematary.
This album is limited to only 1,000 units and some of those will come autographed by the composer at no additional charge, but only while supplies last. This special album can be yours for just $19.98 and can be purchased today at La-La Land Records. Stay tuned to Dead Entertainment for any future news on Pet Sematary and other Stephen King works.