Pet Sematary II Gets Limited Edition CD Soundtrack Release
La-La Land Records premieres Mark Governor's soundtrack to the 1992 film.
By Jay Gervais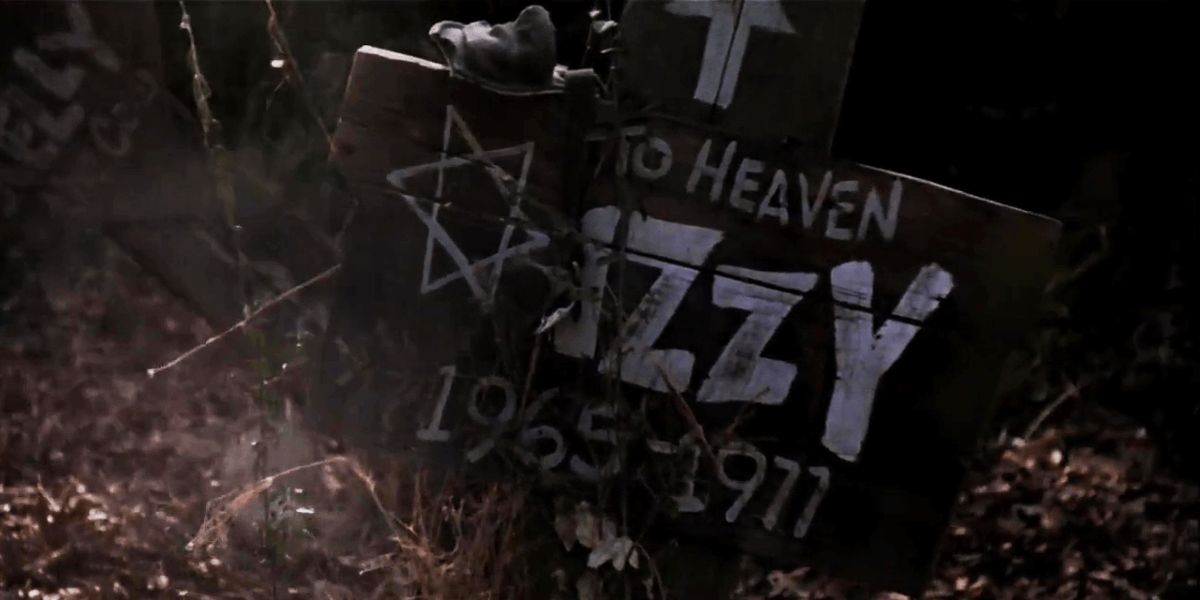 Now here's some unexpected news. Fans of 1992's Pet Sematary II (aka Pet Sematary Two) are in for a treat with the surprise release of the film's soundtrack on CD by the folks over at La-La Land Records. Say what you will about the film, but the score by Mark Governor can be looked at in a different light. Have a look below for the full track listing and cover artwork for the album.

[blockquote-0]

Pet Sematary II was directed by Mary Lambert and starred Edward Furlong (Terminator 2: Judgment Day, Terminator: Dark Fate), Anthony Edwards (Top Gun), Clancy Brow (Starship Troopers, The Shawshank Redemption), and Jared Rushton (Honey, I Shrunk the Kids). The film, which was critically panned, was a sequel to 1989's Pet Sematary.

This album is limited to only 1,000 units and some of those will come autographed by the composer at no additional charge, but only while supplies last. This special album can be yours for just $19.98 and can be purchased today at La-La Land Records. Stay tuned to Dead Entertainment for any future news on Pet Sematary and other Stephen King works.