Stanley Kubrick's The Shining is Getting a 4K Ultra HD Blu-ray
This 1980 horror masterpiece is returning in a glorious new way.
By Jay Gervais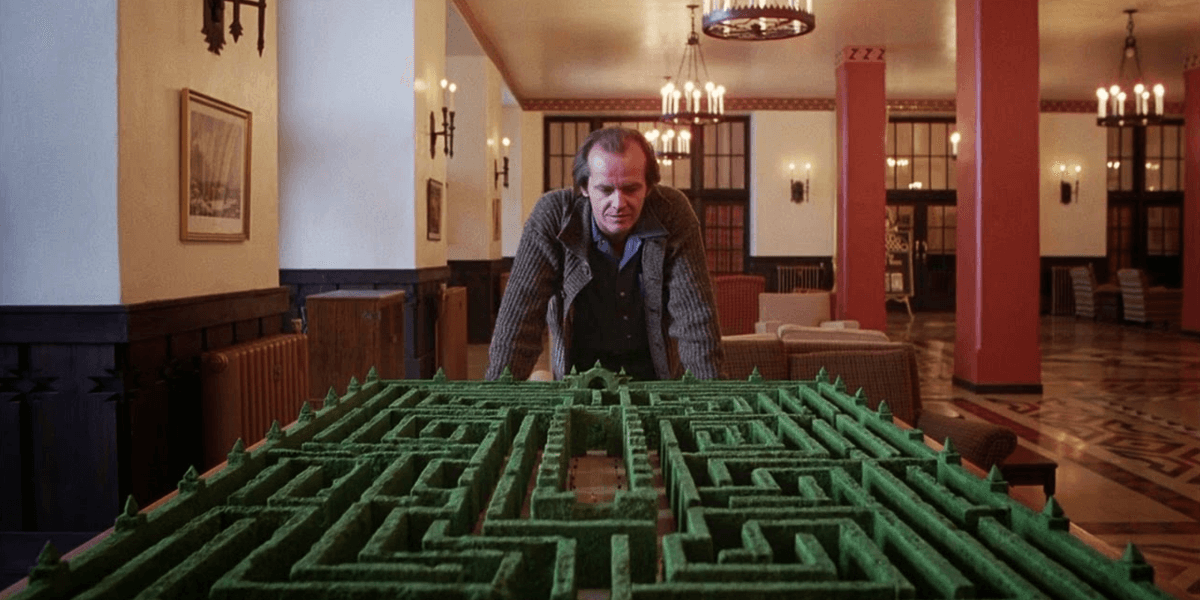 Stanley Kubrick's The Shining is nearly 40 years old and what better way to celebrate its upcoming anniversary with a brand-new 4K restoration of the classic horror film? This new version was made possible using a new 4K scan of the original 35mm camera negative, which was completed at Warner Bros. Motion Picture Imaging. Supervising the restoration process was filmmaker Steven Spielberg along with Kubrick's former personal assistant, Leon Vatali.
Thankfully, you won't need to smash any doors down in order to see the sweet box art for this item, along with what's included in this release, all of which you can view below.
Special Features and Technical Specs:

Brand New 4K Restoration of Stanley Kubrick's 144 minute version of the film
Audio commentary by Steadicam inventor Garrett Brown and Stanley Kubrick biographer John Baxter
Video from the Overlook: Crafting The Shining - Enter the terrifying world of the Overlook Hotel as only Stanley Kubrick could envision it
The Visions of Stanley Kubrick - A detailed look at one of cinema's greatest visual storytellers and his unique ability to move audiences through the magic of unforgettable images
The Making of The Shining - This cinema verite documentary offers a rare glimpse into the directing style of Stanley Kubrick as he interacts with stars Jack Nicholson, Shelly Duvall and others
Wendy Carlos, Composer - Composer Wendy Carlos reflects on working with complex auteur Stanley Kubrick and developing music scores for The Shining and A Clockwork Orange
Subtitles: English SDH, Latin Spanish, Parisian French, Arabic, Complex Chinese, Castilian Spanish, Czech, Danish, Dutch, Finnish, German SDH, Hungarian, Italian SDH, Italian Forced, Japanese, Japanese, Forced, Korean, Norwegian, Polish, Romanian, Russian, Swedish, Thai
The Shining is a 1980 horror film directed by Stanley Kubrick (2001: A Space Odyssey, Full Metal Jacket) and was based on a best-selling Stephen King novel of the same name. The film starred Jack Nicholson (One Flew Over the Cuckoo's Nest) as Jack Torrance, Shelley Duvall (Popeye) as Wendy Torrance, Scatman Crothers (The Twilight Zone: The Movie) as Dick Hallorann, and Danny Lloyd as Danny Torrance.
You'll be able to own this brand-new 4K Ultra HD Blu-ray of this film later this year on October 1st. Stay tuned to Dead Entertainment for any news regarding The Shining, not to mention its upcoming film sequel, Doctor Sleep!