The Leftovers' Jasmin Savoy Brown Joins Feature-Length Adaptation of Horror Short Conductor
Alex Noyer will make his directorial debut to adapt his own genre short to the big screen.
By Chris Morse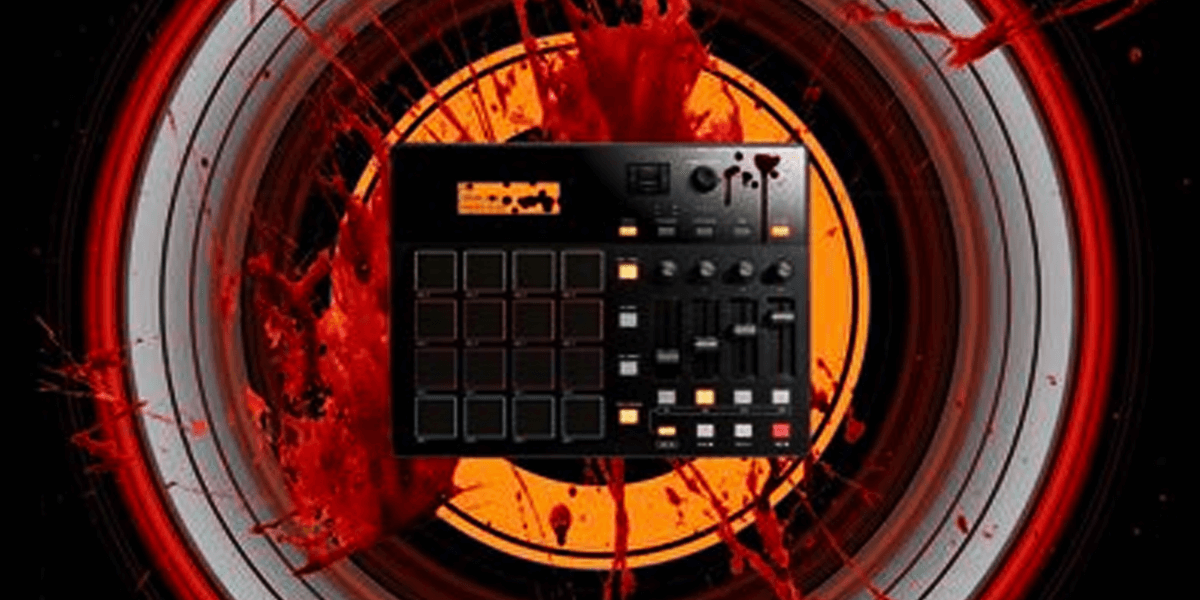 The leading cast is set for the upcoming big-screen adaptation of the acclaimed horror short, Conductor, we have learned today. Alex Noyer, creator of the original short, is set to helm this project and make his feature-length directorial debut to boot. On board for the key roles are Jasmin Savoy Brown (The Leftovers), Lili Simmons (Ray Donovan), and James Jagger (Vinyl).
The story follows a deaf woman (Brown) who regains her hearing along with the ability to experience sounds and music audio-visually. Unfortunately for those who come into contact with her, her most intense and satisfying experiences come from the sounds of harming other people in murderous fashion. Faced with the possibility of losing her hearing again, she relentlessly pursues her masterpiece through gruesome sound experiments on human flesh.
Noyer remains at the helm for this feature-length adaptation and is joined by producer Hannu Aukia and executive producer Mike Macari. Also starring is Tessa Munro (S.W.A.T., Scandal). The score will be handled by Finland's own Jaakko Manninen with Alexander Burke. It's still too early for any kind of distribution or release details to be available, so we'll provide updates on that front at a later date.
Stay tuned to Dead Entertainment for all the latest information on this project and more!