Ryan Murphy Mulls the Future of American Horror Story
The future might also include more Sarah Paulson if the actress has her way.
By Chris Morse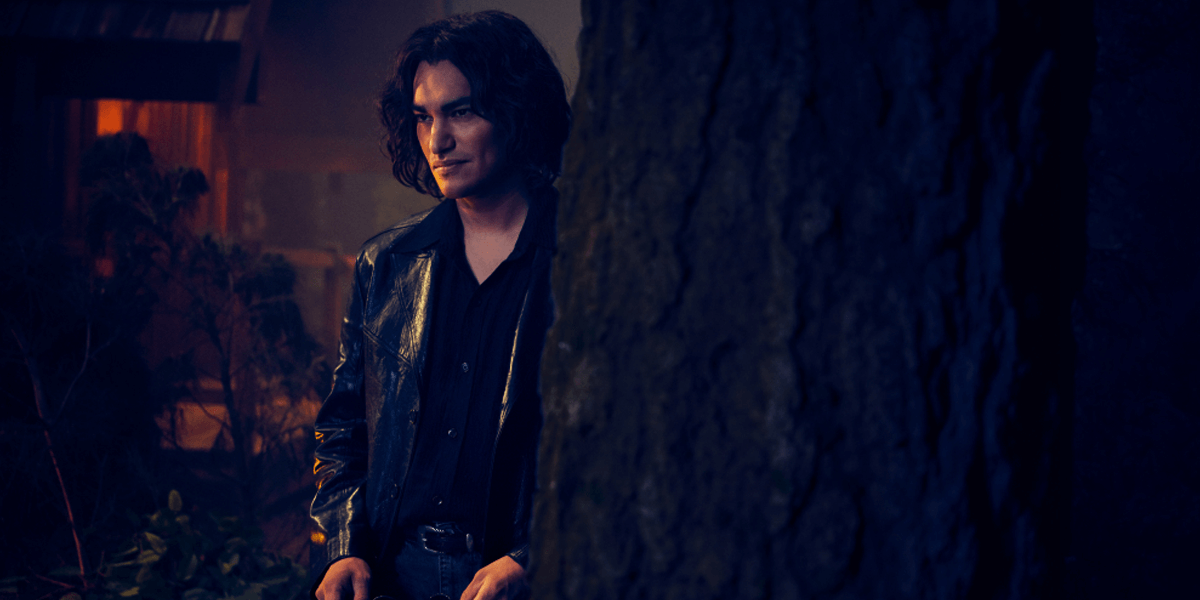 American Horror Story is already renewed for a tenth season with its ninth, titled 1984, currently going strong after the show's 100th episode, but where exactly does the FX horror anthology go from here? Series creator Ryan Murphy has been asking himself that very same question as he also mulls the theme of the next story, which he typically must have made a decision on by Halloween.
Speaking to Variety over the weekend, Murphy talked about the upcoming decision and expressed interest in keeping this anthology going, but admitted it also depends on how FX boss John Landgraf feels about it as well.
"The tenth is the last season that's ordered but John and I said around Season 5, this is something that is so beloved that maybe it could keep on going," he said. "And now in its ninth season, in terms of worldwide…it's one of the most popular shows in the world, so I will continue to have an appetite to do it as long as John wants to do it. So, we have been talking about should we end it? Or should we keep moving forward? But I hope we can move forward."
As an added bonus from the discussion, actress Sarah Paulson offered a mixed bag of news regarding her own role in the show. For starters, she confirmed she will not be appearing in the current season, not even in a cameo role as was originally speculated might happen, while also giving fans a little hope regarding her AHS future with some additional thoughts.
"I think the star of American Horror Story is American Horror Story itself," she commented. "The show is the thing and I think you can get a whole different group of actors and people will still watch it. I think that's the extraordinary thing that Ryan created, and I would love to be a part of it. One time, I said I'd like it be to vampires in space when I'm 99 and I hope the show is still going then."
The ninth season of American Horror Story continues Wednesday nights on FX. Stay tuned to Dead Entertainment for more coverage on the series ahead.