Joe Bob Briggs Lines Up Another Special for the Holidays with "Red Christmas"
The drive-in is here to stay as Shudder continues to bring us more MonsterVision-style goodness.
By Chris Morse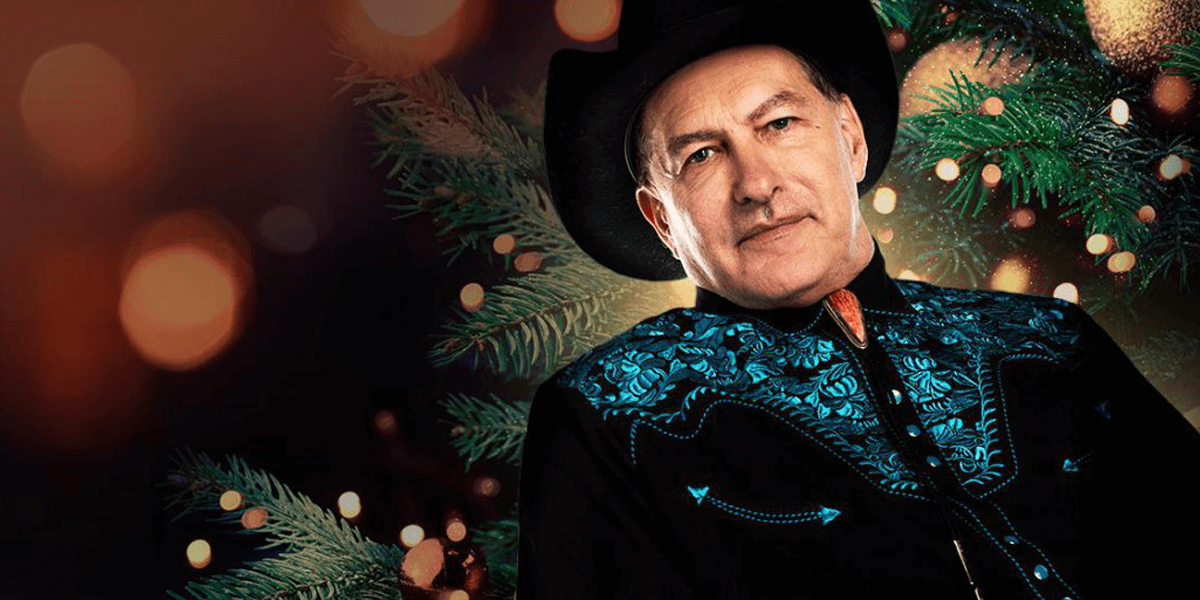 Joe Bob's Halloween Hootenanny is streaming tonight, but that hasn't stopped our favorite horror host and the folks at Shudder from looking ahead to December to cook up a little something for the holidays. That little something is Joe Bob's Red Christmas, which was just announced today by the streaming platform and over on social media by the man himself.
As Joe Bob points out, the Blumhouse remake of Black Christmas arrives on the same day as this upcoming special, but the star insists you'll have much more fun spending your time with him. The special will premiere on Shudder on a very appropriate date: Friday, December 13th. You can't hope for better timing than that for a holiday night at the drive-in.
Much like tonight's special, Joe Bob's Red Christmas will be a triple feature – only with holiday-themed horror movies. It will be streamed live at 9 PM eastern time and then be made available on-demand shortly thereafter, just like the Halloween show.
"Every Christmas we try to get that perfect mix of movies the whole family can watch, plus movies that will cause every family member except dedicated horror fiends to run screaming from the room," said Briggs in a statement included with the announcement.
"That's because we realize that Christmas celebrations can go either way," the statement continues. "We think we've achieved that balance with Joe Bob's Red Christmas, combining the cult, the classic and the bizarre in a holiday stew designed to keep you reaching for the egg nog or equivalent, and to keep Aunt Shirley complaining about your choices. In between the films we have holiday hijinks that are frankly embarrassing, because that's also what Americans do on Christmas."
If you are a fan of MonsterVision and the Shudder resurgence of Joe Bob Briggs, you won't want to miss this special. Otherwise, we are all looking forward to Season 2 of The Last Drive-In, which is confirmed to be on the way but does not yet have a release date. Stay tuned for the latest news on that front!