The Last of Us Part II Delayed Until May 2020
The highly-anticipated title was originally set to arrive early next year.
By Chris Morse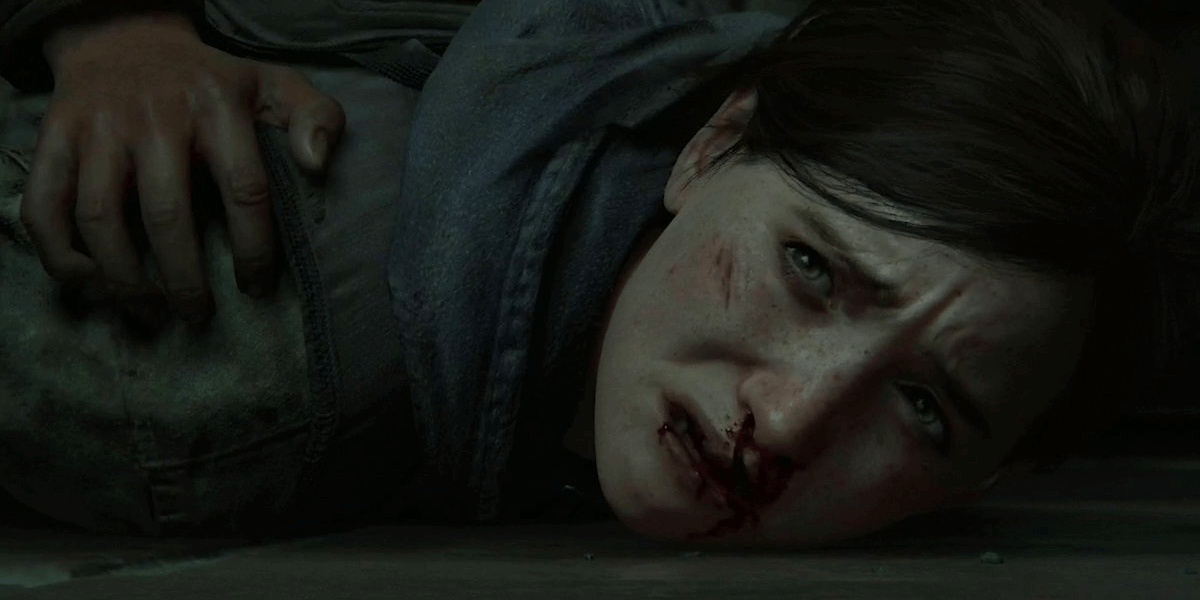 It was only just a month ago when we finally learned the release date of Naughty Dog's The Last of Us Part II in its latest trailer, but game director Neil Druckmann announced today that the title has been pushed back a few months. It is now scheduled to be released on May 29th, 2020.

"It was during the last few weeks, as we were closing out sections of the game, that we realized we simply didn't have enough time to bring the entire game up to a level of polish we would call Naughty Dog quality," explained Druckmann. "At this point we were faced with two options: compromise parts of the game or get more time. We went with the latter, and this new release date allows us to finish everything to our level of satisfaction while also reducing stress on the team."

Developer crunch has been a hot-button topic among gamers, so it's refreshing to see a studio prioritize both the quality of its work and the needs of its staff with a delay like this. On the other hand, it's disappointing that we will have to wait a few extra months to finally play the game, but we can expect it will be worth the wait once all is said and done.

"While we're relieved that we won't have to compromise our vision, we're disappointed that we weren't able to avoid this exact situation," continued Druckmann. "We wish we could've foreseen the amount of polish we needed, but the size and scope of this game got the better of us. We hate disappointing our fans and for that we're sorry."

"We hope you understand that this additional time ensures that The Last of Us Part II lives up to our collective ambition as well as our commitment to the highest level of quality. We know the extra few months will add to what may already be an excruciating wait for all of us. We are grateful for your patience and continued support. Come next May, you will finally rejoin Ellie in The Last of Us Part II."

[relatedArticle-0]

If you are among those eager to get your hands on The Last of Us Part II, there are plenty of ways to buy it. For starters, the standard edition of the game offers a few notable pre-order bonuses, including an in-game Ammo Capacity Upgrade and Crafting Training Manual, as well as a PSN Avatar featuring Ellie's tattoo design.

The special edition, on the other hand, retails for $79.99 and includes a special steelbook case as well as a 48-page art book from Dark Horse. In addition to the same in-game bonuses as the standard version, this one will get you six different PSN Avatars as well as a dynamic theme for your system. The game's digital deluxe edition will also include the same content, with the exception of the steelbook and the art book being delivered in digital form instead of physical.

The collector's edition is where things begin to get interesting, although this version will set you back $169.99. It comes with all of the aforementioned bonuses and adds to the pile with a 12" statue of Ellie, a regular-size replica of the character's bracelet, a lithograph art print and thank you letter, five stickers, six enamel pins, and the digital soundtrack.

Last but not least, the Ellie edition is the ultimate collector's version of this title, retailing for a hefty $229.99. It comes with all the previously-mentioned goodies as well as a replica of Ellie's backpack, a logo patch, and a 7" vinyl record featuring music from the original soundtrack.

The Last of Us Part II finally arrives on May 29th, 2020, exclusively for PlayStation 4. As always, follow Dead Entertainment for all the latest news and updates on this game going forward.