Why The Last of Us Should Succeed as an Adaptation Where Others Have Failed
It's no secret that many great video games end up being unadaptable, but Naughty Dog's post-apocalyptic journey does not fit into that category.
By Chris Morse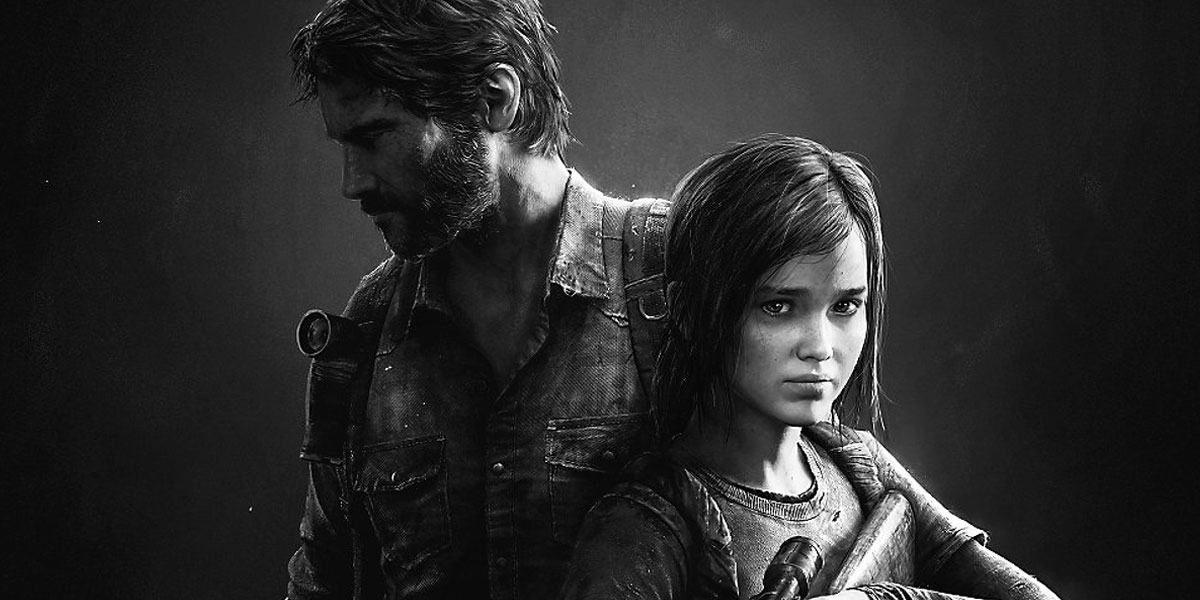 It's easy to be skeptical about today's news that an acclaimed video game is getting a television adaptation, but this is The Last of Us and HBO we are talking about, so let's allow ourselves at least a little bit of excitement. At the helm to write and executive produce this upcoming TV series, which is definitely happening and not in a perpetual state of production hell like some other projects (I'm looking at you, Uncharted), are Chernobyl creator Craig Mazin and Naughty Dog's very own Neil Druckmann. The project is being co-produced by Sony Pictures Television and PlayStation Productions, a debut effort for the latter studio, and this sounds like a winning combination to me.
Very few video game adaptations have been successful, the most recent of which being Sonic the Hedgehog and only after the original character design was panned so badly the studio took it back to the drawing board to try again. Netflix's fantastic Castlevania animated series and Pokémon Detective Pikachu deserve mentions as well, but for every small handful of great adaptations out there, there are dozens of total failures like Doom: Annihilation (read our review), Alone in the Dark, and House of the Dead. I believe The Last of Us has the potential to be one of the all-too-rare good ones.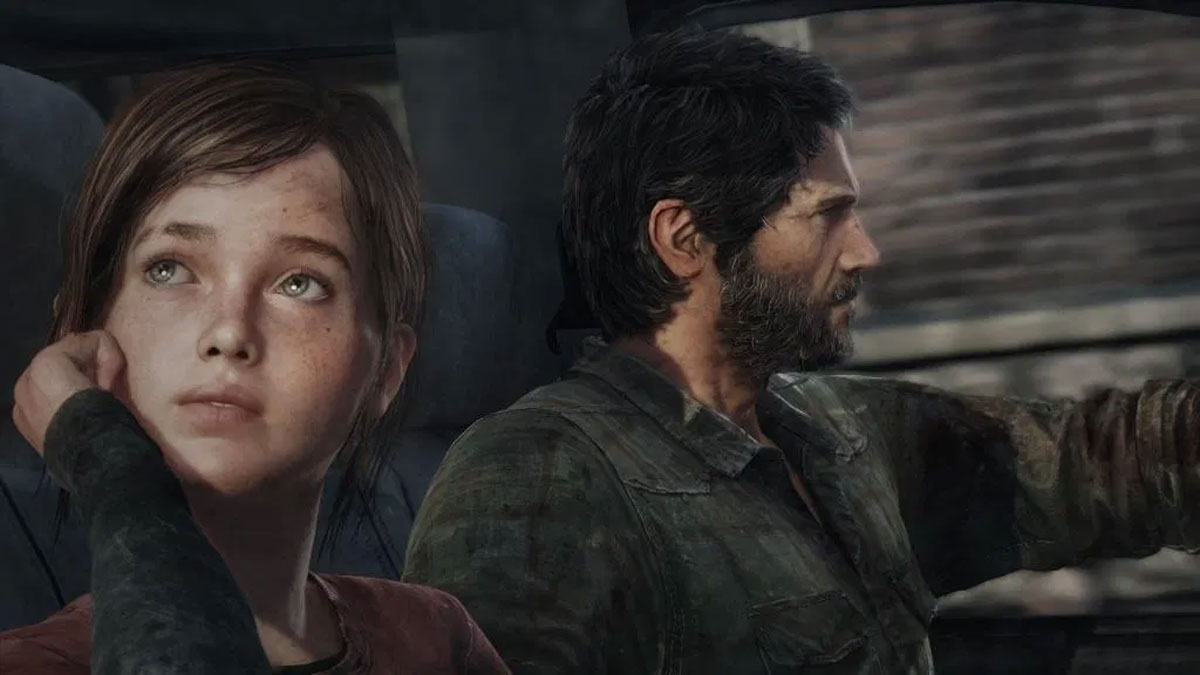 What makes The Last of Us so ripe for adaptation is not only its memorable narrative, but also the fact that its story isn't explicitly tied into the gameplay in such a way that makes it inaccessible and hard to retell. That is why many of these projects fail. Take the Warcraft movie, for example, which is based on a video game franchise filled with very deep lore and exciting fantasy. The film itself is flashy and a treat to look at, but it left audiences underwhelmed and often feeling confused, at least partially due to the nature of the games presenting lore and narrative through and around the gameplay. This origin story of the orcs arriving on Azeroth just didn't translate all that well to the big screen, yet there are plenty of fantastic moments in Warcraft's world that are deeply memorable to its players. Context is important.
The gameplay in The Last of Us is nothing special, in my opinion. It's fun enough to play, but the combat and stealth mechanics are as typical as can be. However, the title thrived and reached critical acclaim status due to its story and overall atmosphere. Those two elements are the most valuable keys to any successful adaptation. The narrative stands on its own as a deep, memorable story that doesn't hinge on any particular gameplay elements beyond the scenery and conflicts, which are very much adaptable in their own rights. There is no need to try to replicate any particular aspect of the gameplay on screen and this allows the series to focus only on the best parts. This can be very good if done right and the first two big names to be attached to the project give us every reason to feel optimistic about it.
It will be interesting to see how much the television adaptation does with the horror elements of the game. After all, this is a world filled with frightening monsters and pulse-pounding situations, even if the heart of the journey is more deep, thoughtful, and emotional than the horror alone. It wouldn't be much of a post-apocalyptic story without the apocalypse setting the stage for what's to come. It's a brutal world that sets Joel and Ellie on this path of survival and self-discovery. A major part of keeping that vision intact is the involvement of Druckmann, who has served as creative director for both games, but Mazin is also more than qualified for getting these aspects right.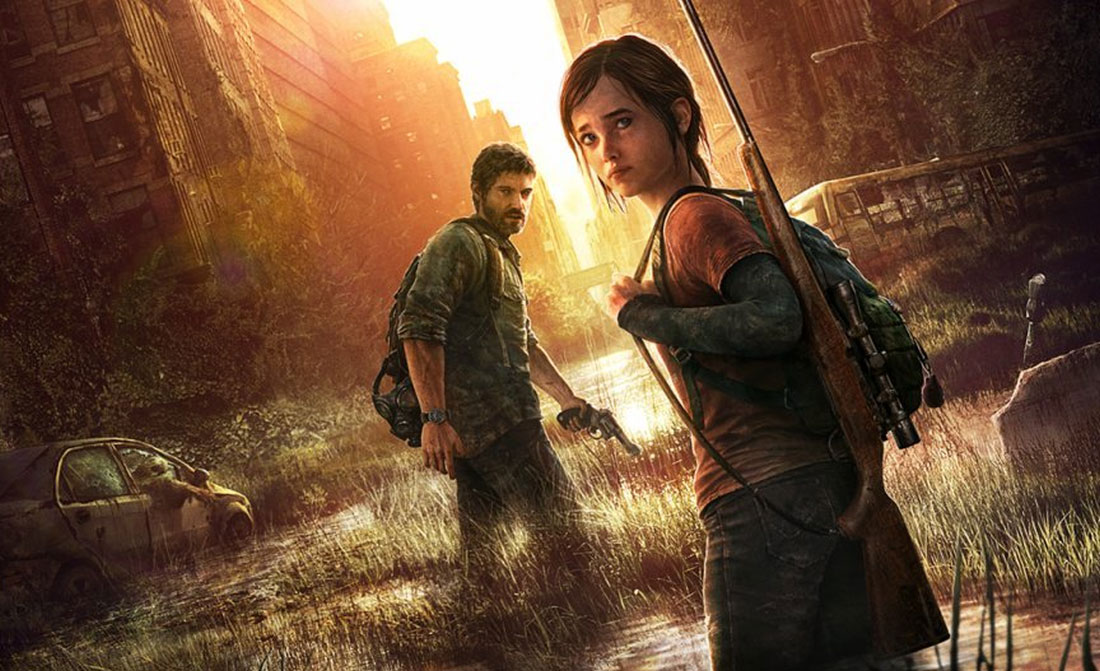 Even with the story continuing in The Last of Us Part II, which is on its way for this May, the original game offers more than enough material to make for a great series on its own. While the specifics surrounding this adaptation are still unknown at this time, it's certainly possible this could be an ongoing effort that takes multiple seasons to cover even the first game. It really depends on the approach the studios decide on. By the time this series is made a reality, fans of the franchise will likely have already played through the sequel and we could see that adapted as part of this project as well. It will be interesting to see how HBO handles this.
Details are still slim for the time being, but I have every reason to believe this is a story that could work on TV. The core of The Last of Us is very much adaptable and offers those who experience it plenty to think about, feel, and discuss with others. Those elements are central to almost every great television-watching experience and this is a game that leaves plenty to chew on. Here's hoping the show can offer to viewers what the game did for over 20 million players worldwide: a special, memorable journey that sticks with you well after it's over.