Blumhouse's Upcoming Body Swap Horror Movie Adds Looking for Alaska's Uriah Shelton
The untitled feature from Happy Death Day's Christopher Landon remains in early development.
By Chris Morse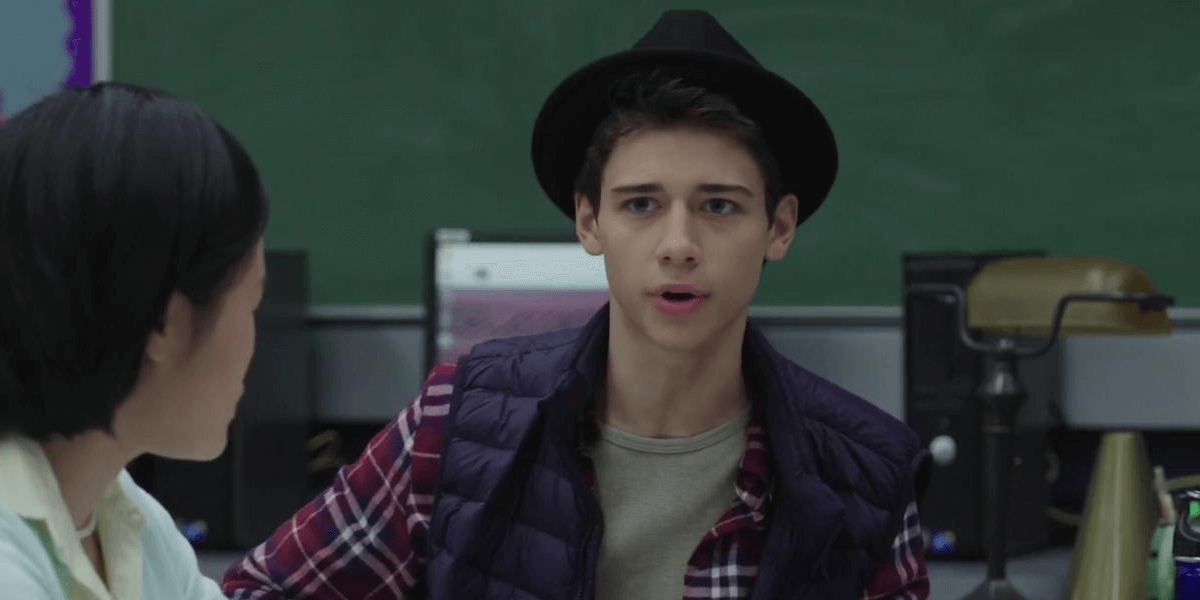 The still-untitled body-swapping horror film from Blumhouse has expanded its cast by bringing on board Uriah Shelton (Looking for Alaska, 13 Reasons Why). According to The Hollywood Reporter, the actor will star opposite Vince Vaughn and Kathryn Newton in the upcoming feature, playing the part of the movie's love interest, Booker.
The plot follows a young high school girl who, after swapping bodies with a serial killer, has less than 24 hours to get her body back before the change becomes permanent. The confirmed cast so far includes Vince Vaughn (True Detective, Wedding Crashers), Kathryn Newton (Big Little Lies, Pokémon Detective Pikachu), Uriah Shelton (Looking for Alaska, 13 Reasons Why), and Hannah Russell.
The Happy Death Day franchise's Christopher Landon is directing the film and co-wrote the screenplay alongside Michael Kennedy. Jason Blum is producing.
We will let you know as more information becomes available, including a title and release date.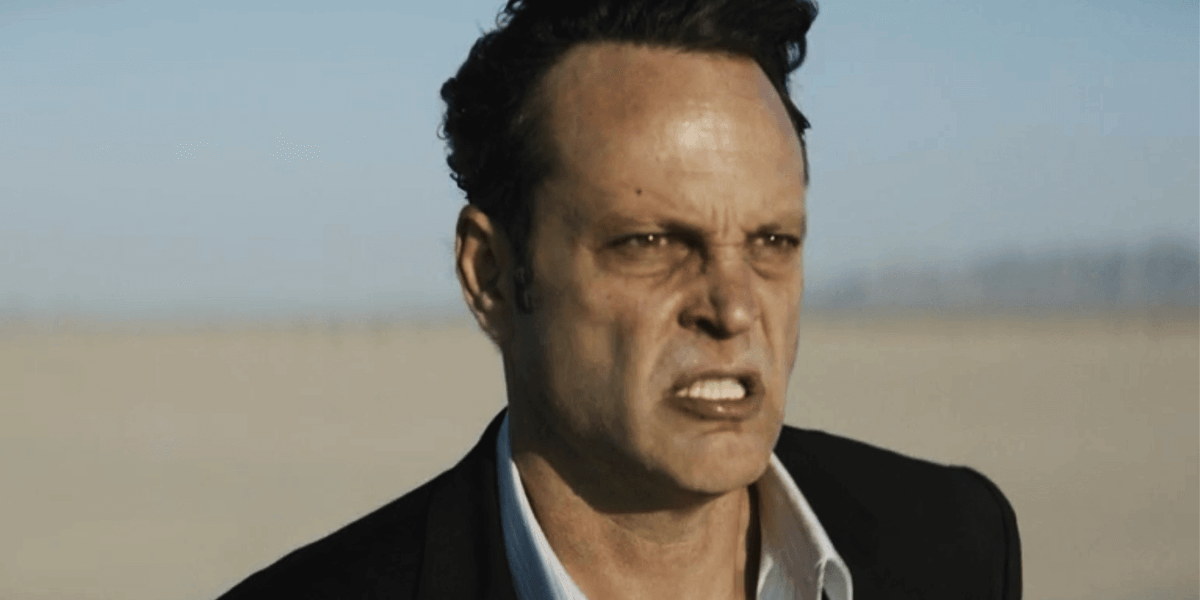 Vince Vaughn Cast in Body-Swapping Thriller for Blumhouse
The movie comes from the Happy Death Day franchise's Christopher Landon
Read More