Vince Vaughn Cast in Body-Swapping Thriller for Blumhouse
The movie comes from the Happy Death Day franchise's Christopher Landon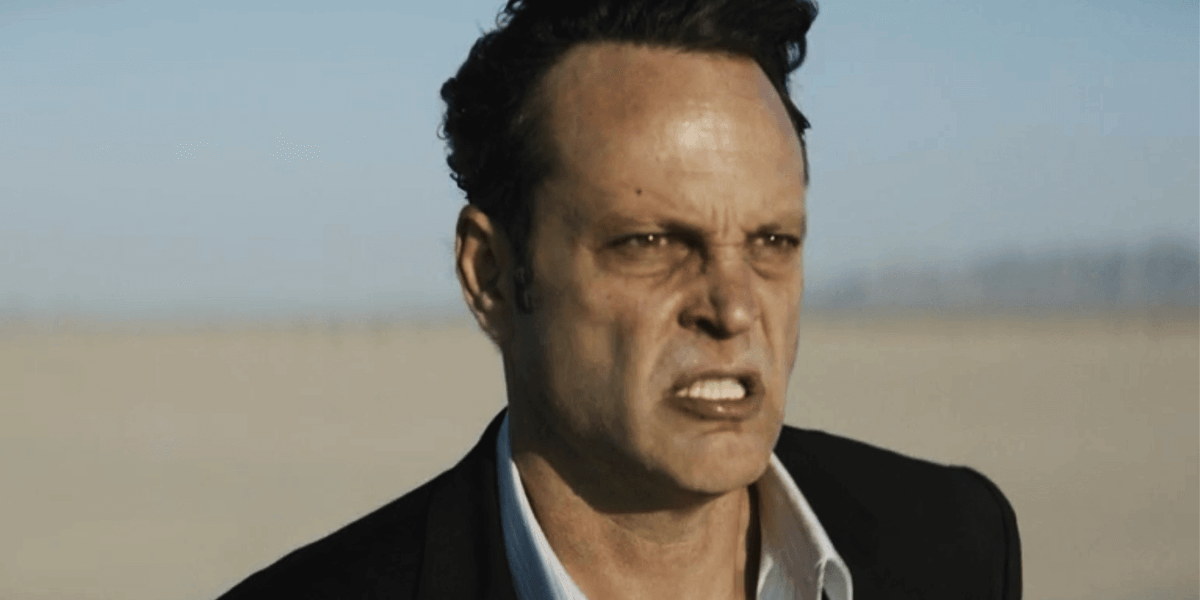 Vince Vaughn has been cast as the leading man in a yet-to-be-named horror film for Blumhouse from the mind of director Christopher Landon (Paranormal Activity and Happy Death Day franchises). According to Collider, the film is based on a screenplay co-written by Landon and Michael Kennedy with Jason Blum attached to produce.
The plot will follow a young high school girl who, after swapping bodies with a serial killer, has less than 24 hours to get her body back before the change becomes permanent. Vaughn will star alongside actress Kathryn Newton, best known for her recent role in Pokémon Detective Pikachu.
Presumably, Vaughn will be playing the role of the aforementioned serial killer, which would be very interesting considering the actor's comedic background. Vaughn is most often associated with comedies, such as Dodgeball: A True Underdog Story, Wedding Crashers, and Anchorman, although he has done some excellent dramatic roles as well over the years. The only horror film that comes to mind that he was featured in was The Cell starring Jennifer Lopez. It should be nice to see Vaughn take on a hopefully more villainous role than we are accustomed to and really flex his acting skills.
We will let you know as more information becomes available, including a title and release date.