Stranger Things 3 Racked Up Over 64 Million Views Through Its First Month
Netflix has released its latest numbers and it sure sounds like the hit TV series was, well, a hit.
By Chris Morse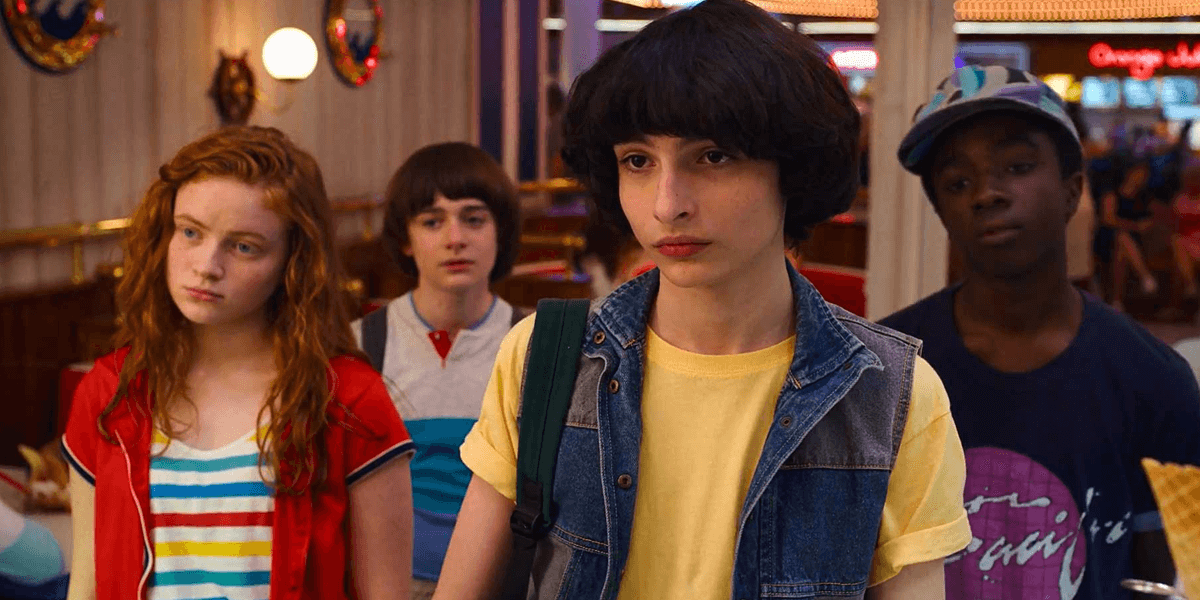 We hear this Stranger Things thing is pretty popular, isn't it? If we weren't so sure about our gut instinct on this one, the latest official numbers from Netflix sure back up that claim, as the series that's been a hit since its first season has broken all kinds of records this past summer when Season 3 made its premiere. According to the streaming giant, the series amassed over 64 million views in its first four weeks.
Netflix defines these views as an account watching either 70 percent of one episode or 70 percent of a movie, so while each of these households haven't necessarily finished the new season yet, a great many have tuned in and that's good news all around. This comes at a good time, especially since Stranger Things 4 was just announced late last month.
The upcoming season appears to be heading into new territory outside of Hawkins, Indiana with the official tagline reading, "We're not in Hawkins anymore." Despite that, The Duffer Brothers assured fans in a press release that the show will not be abandoning the iconic location altogether.
Back in July, we reported that the new episodes are likely to begin filming this fall, with October in particular being penciled in by the streaming platform. Since the release of the first teaser for Stranger Things 4, it looks like everything is lining up right on schedule.
A fall filming schedule could set the series up for a late 2020 or early 2021 return and may even wrap it all up, although earlier reports indicated that it could potentially see five seasons in total (or more if it makes sense to continue). For now, however, the most pressing questions involve an American imprisoned in Russia, the presence of another Demogorgon, and how fate might bring our group of friends back together once more.
Stranger Things is now streaming its third season, titled Stranger Things 3, on Netflix. As always, be sure to stay tuned for all of the latest updates on the show right here on Dead Entertainment.