Hulu Sets Cast for December Episode of Into the Dark, "A Nasty Piece of Work"
This holiday story is giving us "Jelly of the Month Club" vibes, only worse.
By Chris Morse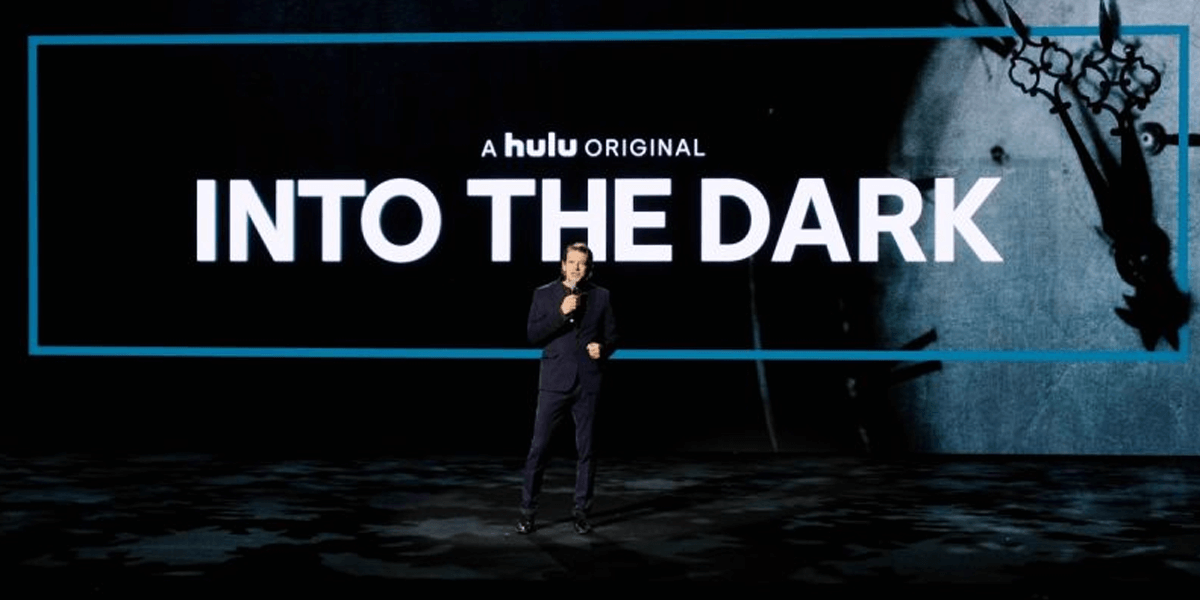 Monthly horror anthology Into the Dark continues to hum along in its second year and the first details about the upcoming December episode have been revealed by Deadline. According to the report, the new installment will be titled A Nasty Piece of Work and the plot has a very National Lampoon's Christmas Vacation-like style to it, at least to begin with, before things take a drastically darker turn.
The story follows a mid-level employee at a large company who finds out he's not getting the Christmas bonus or promotion he was expecting. However, his boss has other ideas for how to choose who will climb the corporate ladder by pitting him against his professional rival in a violent competition.
A Nasty Piece of Work stars Kyle Howard (My Boys), Julian Sands (What/If), Dustin Milligan (Schitt's Creek), Angela Sarafyan (Westworld), Molly Hagan (Sully), and Natalie Hall (Only the Brave). The episode, which is written by Paul Soter and directed by Charles Hood, is set to hit Hulu on December 6th.
Inspired by true events, November's Pilgrim will follow a woman named Ms. Anna Barker who invites Pilgrim reenactors to her family's Thanksgiving celebration in an effort to remind them of their privilege and help them bond with one another. When these so-called actors refuse to break character even for a moment, this family soon learns that there is such a thing as too much gratitude.
Starring is Kerr Smith (Riverdale), Reign Edwards (Snowfall), Peter Giles (Man Seeking Woman), Courtney Henggeler (Cobra Kai), Taj Speights (Grey's Anatomy), and Antonio Raul Corbo (Broke). Reunited for this installment are Saw veterans and The Collected co-writers Marcus Dunstan and Patrick Melton. Dunstan directs with an additional writing credit going to Noah Feinberg. Pilgrim will arrive on November 1st.
Previous feature-length installments of Hulu's Into the Dark are currently streaming with another year of new installments arriving monthly. As always, stay tuned to Dead Entertainment for more coverage on this series ahead.