The Runtime of Doctor Sleep Clocks in at Two and a Half Hours
Fans of Stephen King can expect another long adaptation with this one.
By Chris Morse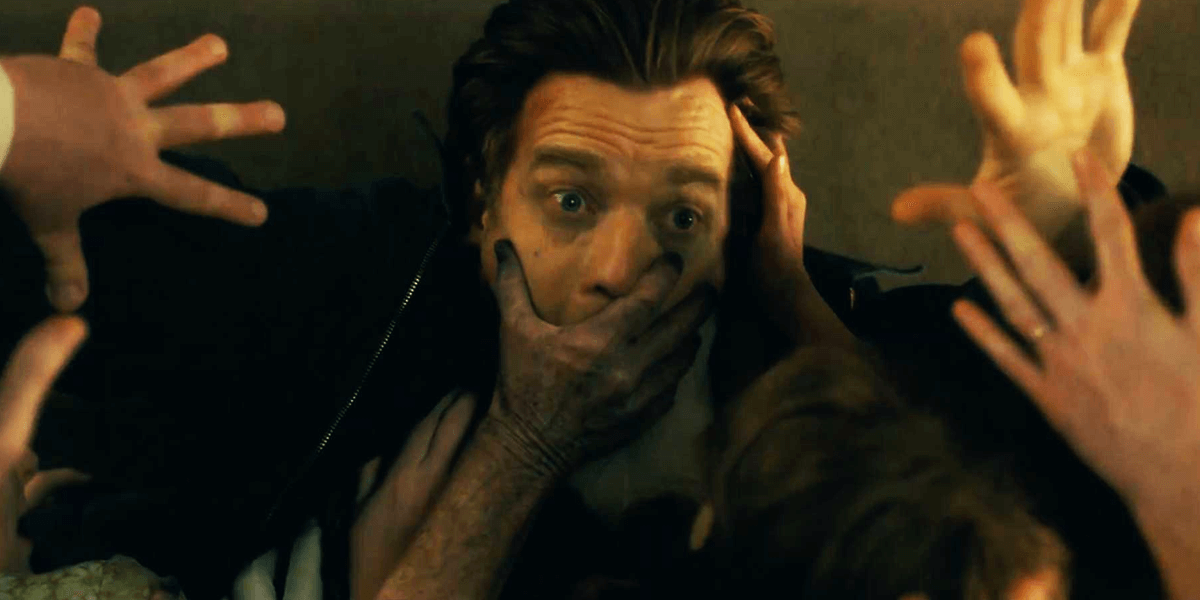 When Mike Flanagan's Doctor Sleep arrives next month, expect to be going light on the beverages, as has become customary with adaptations of Stephen King's many works. The official theater listings for the movie are beginning to roll out and it's been revealed that this one will clock in at 2 hours and 32 minutes, which is no doubt covering plenty of material from the book.

In contrast, Stanley Kubrick's The Shining comes in at the slightly lower runtime of 2 hours and 26 minutes. With that in mind, it would appear Doctor Sleep is a long movie but doesn't overstay its welcome. The two-and-a-half-hour mark feels like it could be a sweet spot to cover the entirety of the book and fans have every reason to feel confident in what Flanagan can do in that time. We're definitely looking forward to this one!

[relatedArticle-0]

Doctor Sleep brings back Danny Torrance, grown up and psychologically traumatized from what happened to him as a young boy. Danny, or Dan as he refers to himself now, spends years drifting across the country trying to find his purpose and deal with his inner-demons. He eventually settles in a New Hampshire town and finds work at a local hospice. He uses his psychic "shining" abilities to comfort the dying, and with the help of a cat that can sense the coming of death, Dan becomes known at the hospice as "Doctor Sleep."

The cast includes Ewan McGregor (Star Wars prequels) as Dan Torrance, Kyliegh Curran as Abra Stone, Rebecca Ferguson (Life, Mission Impossible: Fallout) as Rose the Hat, Alex Essoe (Starry Eyes) as Wendy Torrance, Carl Lumbly (Alias) as Dick Halloran, Zahn McClarnon (Into the West) as Crow Daddy, and Bruce Greenwood (Star Trek, Star Trek: Into Darkness) as Dr. John.

In addition to directing, Mike Flanagan also helped rewrite a script submitted by Akiva Goldsman. Doctor Sleep is slated for release on November 8th, 2019.