Sam Raimi Confirms the Evil Dead Franchise Will Continue with Bruce Campbell Producing
During an appearance at this week's New York Comic Con, Raimi confirmed the next film will feature a new director.
By Chris Morse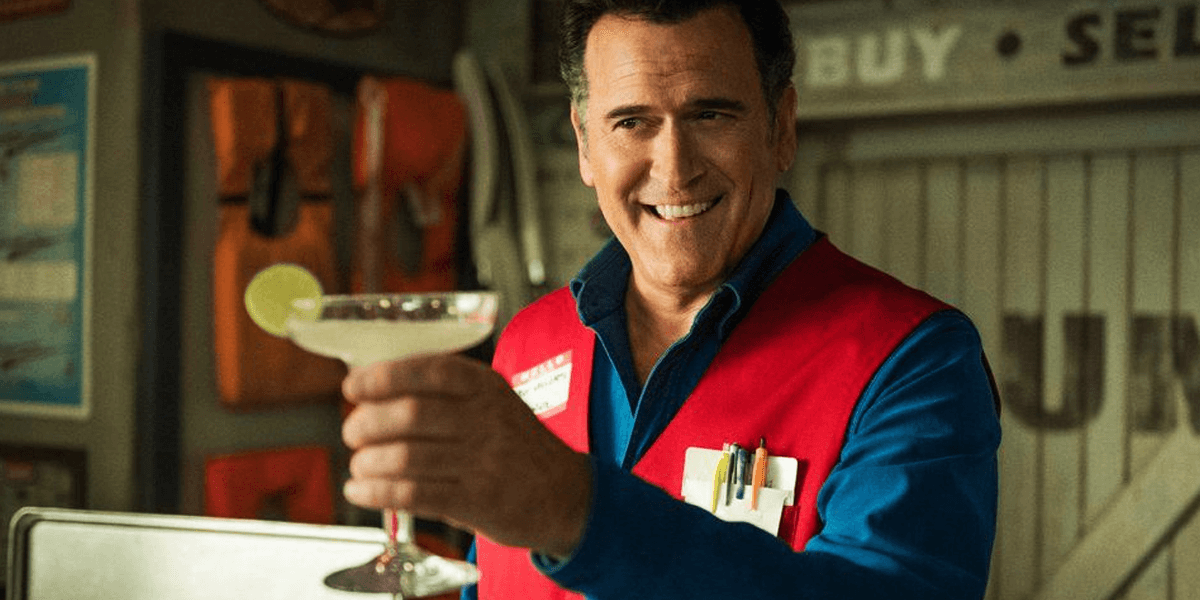 Evil Dead is not quite dead, even with the retirement of legendary hero and Deadite slayer Ash Williams. Many have been wondering where the franchise goes from here, especially since Bruce Campbell stepped back from his iconic role last year, but Sam Raimi offered an update today while promoting the new Grudge film at the New York Comic Con, as reported by ComicBook.com.
While many fans have been holding out hope that the franchise's longtime lead would be back eventually (it could still happen!) or Fede Álvarez might continue the series with a follow-up to his 2013 film, which was not a reboot according to the man himself, it would seem that things are being taken in a slightly different direction. Yes, Evil Dead will live on, but the next film will be bringing in a new director. Oh, and Bruce Campbell will be producing. More Evil Dead is on the way!
This is all-around great news for a property that has been in limbo since the cancellation of the fantastic Ash vs Evil Dead following its third season. While Campbell is sticking to his guns regarding wanting to take on other work that doesn't entail getting covered in tons of fake blood, almost understandably, nobody said he couldn't come back and take on a cushy gig as producer, right?
Details are scarce regarding the whens and hows of this, but a tease is exactly that, and a welcome one for those of us who have been eager to see the franchise live on in some form or another. It looks like that is indeed happening and that's good enough for now. When new information surfaces, we'll be sure to keep you posted on every detail we learn. Stay tuned for more Evil Dead!