2013's Evil Dead Was Not a Reboot, Says Director Fede Alvarez
It's time we start referring to this movie as a sequel and not a remake.
By Chris Morse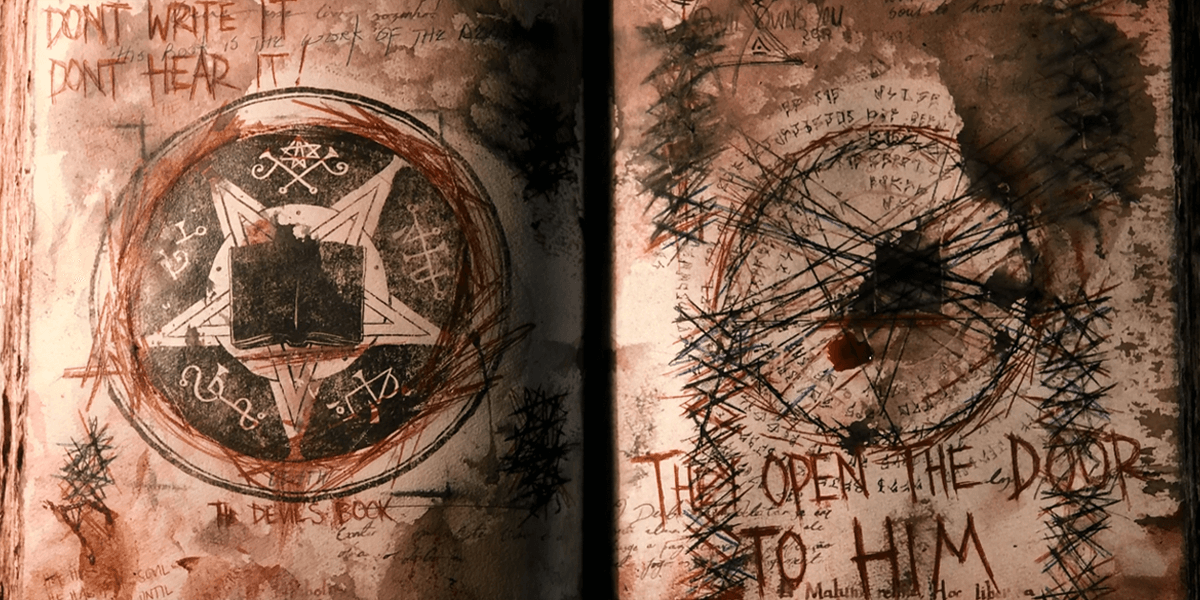 Many horror fans have referred to Fede Alvarez's 2013 Evil Dead as a reboot of sorts, us here at Dead Entertainment included, but it would appear that we have been wrong about that fact as the director took to Twitter and settled the matter once and for all. Although there were a couple of throwbacks, such as Ash's iconic car and Bruce Campbell's cameo at the end of the movie, those were arguably explained as Easter eggs to pay respects to the beloved franchise. However, there's more to it than that.
The reboot thought mostly took root because several aspects of the movie worked so well in parallel to the original. Many of the same story beats and events unfolded, although with their own spins, which played into that idea and it was sort of just accepted that way, that is, until this weekend. Alvarez offered fans a quick explanation for why his movie was a sequel and not a reboot, which you can read below.
It continues the first one. The coincidences on events between the first film and mine are not coincidences, but more like dark fate created by the evil book. (Ash car is still there rusting away)
The explanation for why so many similar events occurred between the 2013 movie and the original is simply that it was fate through the Necronomicon. The cameos from Ash's Oldsmobile and Campbell himself were not just Easter eggs, but rather a clue that these films took place in the same universe. There has always been an a good argument that this was the case but this is the first time Alvarez has officially commented on it to clear the air. Now, it's as good as fact.
It's also worth nothing that his movie is a continuation from the first film and not the other sequels, since the ending of Evil Dead 2 would mean that Ash's car would no longer be there. This begs the remaining question of whether Alvarez's film ignores the other movies and television series completely, or if there is a further explanation that will eventually tie all of them together. We hope that will be the case.
It will probably be a while before we have that answer as we continue to wait for a sequel to the 2013 Evil Dead, which is going to happen eventually. In the meantime, we'll be sure to remember to call the film what it is: a sequel and not a reboot. As for the status of that sequel's eventual sequel, well, we'll be sure to keep you posted here on Dead Entertainment.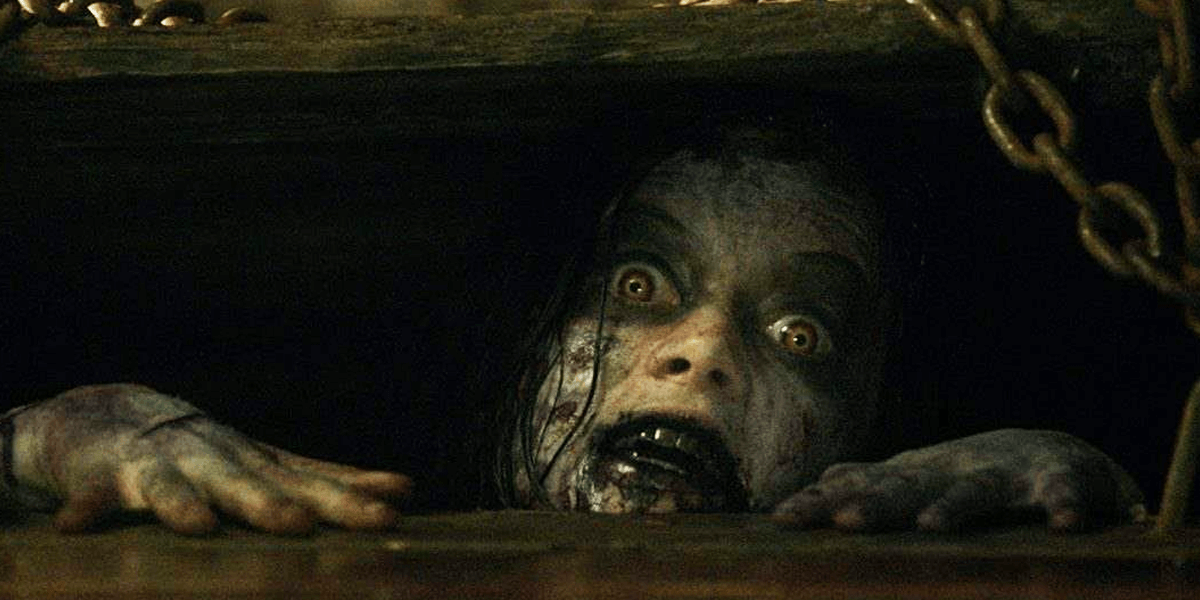 Fede Alvarez Offers Updates on Next Projects, Including Evil Dead 2
A follow-up to 2013's Evil Dead is unfortunately still a long way off.
Read More