Stephen King's If It Bleeds is a Collection of Four Novellas, Cover Art Revealed
Here's your first look at the upcoming new collection from the prolific horror author of our nightmares.
By Chris Morse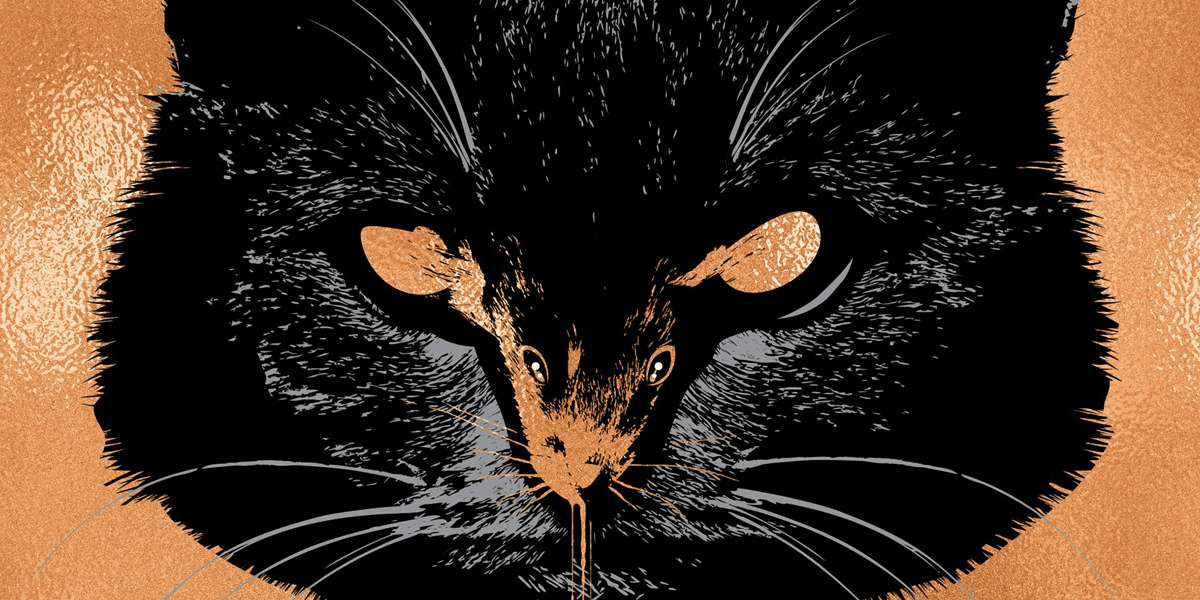 Today we finally have some new details regarding Stephen King's upcoming book, If It Bleeds, which was first announced back in May. As revealed by EW, this new horror tale is actually four horror tales in one, as the book is a collection of four original novellas – a format the prolific horror author has often used in the past with some of his most iconic stories.
In addition, the official cover art for the collection has also been unveiled, which you can check out just below along with a recap of what we know about the book so far. If that's not enough, EW shared the first excerpt from the book, which you can check out right here.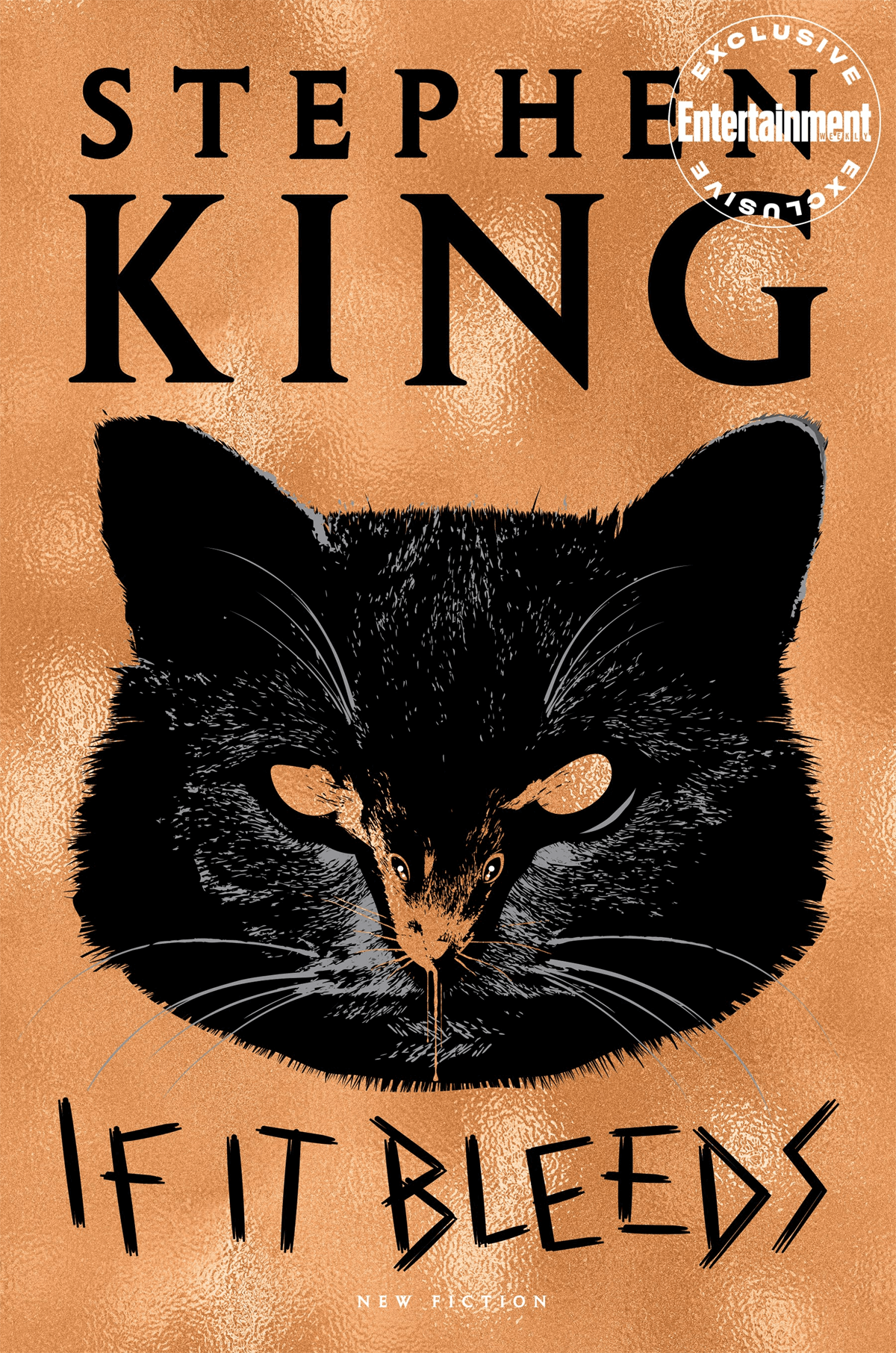 Little is known regarding the stories of this collection just yet, but we do know it will include an established character in King's universe, Holly Gibney. Fans will undoubtedly recognize the name from the Mr. Mercedes book series along with the character appearing in last year's The Outsider novel.
As mentioned above, If It Bleeds is scheduled to release sometime in 2020. We'll be sure to keep you posted here at Dead Entertainment as we learn more of this new title in the near future, along with all the latest in the world of Stephen King. Stay tuned!