New Stephen King Novel "The Institute" Officially Announced
The latest terrifying story from Stephen King is coming this September.
By Jay Gervais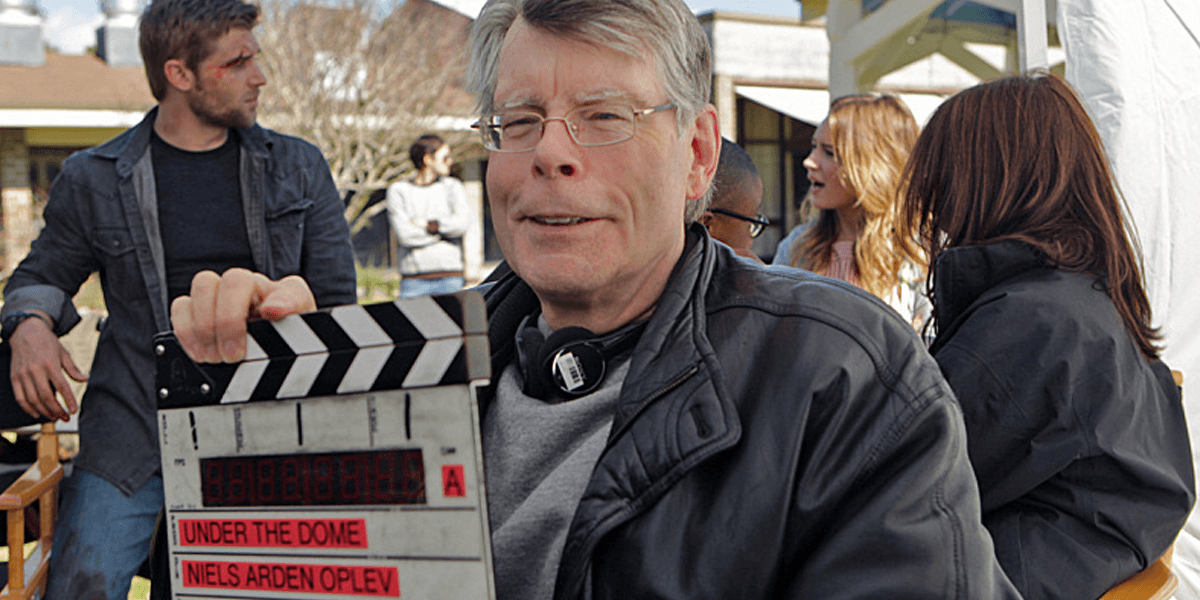 It's been speculated for the last several months, but we now have confirmation that New York Times bestselling author Stephen King has a new book on the way, titled The Institute. The famous author is all the rage right now in Hollywood, from the fast-approaching release of Pet Sematary, to It: Chapter Two returning us to that frightening world in September.

Add in Doctor Sleep coming our way later this year and the recent announcement of a Creepshow television series, which King helped craft with the late George. A Romero, along with another adaptation of Dark Tower for television… The list goes on and on!

The Institute is expected to release in bookstores everywhere later this year on September 10th. The novel will have a total page count of 576 pages, which is about the average size for a book of this type. This might, however, feel uncommon for fans of King, who are undoubtedly accustomed to his usual big books. You can have a look below for the official synopsis for The Institute as well as the book's cover, which was released by EW on Friday.

[blockquote-0]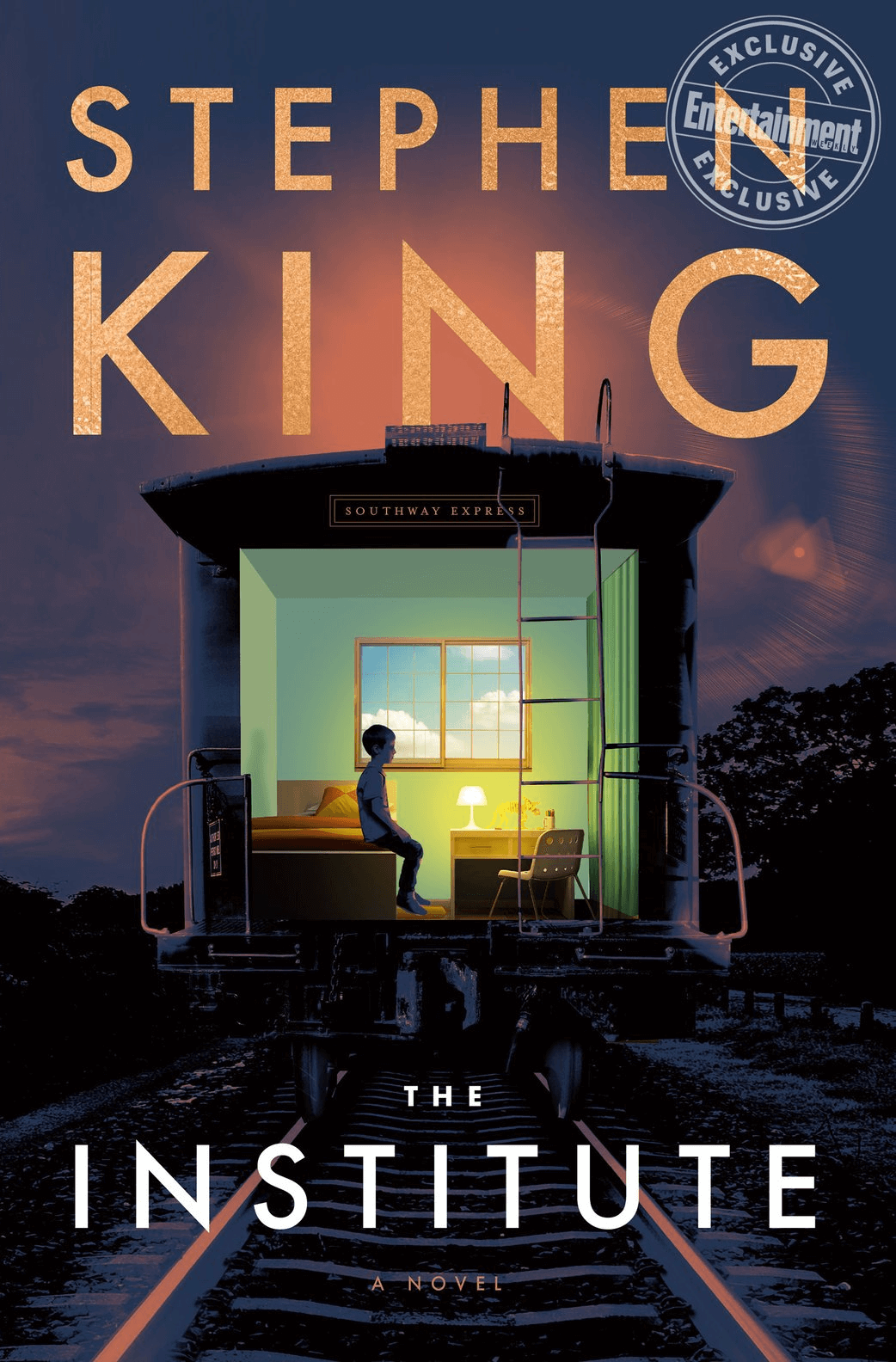 If you're interested in pre-ordering Stephen King's new book, The Institute, head on over to Amazon today! As mentioned above, King's new book is expected to release later this year on September 10th.