Doctor Sleep Release Date Moved Forward to This November
The upcoming The Shining sequel adaptation will hit theaters earlier than originally planned.
By Chris Morse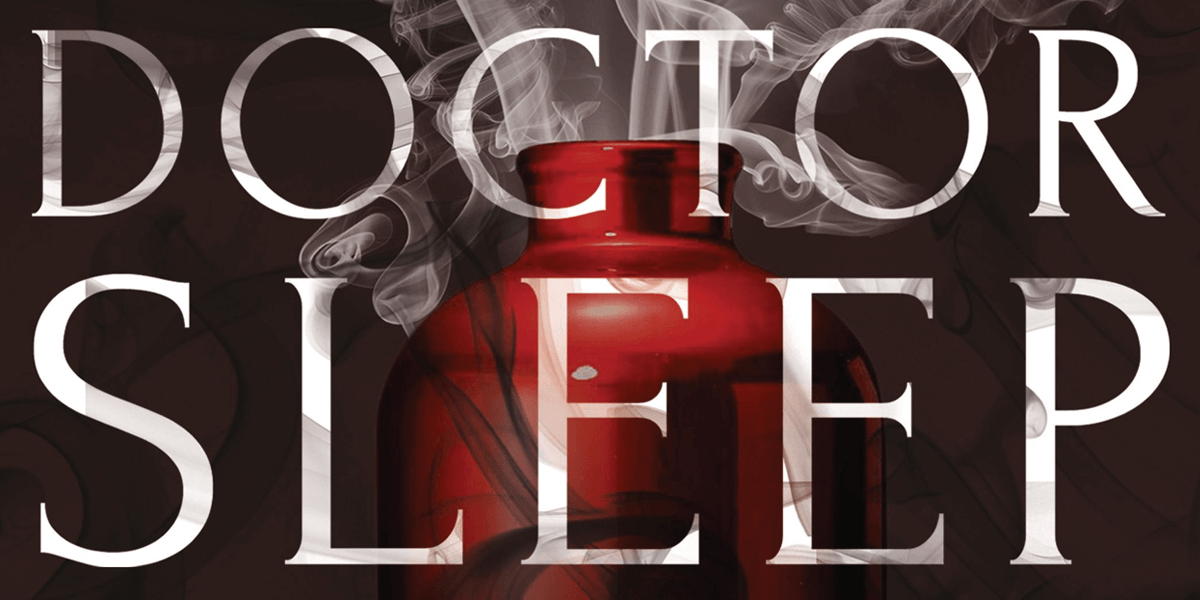 Yesterday, Warner Bros announced a fresh slate of release dates, including a new, earlier date for the upcoming film adaptation of Doctor Sleep, which is a 2013 sequel novel to The Shining written by Stephen King. Originally scheduled for release on January 24th, 2020, the movie has instead been bumped up to the final quarter of this year and will now hit theaters on November 8th, 2019.
This news comes via Deadline and also included an announcement that the Bob Zemeckis directed and Guillermo del Toro-produced film adaptation of Roald Dahl's novel, The Witches, starring Anne Hathaway, will hit theaters on October 16th, 2020. That one is still a long way off, but we'll surely hear more about it when it goes into production.
Doctor Sleep brought back Danny Torrance, grown up and psychologically traumatized from what happened to him as a young boy. Danny, or Dan as he refers to himself now, spends years drifting across the country trying to find his purpose and deal with his inner-demons. He eventually settles in a New Hampshire town and finds work at a local hospice. He uses his psychic "shining" abilities to comfort the dying, and with the help of a cat that can sense the coming of death, Dan becomes known at the hospice as "Doctor Sleep."
The cast includes Ewan McGregor (Star Wars prequels) as Dan Torrance, Kyliegh Curran as Abra Stone, Rebecca Ferguson (Life, Mission Impossible: Fallout) as Rose the Hat, Alex Essoe (Starry Eyes) as Wendy Torrance, Carl Lumbly (Alias) as Dick Halloran, Zahn McClarnon (Into the West) as Crow Daddy, and Bruce Greenwood (Star Trek, Star Trek: Into Darkness) as Dr. John.
In addition to directing, Mike Flanagan also helped rewrite a script submitted by Akiva Goldsman. Doctor Sleep is slated for release on November 8th, 2019.
Stay tuned to Dead Entertainment for all the latest news on Doctor Sleep.