If It Bleeds is Stephen King's Latest Book, Set for 2020 Release
The renowned author's next book will focus on Holly Gibney, a character from the Mr. Mercedes series and his recent The Outsider novel.
By Jay Gervais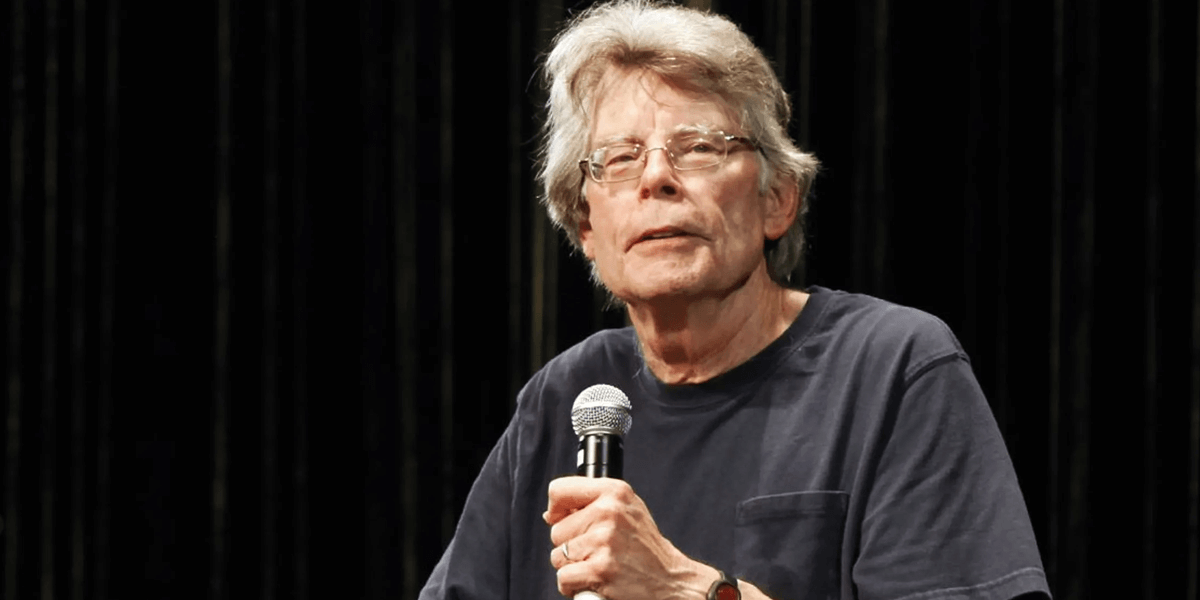 Stephen King seems to be a busy name these days, be it announcements of upcoming film and television adaptations of all his major works or the release of his next book, The Institute, later this year on September 10th. In any case, the famous author just can't seem to put the pen down and he is showing no signs of changing course. According to Lilja's Library, King is working on a new book titled If It Bleeds, which is scheduled to release sometime in 2020!
Nothing is known regarding the plot of this new book just yet, but we do know the story will focus on an established character in King's universe, Holly Gibney. Fans will undoubtedly recognize the name from the Mr. Mercedes book series along with the character appearing in last year's The Outsider novel.
As mentioned above, If It Bleeds is scheduled to release in 2020. We'll be sure to keep you posted here at Dead Entertainment as we learn more of this new title in the near future, along with all the latest in the world of Stephen King. Stay tuned!