André Øvredal Set to Direct Dracula Film The Last Voyage of the Demeter
The Scary Stories to Tell in the Dark filmmaker may soon be set to helm the feature, which will show what happened to the infamous ship.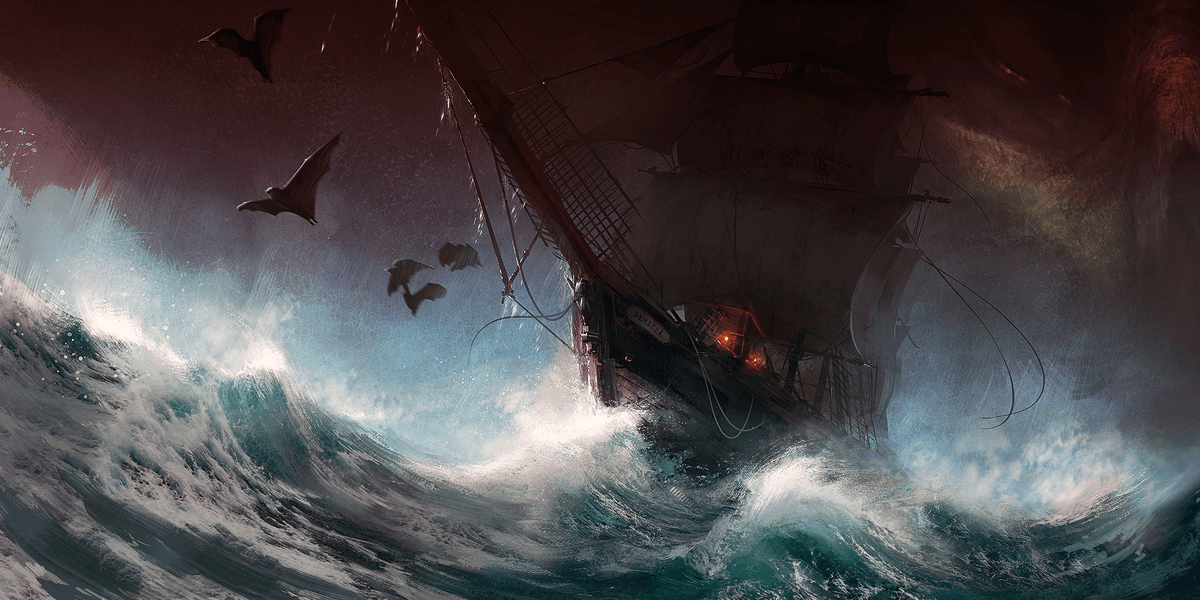 ---
Norwegian director André Øvredal, coming fresh off his recent Scary Stories to Tell in the Dark film adaptation, is reported to be in talks to helm a movie based around a key element from Bram Stroker's classic 1897 novel, Dracula.
Dubbed The Last Voyage of the Demeter, the film will focus on the ship and journey by sea the infamous vampire takes from Transylvania to England. In the novel, The Demeter ends up wrecked and washed ashore with only a single survivor driven to madness. This film seeks to finally tell the tale of that doomed vessel and its crew.
The Last Voyage of the Demeter has been in production hell for years, with the original script penned by Escape Room and Season of the Witch scribe Bragi Schut back in 2002. The film almost came to fruition ten years later under director David Slade, with Ben Kingsley and Naomi Rapace attached to star, but later faded into obscurity without ever getting off the ground.
Steven Spielberg's Amblin Partners has now acquired the project and is seeking to move forward with Øvredal at the helm. Bradley Fischer, Mike Medavoy, and Arnold Messer of Phoenix Pictures are all set to produce, whose film credits include Urban Legend, Shutter Island, and Zodiac.
Stay tuned for more news on this film project and more here at Dead Entertainment.