Skybound Developing Dracula Spinoff "Renfield" for Universal, Possible Frankenstein Project in the Works?
The film will be directed by Rocketman's Dexter Fletcher and follows the longtime servant of the famous vampire.
By Chris Morse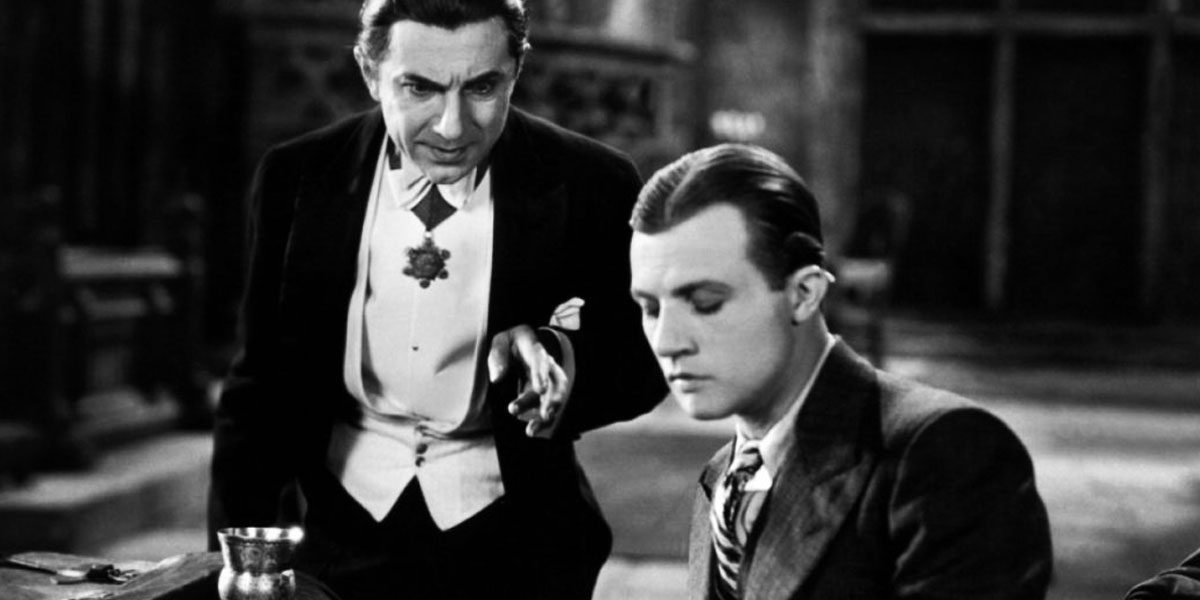 Universal is famous for its monsters even today, but until now we haven't yet zeroed in on Dracula's servant and henchman, R.M. Renfield. That is set to change with a new film from The Walking Dead creator Robert Kirkman's Skybound Entertainment, based on his very own original pitch. This news comes our way via Variety.
Before that, though, the report contained an additional tidbit that has since been removed, commenting that a new iteration of Mary Shelley's Frankenstein was in the works with James Wan producing. Reportedly, the studio is currently meeting with directors. Since this information has now been cut from the article, our best guess is that someone spoke a little too soon on this. We'll keep an eye on it!
Appropriately titled Renfield, the movie will follow the character who was formerly an inmate at an asylum. He was thought to be suffering from delusions, but that comes with the territory of being a servant of none other than Dracula himself. While specific plot details are not known at this time, this will not be a period piece and is instead set in present day.
No director is attached yet but the screenplay was written by Ryan Ridley (Rick and Morty). Robert Kirkman, David Alpert, Bryan Furst, and Sean Furst are all on board as producers.
Much like with Blumhouse's The Invisible Man, this film will not be part of any interconnected universe like the studio originally planned for its Universal Monsters properties. Instead, projects such as this are moving forward with an emphasis on horror and no restrictions with respect to budget, tone, or rating.
No further details are available at this time, but keep your eyes peeled on Dead Entertainment for all the latest updates and information as this project moves along.