Universal Pictures Greenlights Invisible Woman Movie from Elizabeth Banks
The spinoff comes in the wake of Leigh Whannell's upcoming psychological horror take on The Invisible Man for Blumhouse.
By Chris Morse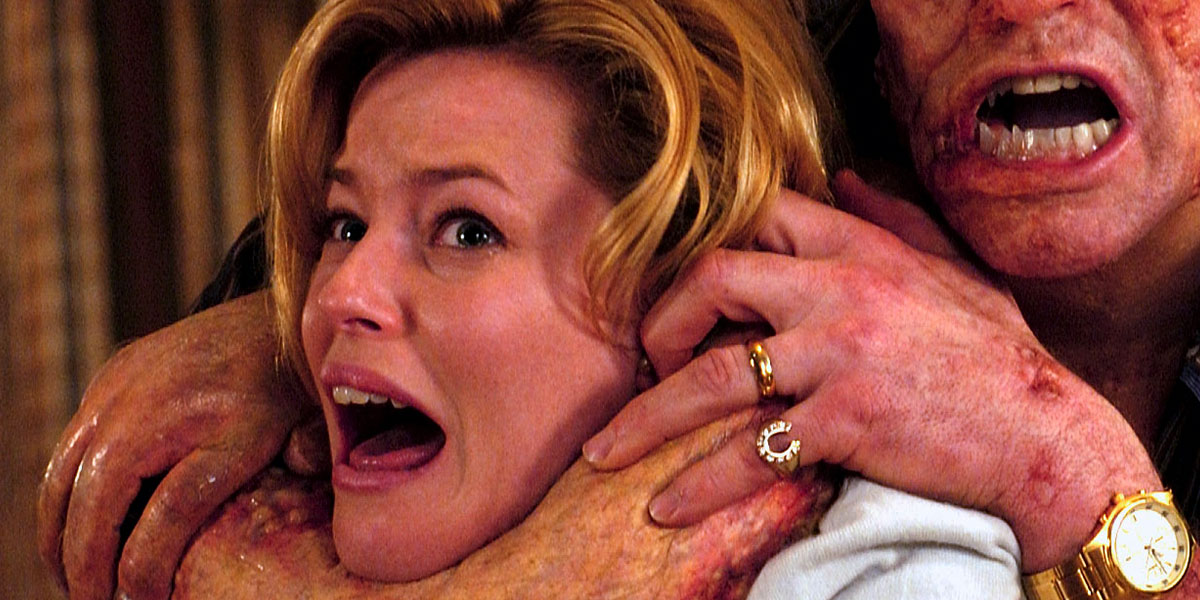 It looks like Universal Pictures is feeling quite confident about the next major installment of its Universal Monsters brand, Leigh Whannell's The Invisible Man, because the company announced today it has greenlit a closely-related spinoff in Invisible Woman. The project is coming our way from actress and Charlie's Angels filmmaker Elizabeth Banks (Slither), who aims to both direct and star in this feature.
Unlike The Invisible Man, which sees protagonist Elisabeth Moss going up against her now-invisible abusive ex, Deadline reports that Banks' character will be the unseen presence this time around. The current draft of the film is written by The Girl on the Train's Erin Cressida Wilson, but the final writing credits could be subject to change as development continues.
Much like with Blumhouse's The Invisible Man, this film will not be part of any interconnected universe like the studio originally planned for its Universal Monsters properties. Instead, projects such as this are moving forward with an emphasis on horror and no restrictions with respect to budget, tone, or rating.
No further details are available at this time, but keep your eyes peeled on Dead Entertainment for all the latest updates and information as this project moves along.