First-Look Photos Revealed of Elisabeth Moss in Blumhouse and Universal's The Invisible Man
Here is your first glimpse at the upcoming new take on the classic Universal Monsters property.
By Chris Morse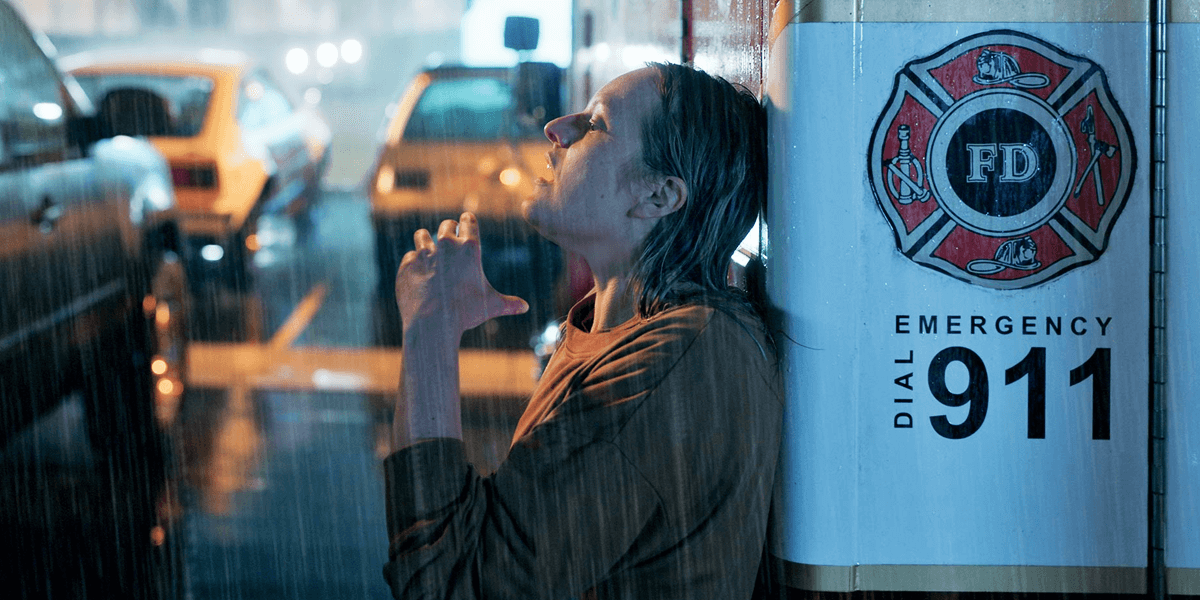 We have heard plenty about Blumhouse's The Invisible Man, but the upcoming movie has remained unseen until now. From EW comes three first-look photos from the film, notably introducing Elisabeth Moss' Cecilia Kass with some less-than-visible company looking on. Check them out below!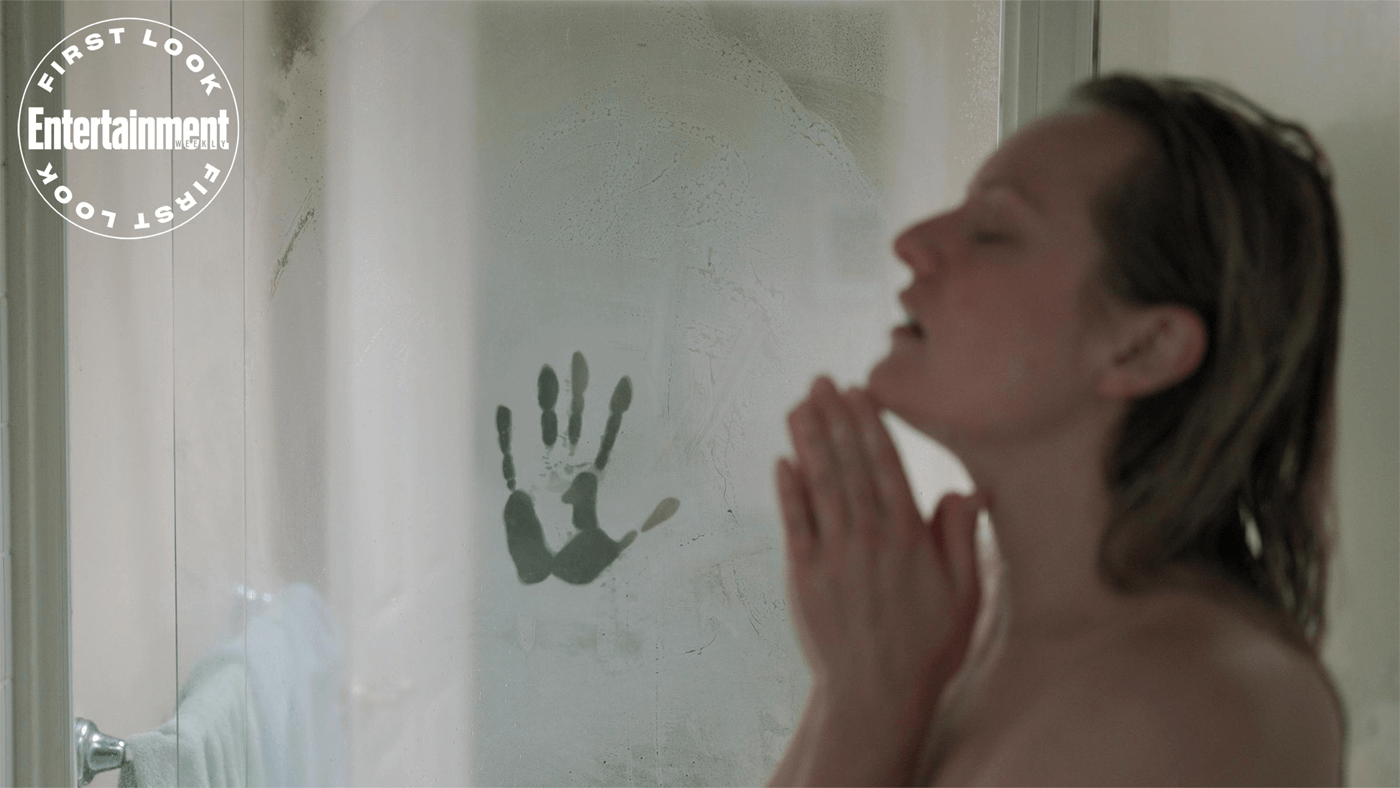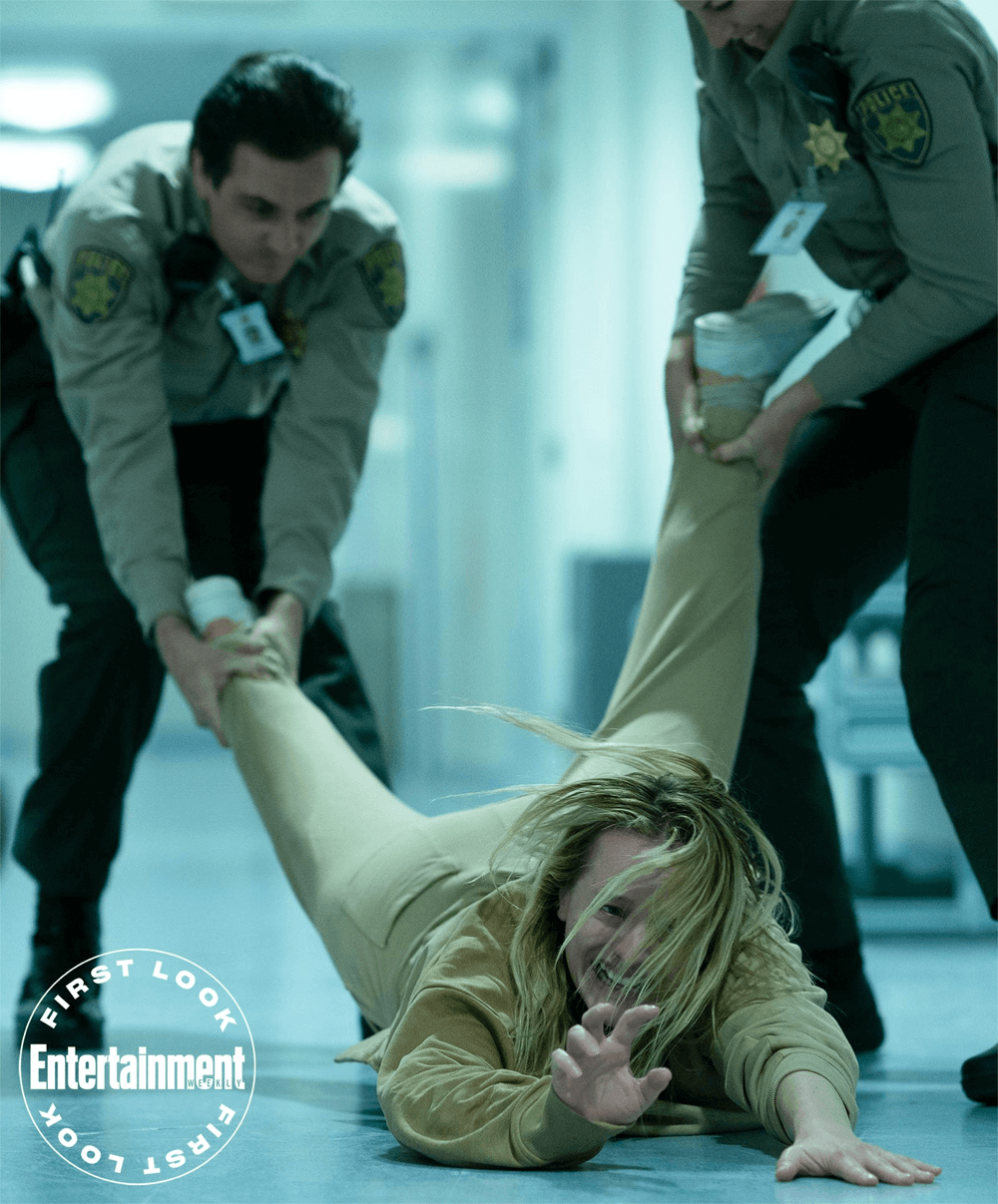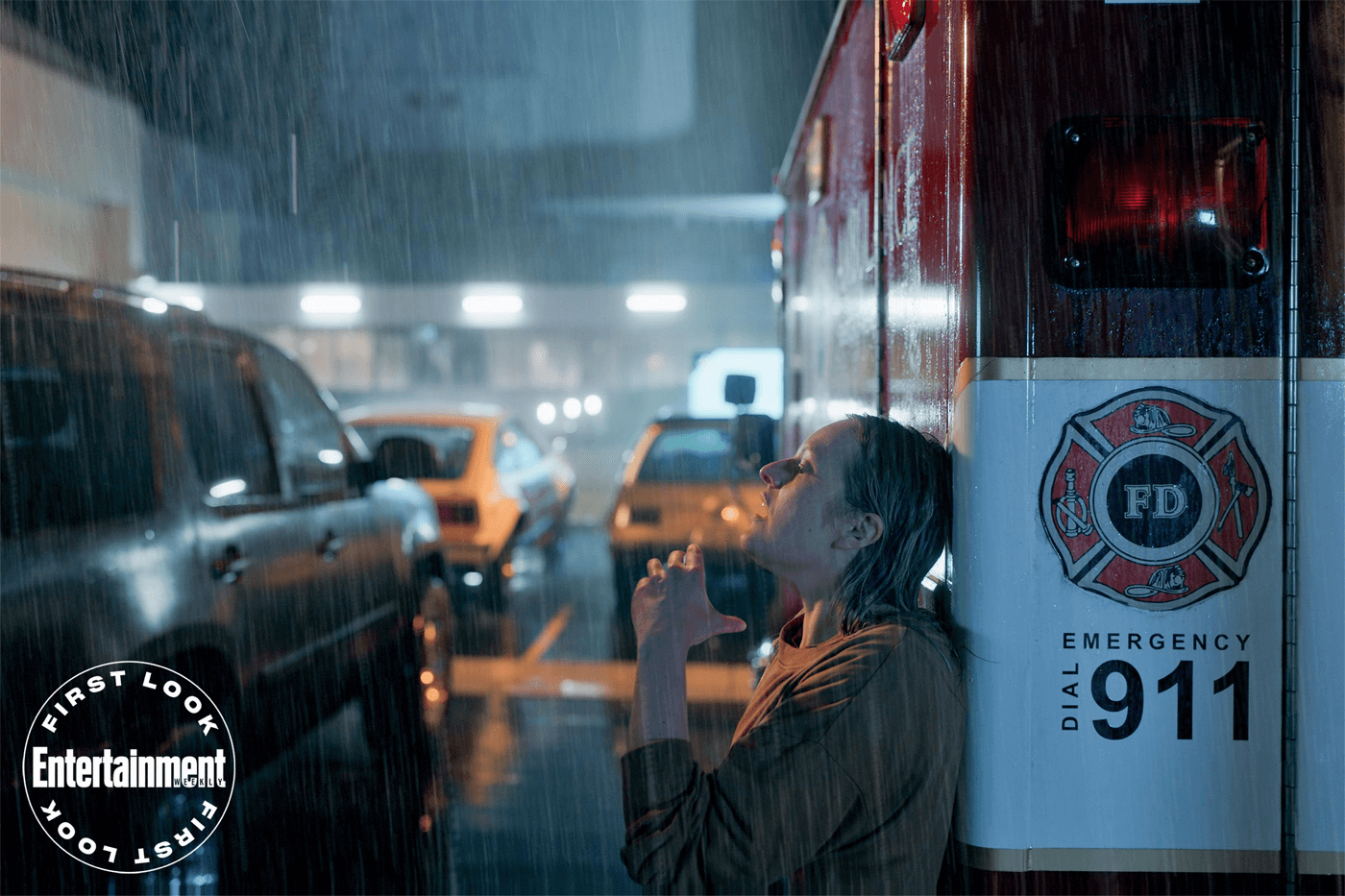 The Invisible Man centers around a woman named Cecilia who learns her abusive ex-boyfriend, a wealthy and brilliant scientist, committed suicide. Picking up the pieces to rebuild her life for the better, she soon begins to question her sense of reality as she suspects her deceased former lover is not actually gone.
The film is written and directed by actor-filmmaker Leigh Whannell. Starring is Elisabeth Moss (The Handmaid's Tale), Storm Reid (A Wrinkle in Time, 12 Years a Slave), Aldis Hodge (Clemency, Straight Outta Compton), and Harriet Dyer (The InBetween). Oliver Jackson-Cohen (The Haunting of Hill House) plays the titular role of The Invisible Man.
The Invisible Man is set to release on February 28th, 2020. Stay tuned to Dead Entertainment for all the latest news and updates on this film as well as the Universal Monsters franchise as a whole.