1979's Dracula Gets Deluxe Edition Soundtrack Release
Listen to one of maestro John Williams' finest works.
By Jay Gervais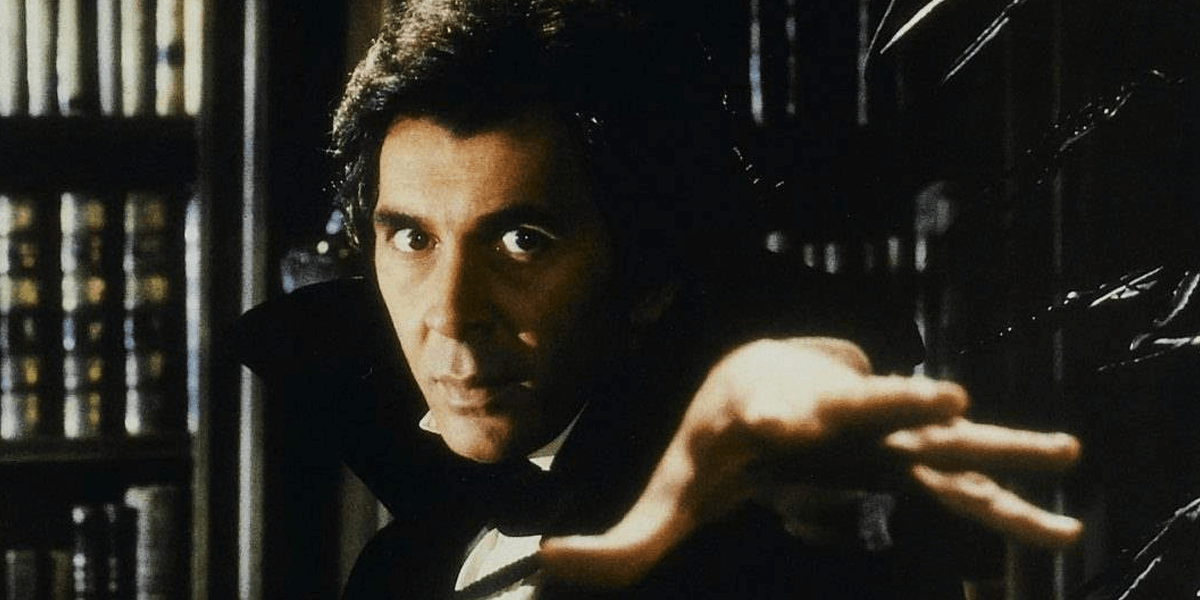 The music for John Badham's (Short Circuit, WarGames) 1979 cult-classic Dracula is finally receiving a deluxe edition soundtrack release courtesy of Varèse Sarabande. The record label last re-released the soundtrack for the film back in the '90s and this single disc release has since been long out-of-print. Now, you can listen to John Williams' classic score as it was meant to be heard in this sweet new 2-CD release. Have a look below for the full track listing plus the album front and back cover.

[blockquote-0]

John Williams is a multi-award-winning veteran film composer, conductor, and pianist whose career has spanned over six decades and he continues to surround himself with music to this day. You have very likely heard music by Williams, who's widely known for his work on the Star Wars, Harry Potter, and Indiana Jones film franchises respectively.

For this writer, he's beloved for his soundtrack to Steven Spielberg's all-time classic, Jurassic Park, including its sequel, The Lost World: Jurassic Park. Williams has frequently collaborated with Spielberg, a close friend, on many of the director's films, notably Jaws, E.T. the Extra-Terrestrial, Saving Private Ryan, and Schindler's List. The composer is currently hard at work writing the music for the as-of-yet untitled Star Wars: Episode IX.

If you're interested in ordering the Dracula: Deluxe Edition 2-CD, head on to Varèse Sarabande today. This one is easy on the wallet and will knock you down just $29.98 plus the cost of shipping.

Are you adding this one to your CD collection and what are some of your favorite John Williams scores?