Dracula and Bela Lugosi Reunited in Upcoming Graphic Novel from Legendary Comics
The Count awakens from his deep sleep with a familiar face in fall 2020.
By Jay Gervais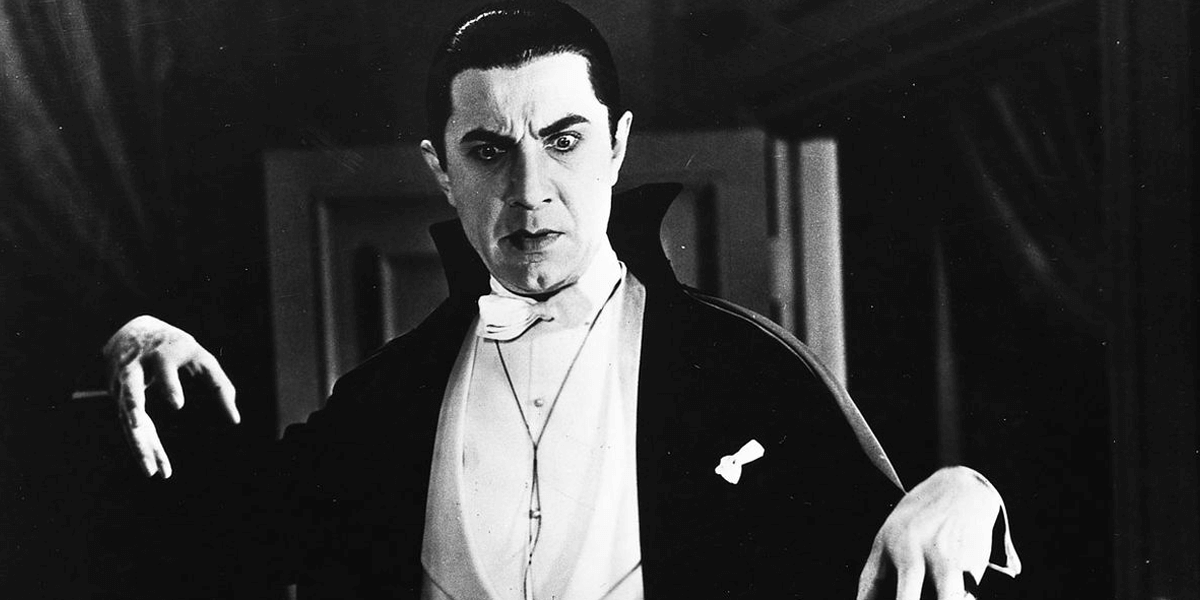 Count Dracula has been portrayed by a variety of actors on the silver screen and beyond, but one of the first was legendary actor Bela Lugosi. Prior to his famous appearance in the 1931 film adaptation, he first portrayed Dracula in a 1927 Broadway theater production. While Lugosi has long passed away, The Hollywood Reporter indicates that he'll live on in a brand-new upcoming graphic novel by Legendary Comics, titled Bram Stoker's Dracula Starring Bela Lugosi.
"Bela Lugosi created his unique portrayal of Count Dracula on the Broadway stage and has become a cultural icon for his performance in the 1931 film," said Lynne Lugosi Sparks, who is the granddaughter of the famous actor and CEO of Lugosi LLC. "This graphic novel beautifully answers the question: What would Lugosi's performance look like in a direct interpretation of Bram Stoker's novel? We believe Legendary Comics has proven what fans already know — Bela Lugosi is Dracula."
Senior Vice President of Legendary Comics Robert Napton added, "There have been great Dracula graphic novels, but to unite Bram Stoker's novel in a faithful adaptation with the definitive Dracula in the form of screen icon Bela Lugosi is a dream come true."
The graphic novel, which is being done in partnership with the Lugosi Estate and Kerry Gammil, one of the authors behind 2010's Bela Lugosi's Tales from the Grave, is set for release in fall of next year. It will feature art from El Garing along with art direction from Gammil. You can check out the cover of the book down below.
More details regarding this project and more will be unveiled over the weekend at the Los Angeles Comic Con during the "Legendary Comics 2019 and Beyond" panel, which is scheduled for Saturday, October 12th at 11 AM in Room 404AB.