Metro 2033 is the Epic Games Store's Latest Free Game
There is a sale on the full franchise right now as well, so grab up your free game and see what else is on offer.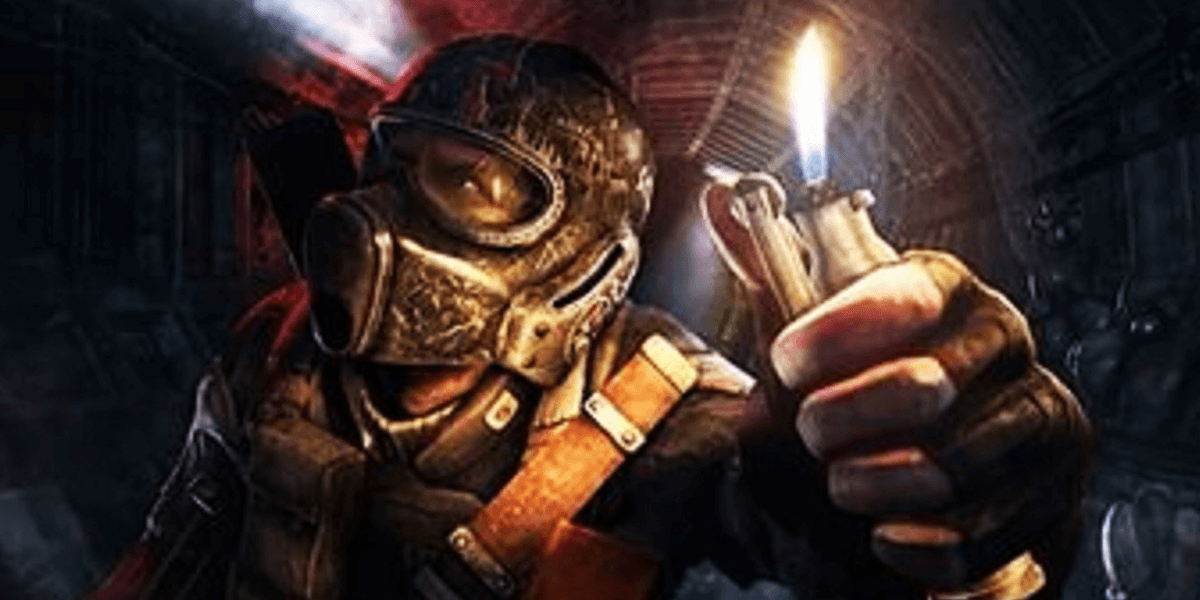 From now until October 3rd, first-person survival horror game Metro 2033 Redux is available for free from the Epic Games Store. The game usually retails for $19.99. The rest of the Metro franchise is also on sale, with the sequels Last Light and Exodus heavily discounted.
Metro 2033 is the first game in the Metro franchise released in 2010 and remastered in 2014. The game follows survivors of a nuclear holocaust forced to survive in the metro system of Moscow. There they hide from the mysterious Dark Ones, a supernatural race that has brought terror and destruction in its wake. After making a promise to his friend Hunter, a young man named Artyom must leave the safety of his home metro station in order to deliver news that may be able to stop the Dark Ones once and for all.
If you've never tried the Metro series before, now is your time to get your foot in the door. Make sure to log in to the Epic Games now and claim your freebie before time's up.