Microsoft Offering Xbox One X Metro Saga Bundle
This epic bundle may be the best way to get caught up on the series ahead of Metro Exodus' upcoming release.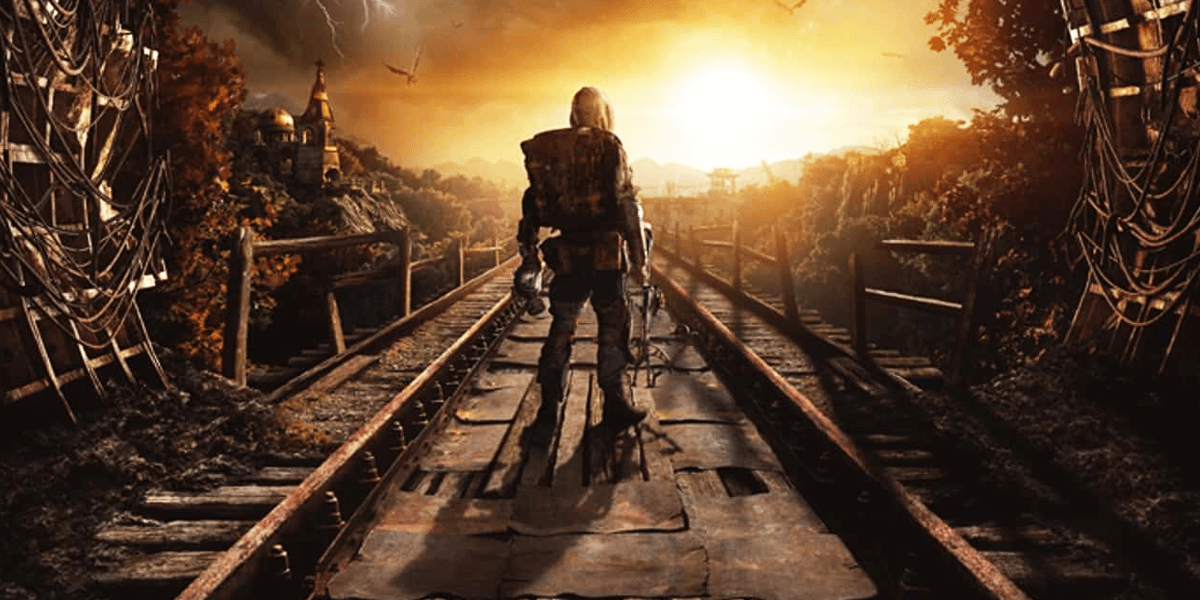 Just in time for next month's release of Metro Exodus, Microsoft has announced they will be releasing the Xbox One X Metro Saga Bundle. The bundle will include a 1TB Xbox One X with a controller, 1 month of Xbox Live and Xbox Game Pass, and digital downloads of all three games in the Metro series, including the newest game, Exodus.
To equip players for an immersive experience as they trek across the ravaged Russian landscape, we're announcing the Xbox One X Metro Saga Bundle, which includes full-game downloads of Metro 2033 Redux, Metro: Last Light Redux and Metro Exodus, so you can jump into the haunting tale of humanity's survival from the very beginning. Enhanced for Xbox One X in 4K Ultra HD and with HDR support, Metro Exodus will take players on a journey through vast sandbox levels packed with apocalyptic creatures across four beautiful but hostile seasons.

Along with full-game downloads of the entire Metro saga, the Xbox One X Metro Saga Bundle includes an Xbox One X console with a 1TB hard drive, an Xbox Wireless Controller and 1-month trials to Xbox Game Pass and Xbox Live Gold.

Embark on the ultimate post-apocalyptic gaming destination when the Xbox One X Metro Saga Bundle arrives on February 15, or pre-order today for $499.99 USD at Microsoft Store or participating retailers.
The Xbox One X Metro Saga Bundle costs $499.99 and will be available on February 15th. Alternatively, collectors can purchase the Spartan Edition or the Aurora Edition of Metro Exodus.
The Spartan Edition comes in a gigantic barrel based on those found in-game. Inside the barrel, owners will receive a 10.5" statue of series protagonist Artyom fighting a Watchman, a replica set of Ranger dog tags, 2 Ranger patches, and a set of 4 collectible post cards.
This edition is available as a standalone package or can also be purchased with a copy of the game itself in the Aurora Limited Edition, which includes an exclusive steelbook copy of the game, an art book, and the season pass for downloadable content.
Metro Exodus' Spartan Edition alone will set you back $149.99 while the dual package including the game's Aurora Edition will run you $234.99. Metro Exodus is set for release on February 15th, 2019 after the release date was moved forward a week for Xbox One, PlayStation 4, and PC.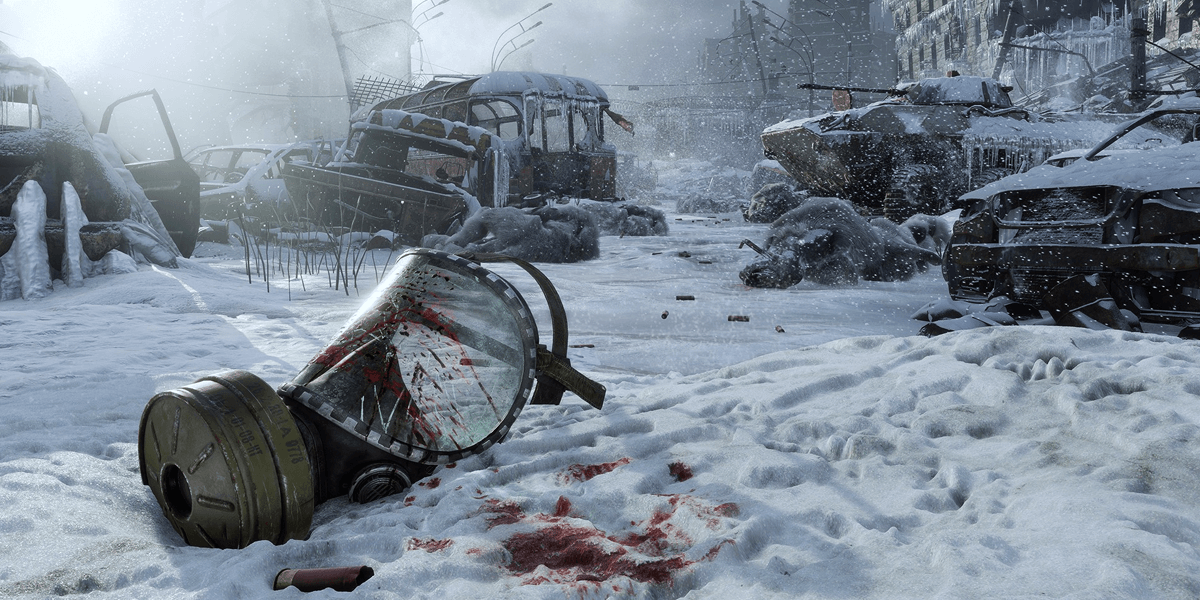 Metro Exodus Gets Deluxe Collector's Edition
The upcoming game's Spartan Edition is chock full of goodies.
Read More