Metro Exodus Will Release One Week Earlier
Fans will get to explore post-apocalyptic Russia sooner than expected.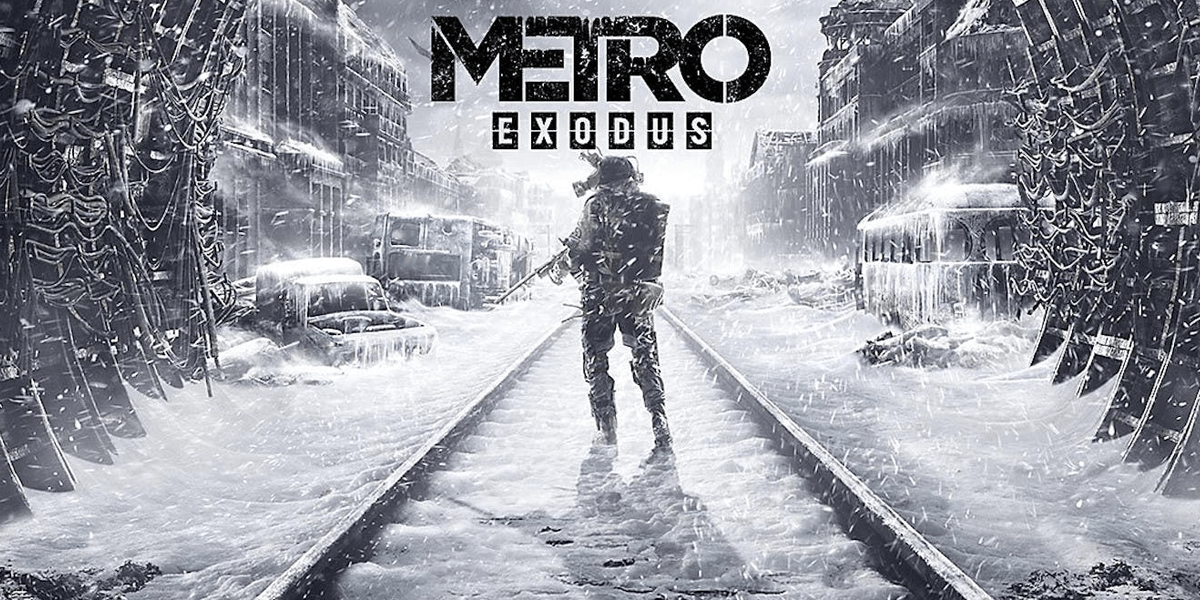 In a recent announcement, Metro Exodus developer 4A Games revealed that the game has "gone gold" and will be released a week earlier than originally planned. Players can now get their hands on the game beginning on February 15th, 2018.
The reason for this change is unknown but likely has to do with the release of BioWare's hotly-anticipated Anthem, which is set for release on the same date as this title's original launch date, which was February 22nd. Additionally, 4A also revealed the official opening title sequence for the game which can be viewed below.
We are excited to reveal the title sequence for Metro Exodus.

Created by Elastic.tv, the award winning makers of some of the most iconic title sequences of recent years including Game of Thrones and Westworld, this beautiful introduction to the game is set to an original score by Metro series composer Alexey Omelchuk.

This introduction from the opening of Metro Exodus sets the atmospheric tone as your journey across post-apocalypse Russia begins.
For those interested, there is still time to grab the game's collector's edition, which is chock full of various goodies. Are you excited to revisit the surface of post-apocalyptic Russia, or are there other games that you'd rather play to occupy your time?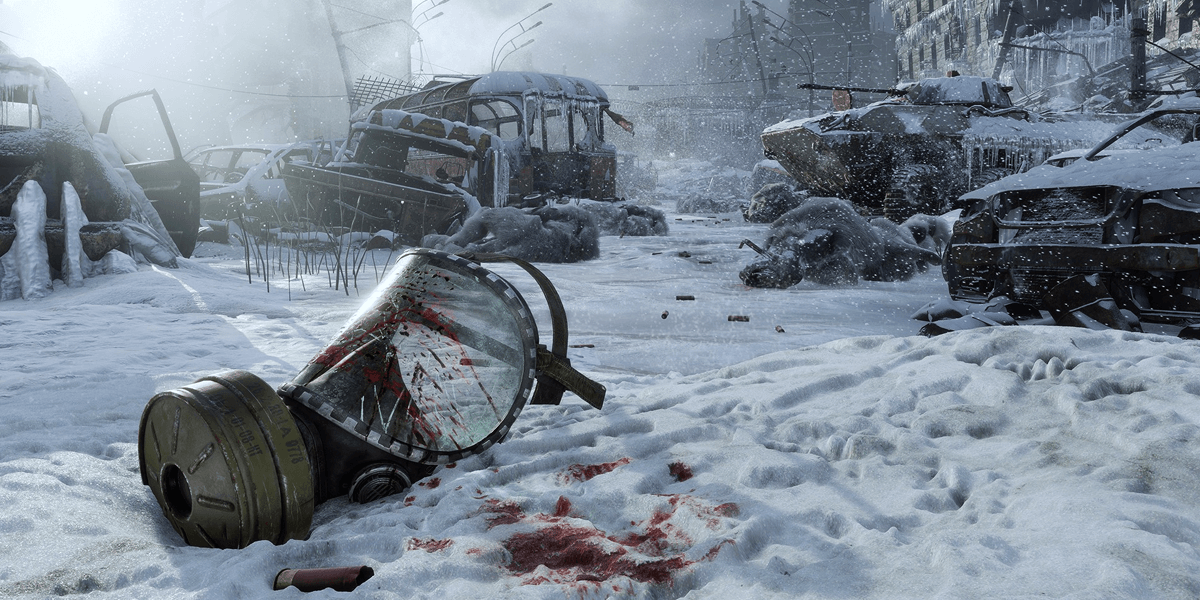 Metro Exodus Gets Deluxe Collector's Edition
The upcoming game's Spartan Edition is chock full of goodies.
Read More