Author Dmitry Glukhovsky is Working on a New Metro Game
The video games based on the author's book series are set to continue.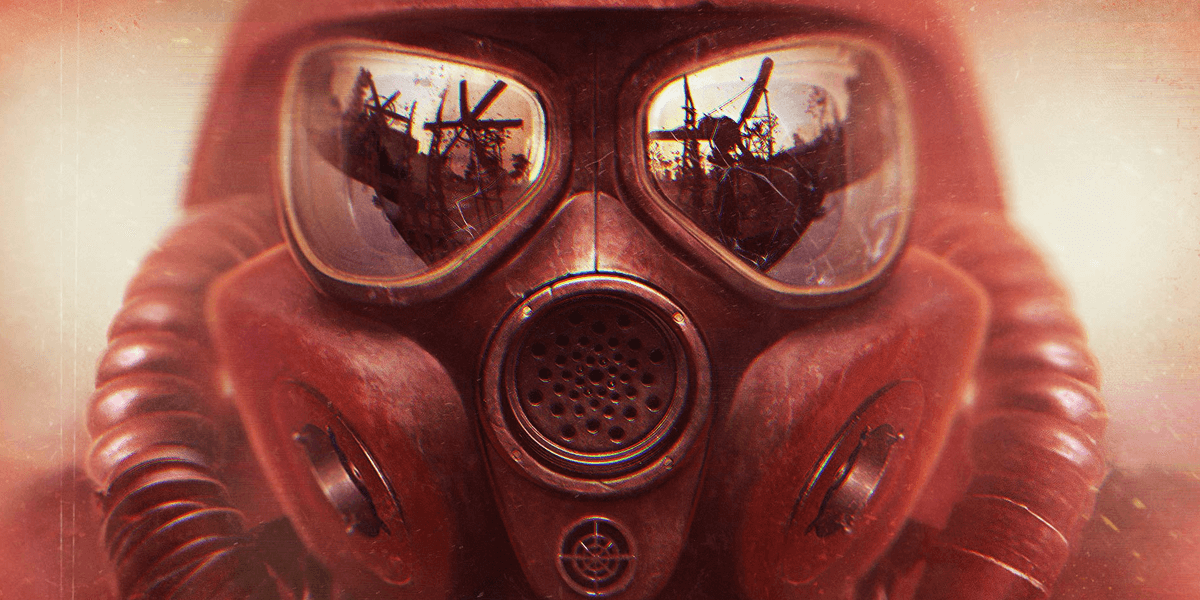 Dmitry Glukhovsky, author of the best-selling Russian-language Metro book series, has confirmed via his Instagram that he is working on the story for a fourth entry in the video game series based on his work. His translated post specifies that "the Metro gaming series will be continued" and that he is now "working on the story." Glukhovsky has worked with game developers 4A Games since the first entry in the series and has slowly become more involved in the writing process over time.
[blockquote-0]
While Metro 2033 was a fairly accurate retelling of his debut novel, Metro: Last Light and Exodus are based on new material written in conjunction with Glukhovsky, although he later published the book Metro 2035 in 2015, which was based on the adventures of protagonist Artyom from Last Light.
Metro Exodus, released back in February, has universally garnered positive reviews and sold extremely well despite its controversial one-year exclusivity deal with the Epic Games Store on PC made just weeks before release. Either way, we are excited to see what Glukhovsky brings to the table for the next entry of this interesting property.